This is a fun tool that shows how much your students clap, hoot, cheer, and holler. Use it for talent shows, dance-offs, and judging which student came back from winter break with the worst haircut.  
No fancy audio equipment is needed. The needle is moved by the person running the computer. They simply hover their mouse over a rectangle and that movement translates to the needle on the meter. It's super easy and takes competitions to next level!
Download for Mac
Download for PC
Share
View full details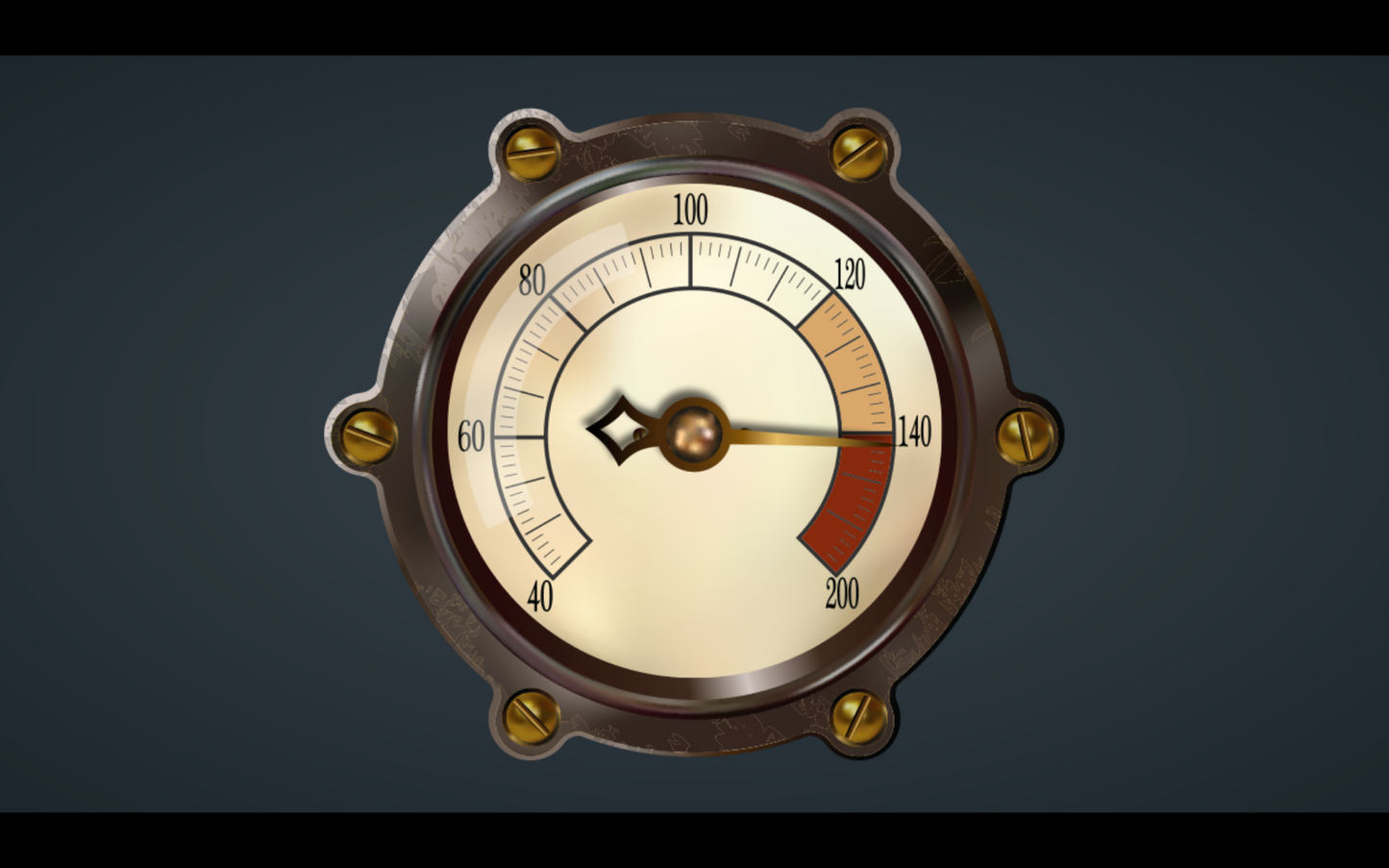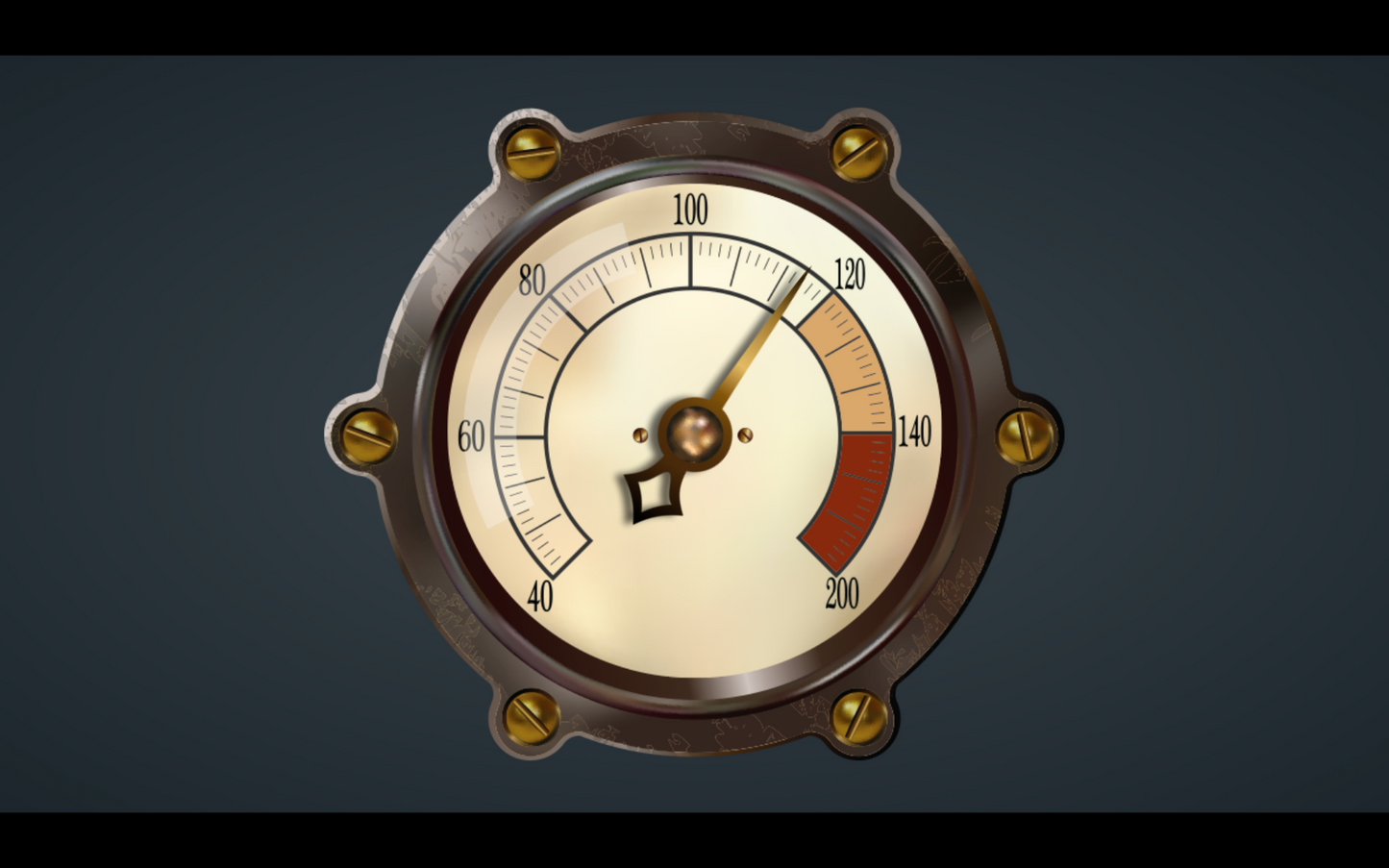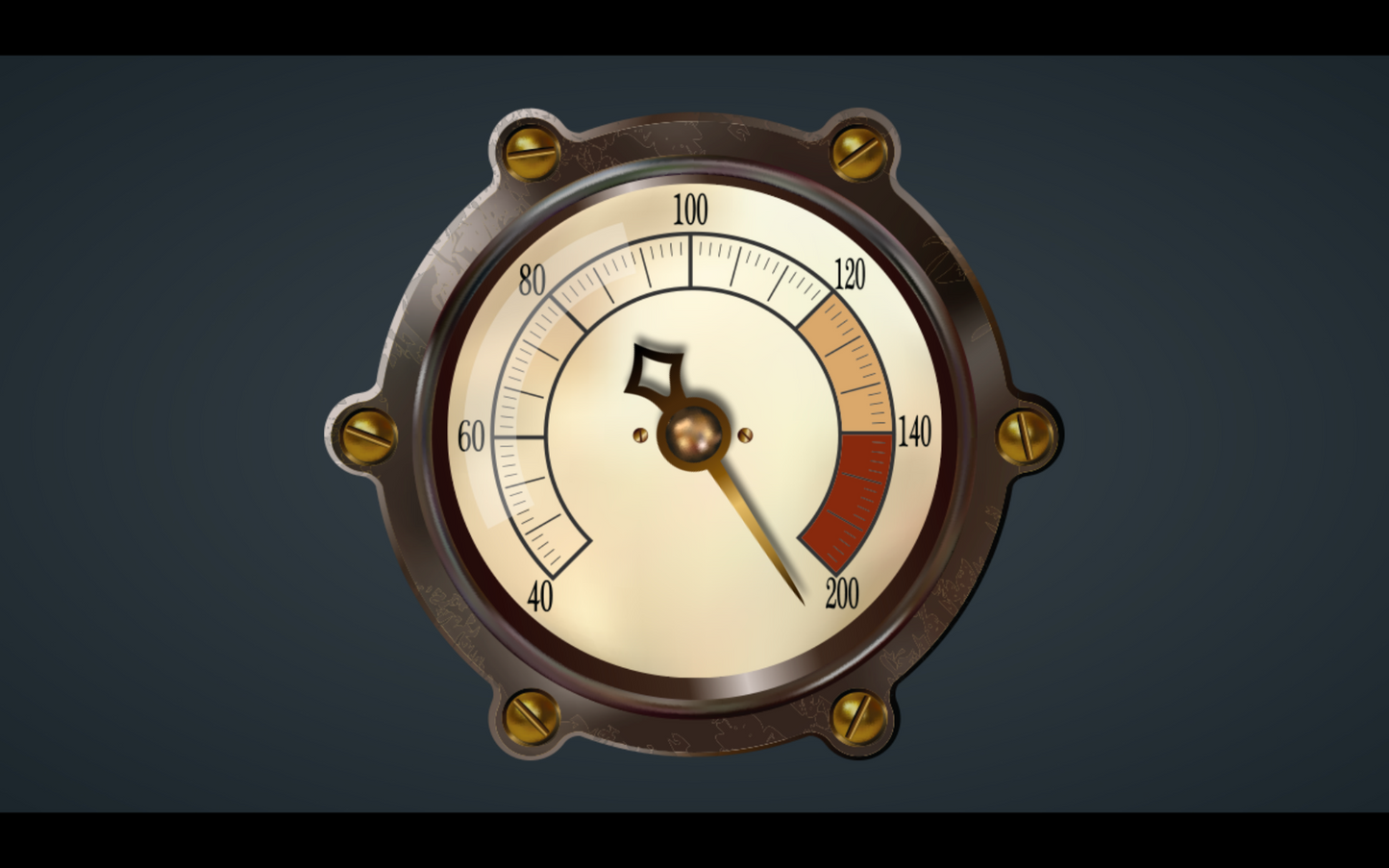 How to play
-- Launch the game and display it on your screen --
Tell your students that the winner is going to be the group who is the loudest. Point to one side of the room and tell them to cheer.
In the Applause Meter dashboard, move your cursor along the rectangle in the control panel. The needle on the meter will move with your mouse. Make sure you're moving it to a level that makes sense for the volume of the cheering.
Now, point to the other side of the room and tell them to cheer. On your computer, do the same thing with your cursor.
Just for fun, jump between sides quickly and have the meter go crazy.
Then, tell one side of the room that they did well, but they can do better. Have them cheer one more time. Move the meter close to the very end.
Now, tell the other side that they can't hold back. When they cheer, make the needle hover near the end of the meter. If they are indeed louder than the other group, let the needle hit the end. Otherwise, have it struggle and finally drop back down. Finally, announce the winner!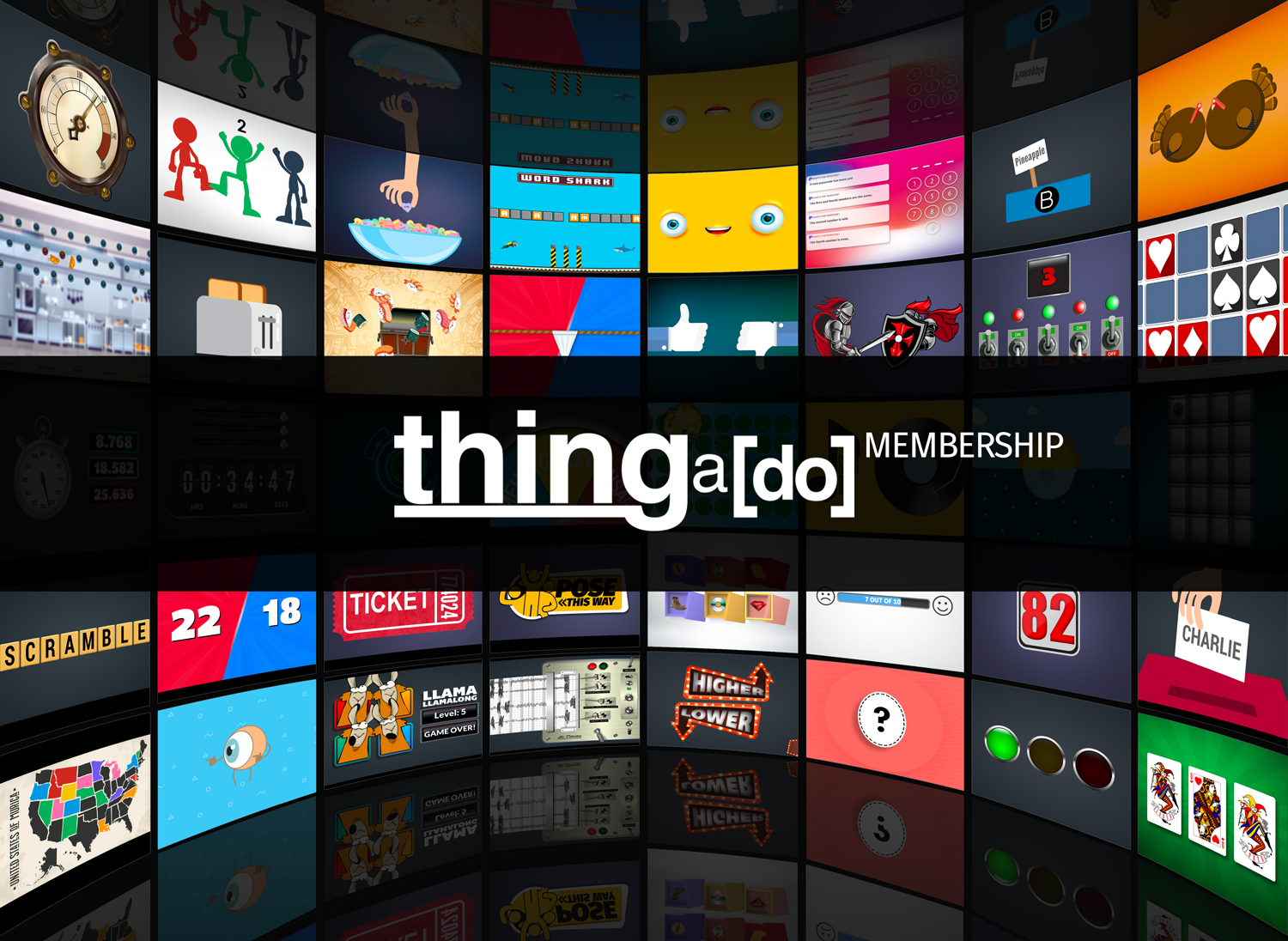 Unlock the fun!
Did your trial expire? Become a Thingado member and gain full access to all of our game!
Become a Member
Free trial!

If this is your first time using Thingado, just download and install any of our games. When you open your first game, it will ask you to create an account with your email address. Once you do that, you'll have 30 days to use any and all of our games on that computer!

Free trial expired?

No worries! Once your free trial expires, any game you try to launch will pop up with a message letting you konw that you'll need to become a member. Memberships are only $9.99 a month, or $99 for the full year! Click here for more details.