This game is perfect in-person, outside, or remote. Have your students sit down and race to be the first to hand you whatever appears on the screen. 
Some item ideas: a coin, a white shoeless, my leather jacket I let Jennifer Finney borrow at the homecoming game sophomore year of high school. Since you get to enter the items into the game's dashboard, it can be whatever you want!

Download for Mac
Download for PC
Share
View full details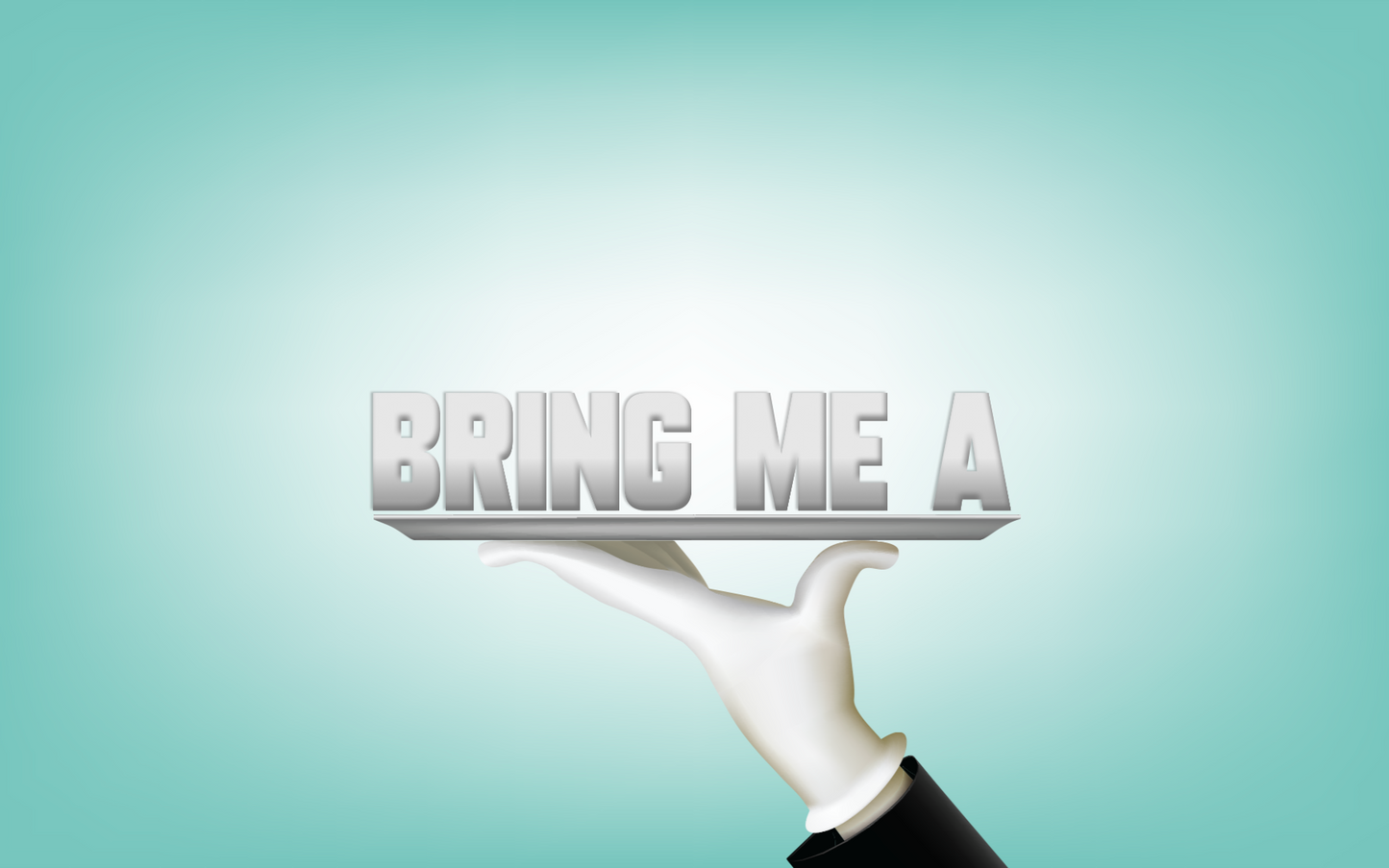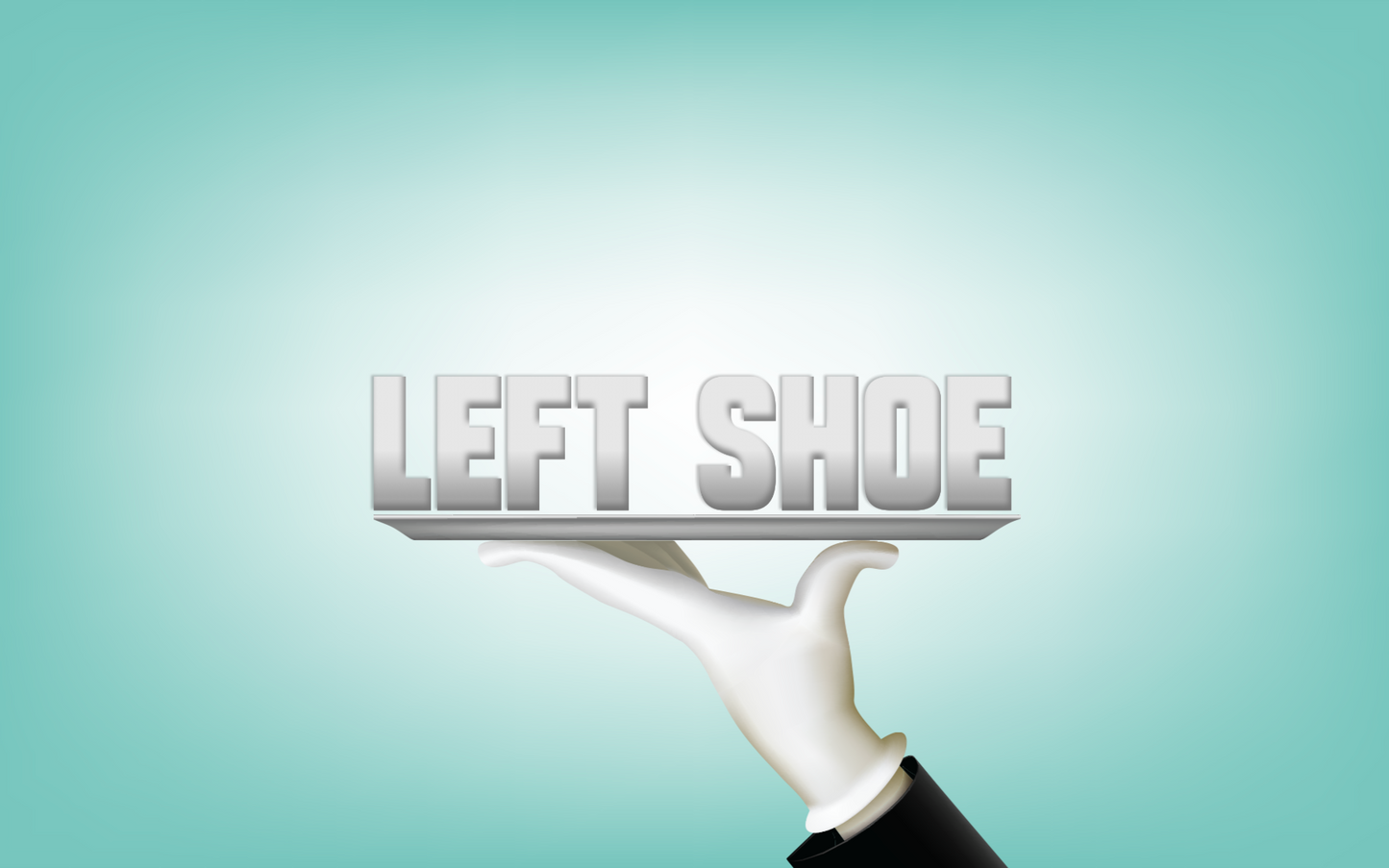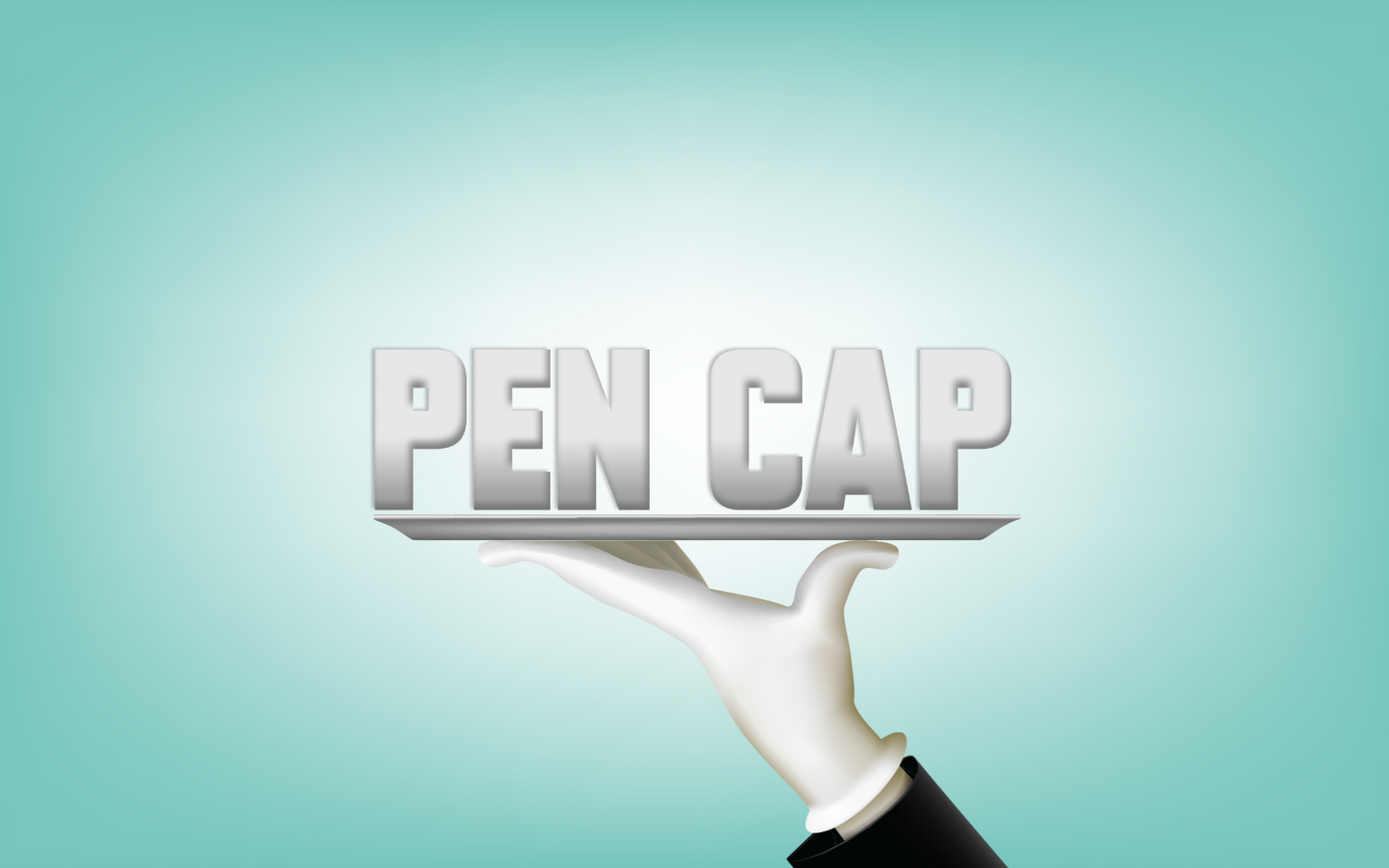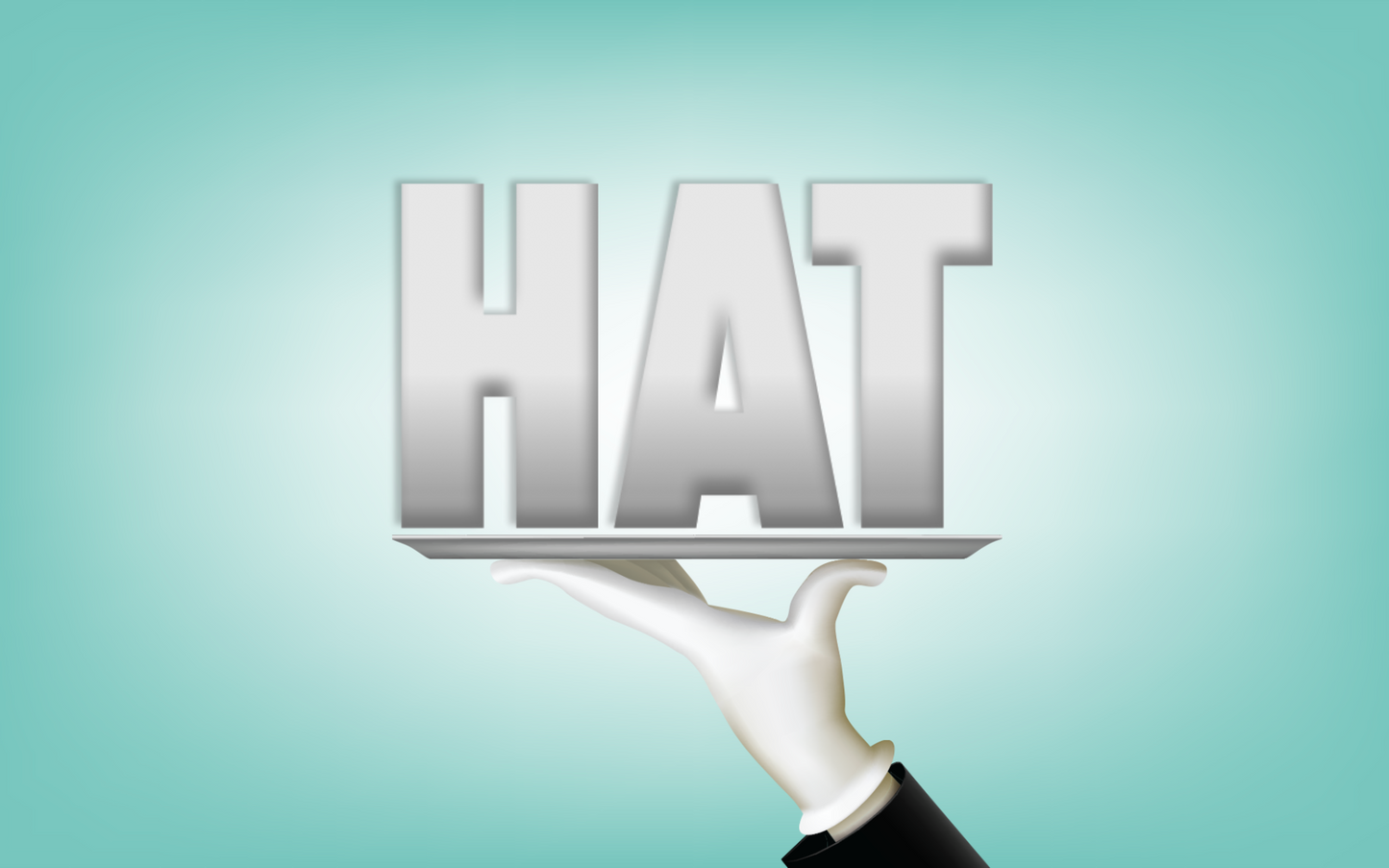 How to play
Open the game and wait for the dashboard to load. Once it loads, click on the settings icon (looks like a gear) from the side menu.
In the settings, you can enter as many items as you'd like. Just hit the enter key to create a new line between items.
Make sure you save your settings! Then lauch the game.
Tell your students to sit down! If they have the item that appears on the screen, they have to run up and hand it to you. The first person to do so will win.
Since this game can have multiple winners, it's a good idea to set each winner aside to play another game to win a prize.
Spacebar = Next Item.
ENTER KEY = Random Item.
R KEY = Reset game.
LEFT ARROW KEY = Remove Item.
UP ARROW KEY = Show Logo.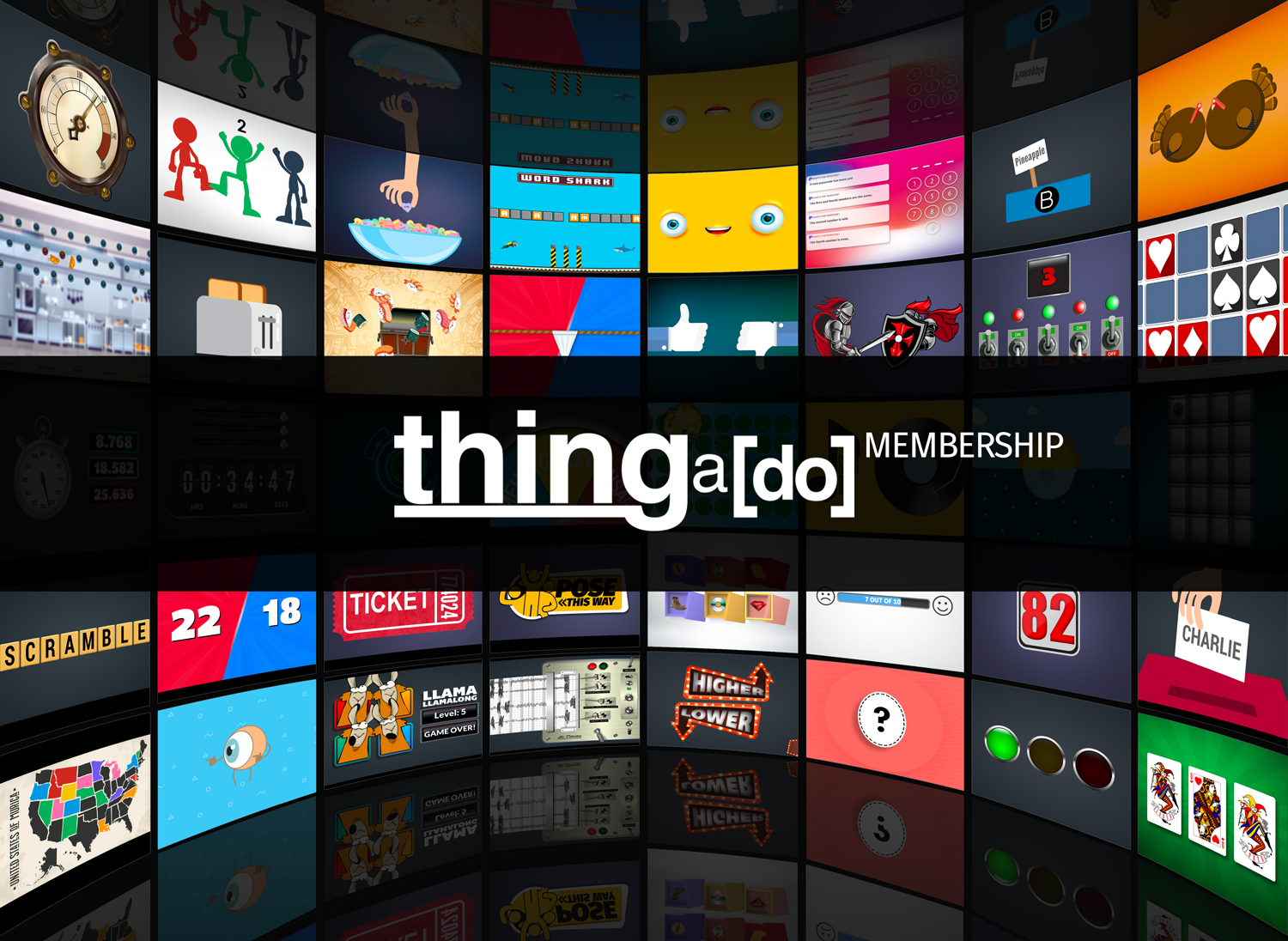 Unlock the fun!
Did your trial expire? Become a Thingado member and gain full access to all of our game!
Become a Member
Free trial!

If this is your first time using Thingado, just download and install any of our games. When you open your first game, it will ask you to create an account with your email address. Once you do that, you'll have 30 days to use any and all of our games on that computer!

Free trial expired?

No worries! Once your free trial expires, any game you try to launch will pop up with a message letting you konw that you'll need to become a member. Memberships are only $9.99 a month, or $99 for the full year! Click here for more details.