This is a game of numbers, probability, risk-taking, and very basic climbing animations. It's a fun game of chance for you students to take turns playing. 
Press the spacebar and make the climber climb between 1-10 steps. If he climbs beyond 21 steps, game over! The winner is the student who can get the closest to 21 without going over! This is one of those games that students will be on their best behavior for the opportunity to play.
Download for Mac
Download for PC
Share
View full details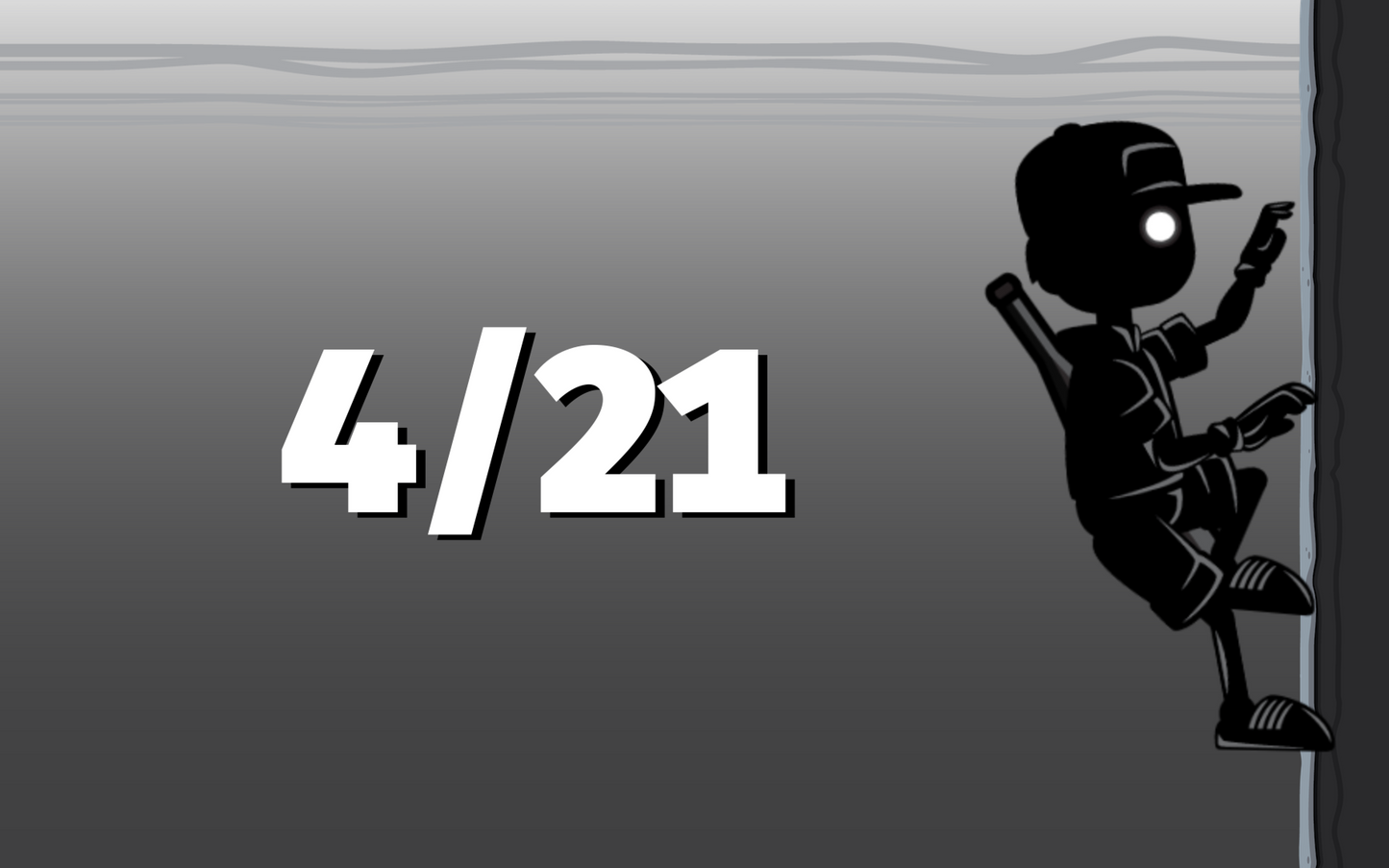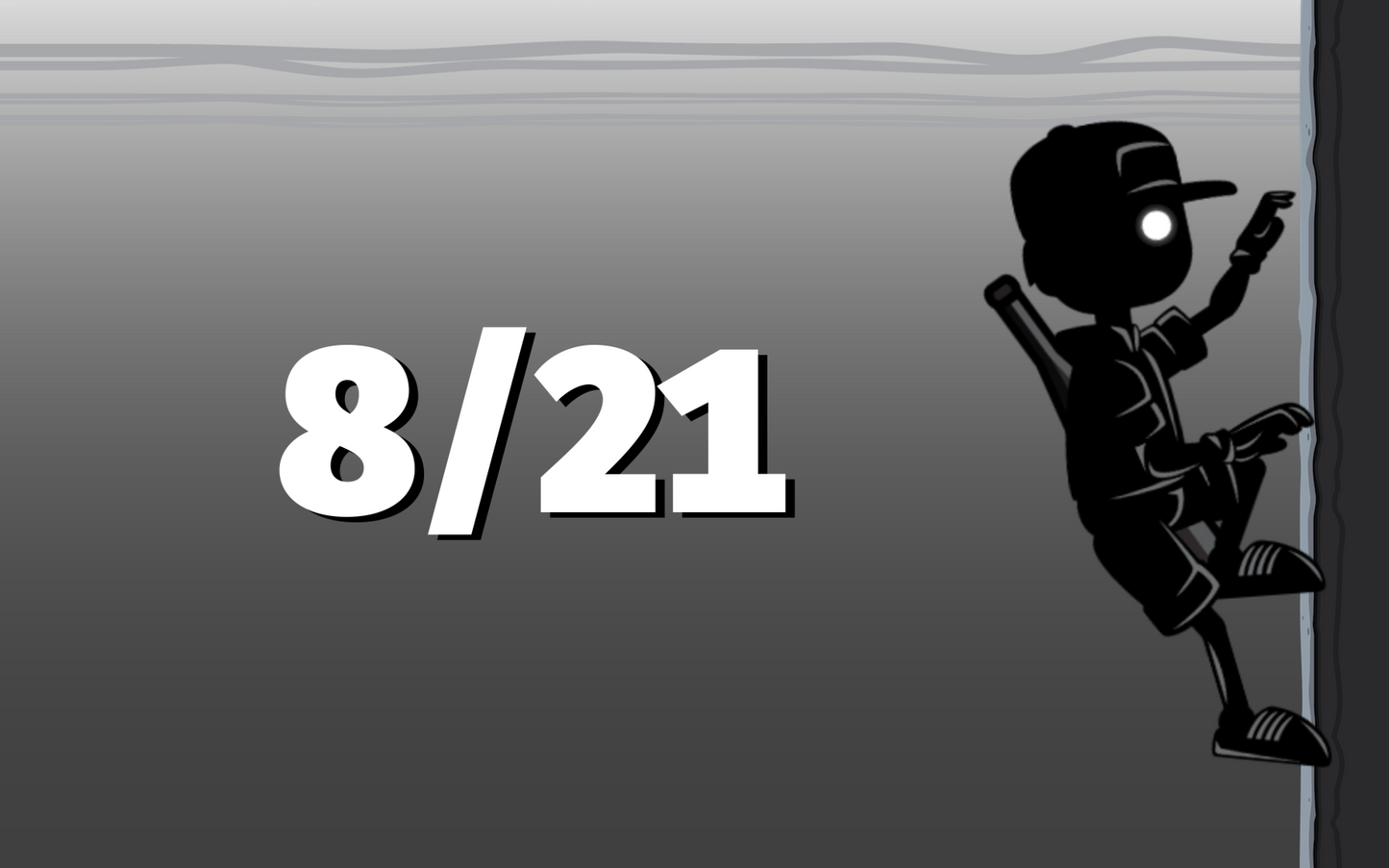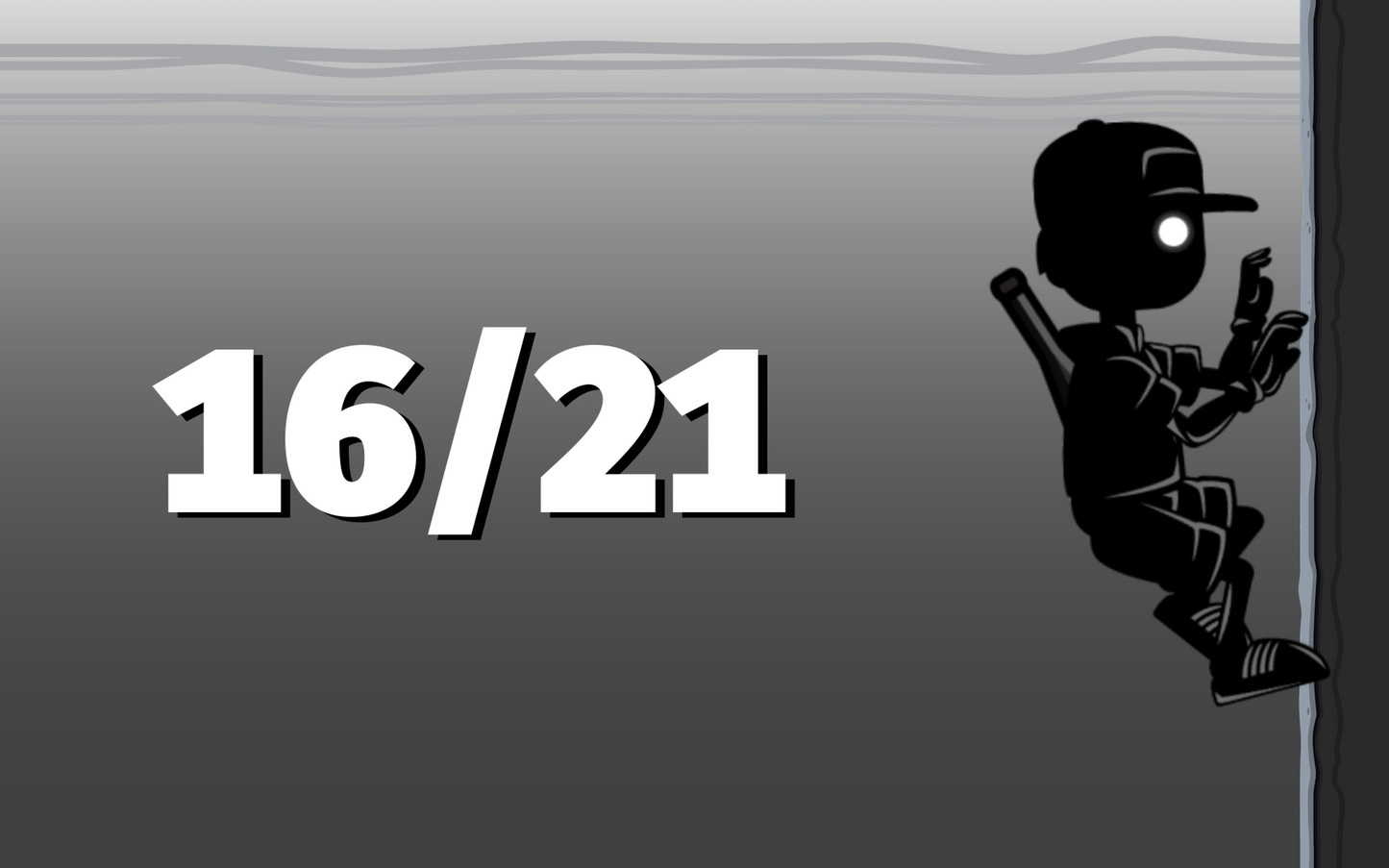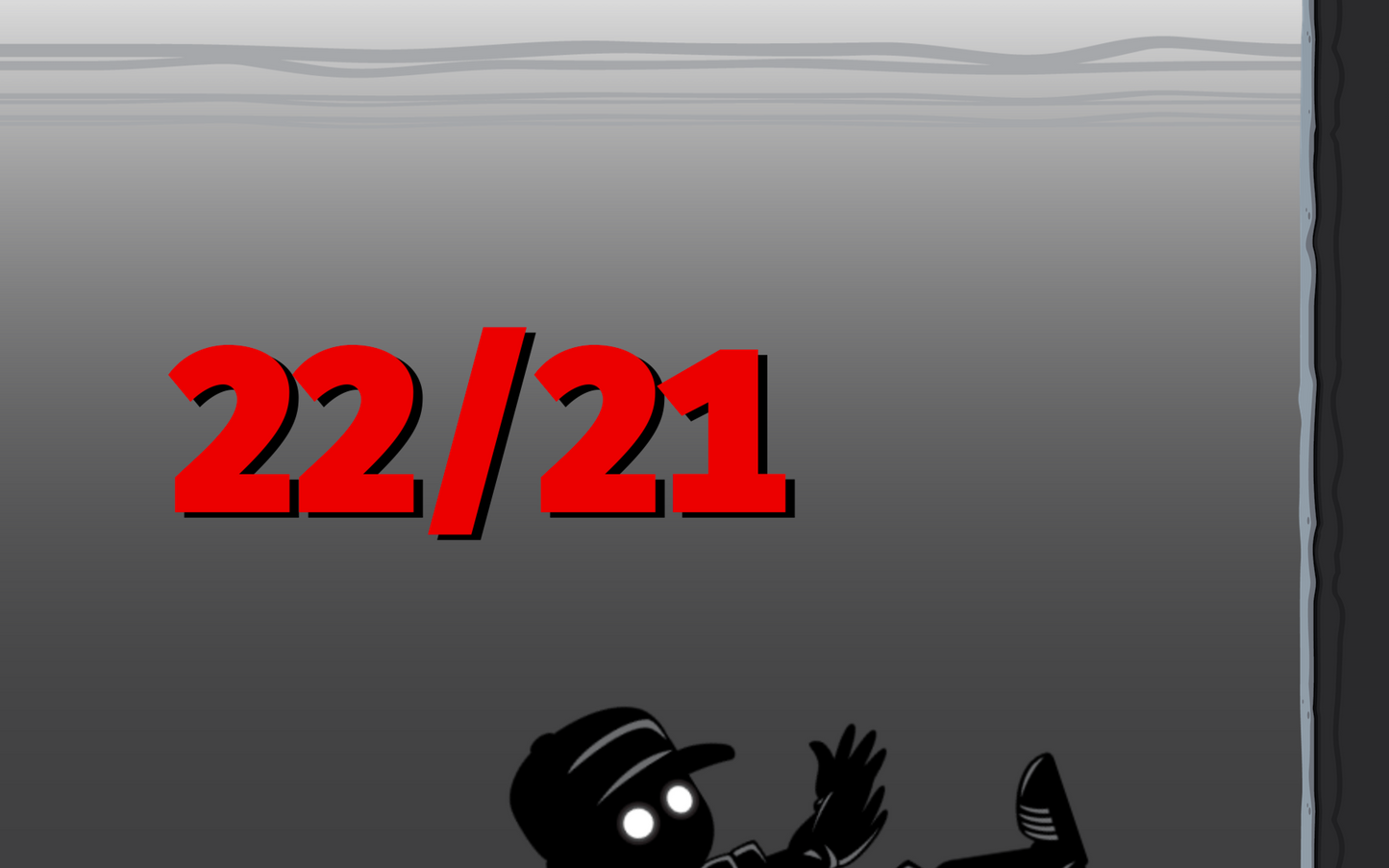 How to play
-- Launch the game and display it on your screen --
Explain to your students that the climber on the screen is going to scale a wall, but he can only climb a total of 21 steps before he gets too tired and falls. You can take turns in groups or let individual students go one at a time. Just have the student say, "Climb" and the tech running the game will hit the spacebar. This will cause the climber to take a random number of steps between 1 and 10. If a student gets close to 21, but doesn't want to risk going over, they can stop and take that score. If a student continues and goes over 21, their climber will fall and they won't have any points.
The winner is the student/group who can get the closest without going over.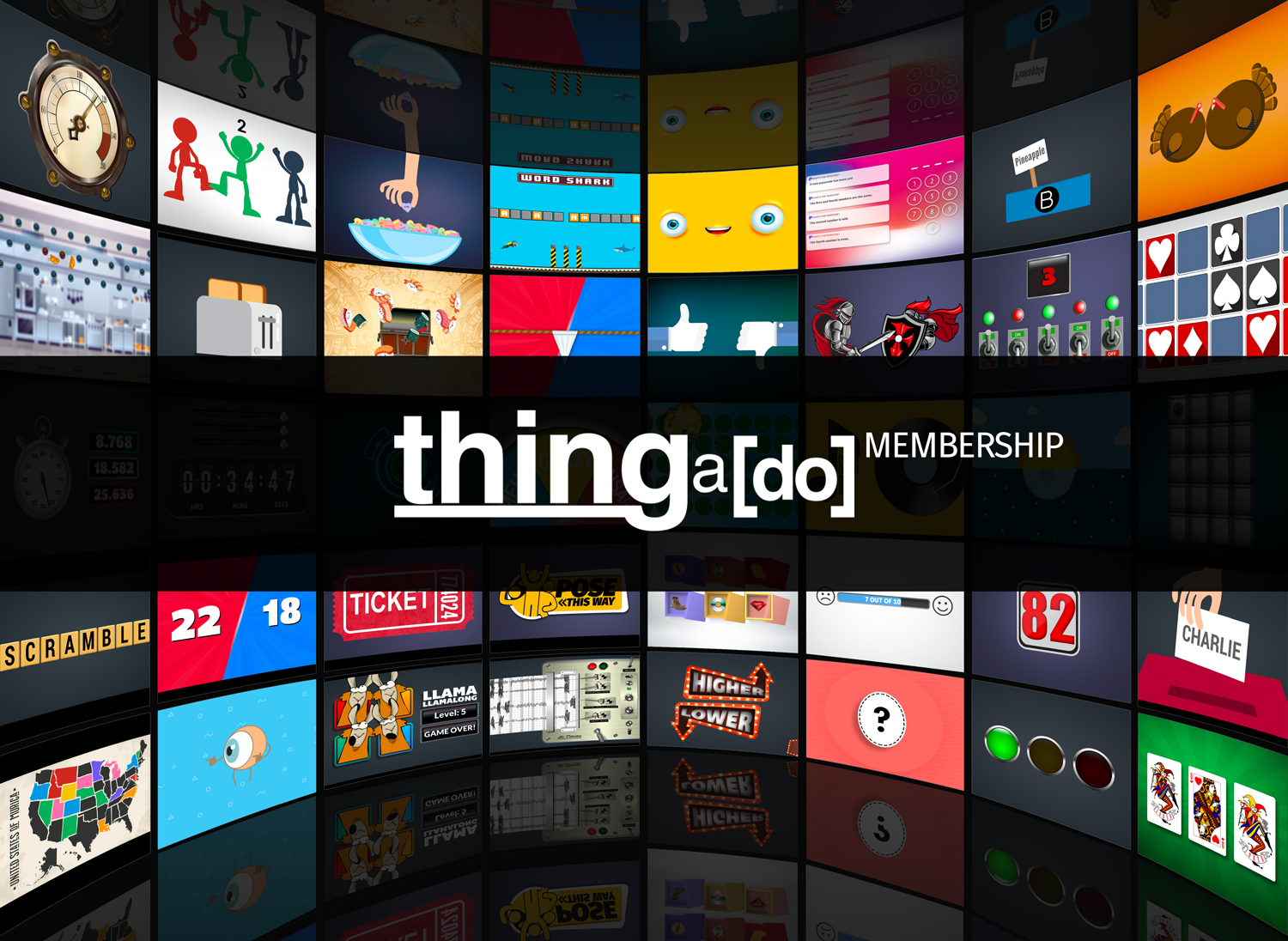 Unlock the fun!
Did your trial expire? Become a Thingado member and gain full access to all of our game!
Become a Member
Free trial!

If this is your first time using Thingado, just download and install any of our games. When you open your first game, it will ask you to create an account with your email address. Once you do that, you'll have 30 days to use any and all of our games on that computer!

Free trial expired?

No worries! Once your free trial expires, any game you try to launch will pop up with a message letting you konw that you'll need to become a member. Memberships are only $9.99 a month, or $99 for the full year! Click here for more details.