No need for setup, just have everyone stand up! A get-up-out-of-your-seat elimination game for the whole group. This is a quick game to wake everyone up and get them involved. 
Everyone stands up and faces forward, backwards, left, or right. Then let the crab dance around and land in one of the directions. Anyone facing the same direction of the crab has to sit down. Give everyone a second to face in a different direction and do it again. Keep going until you have two students left. Have them stand on opposite sides of the room and let the crab decide who the winner is. 
Download for Mac
Download for PC
Share
View full details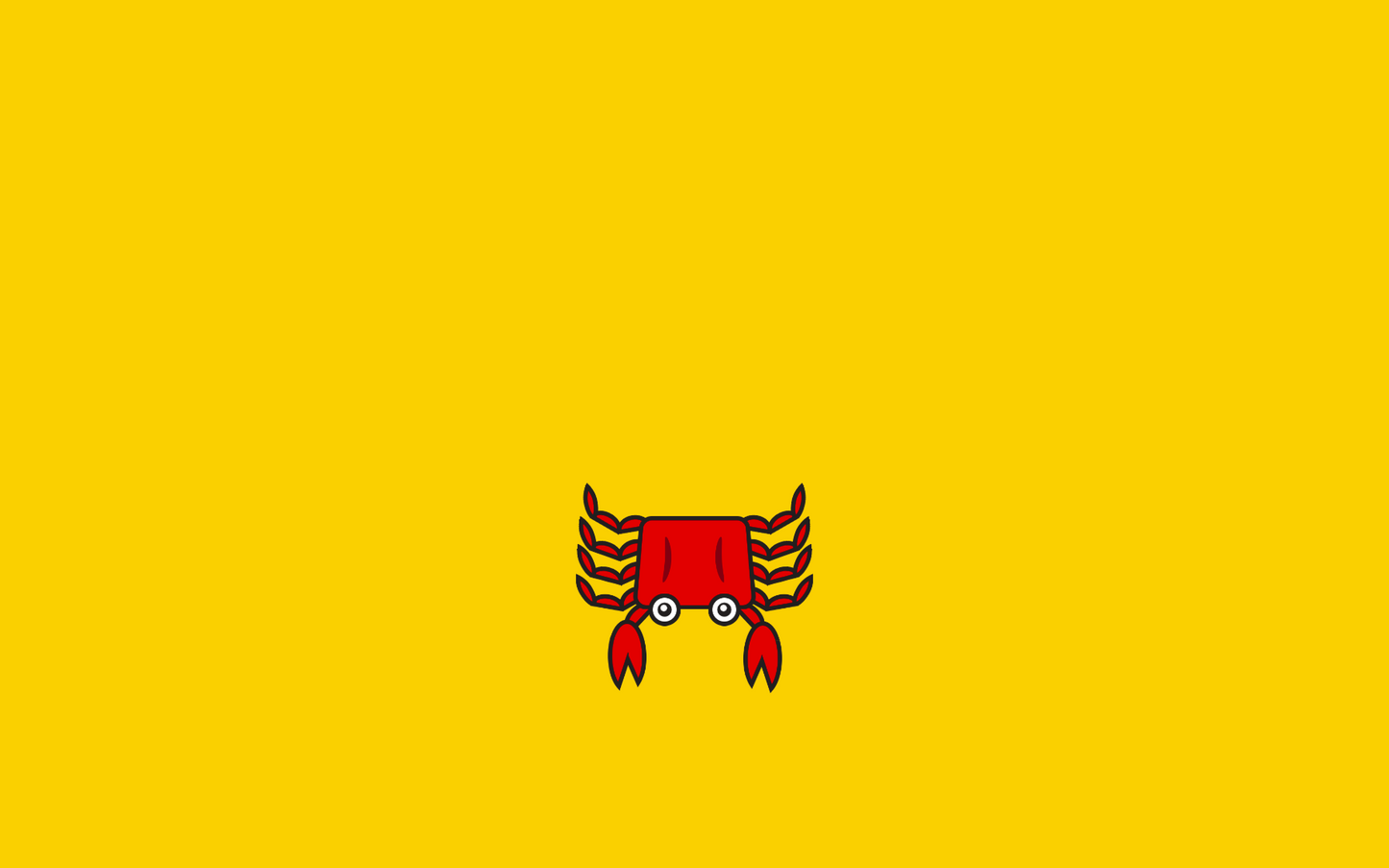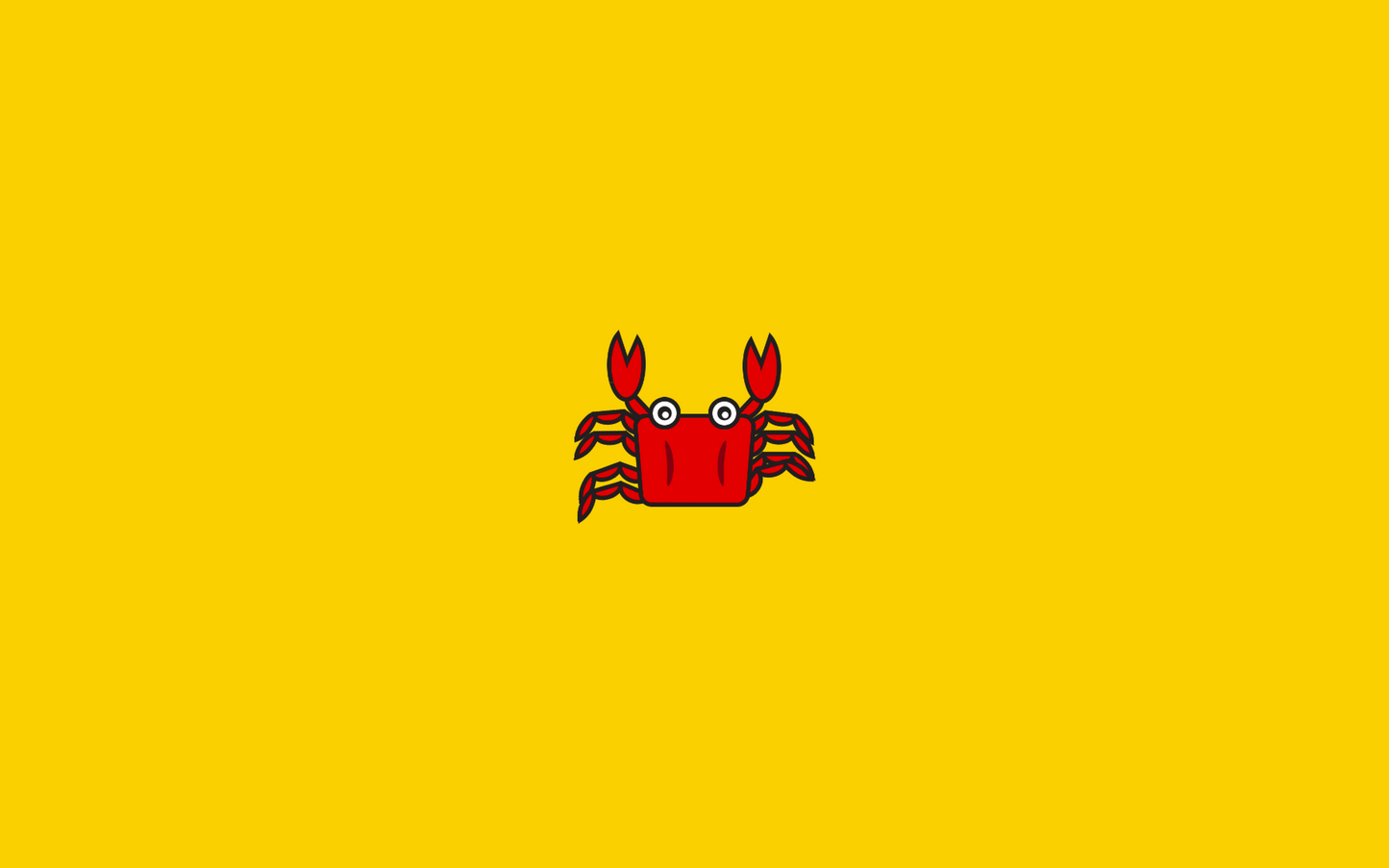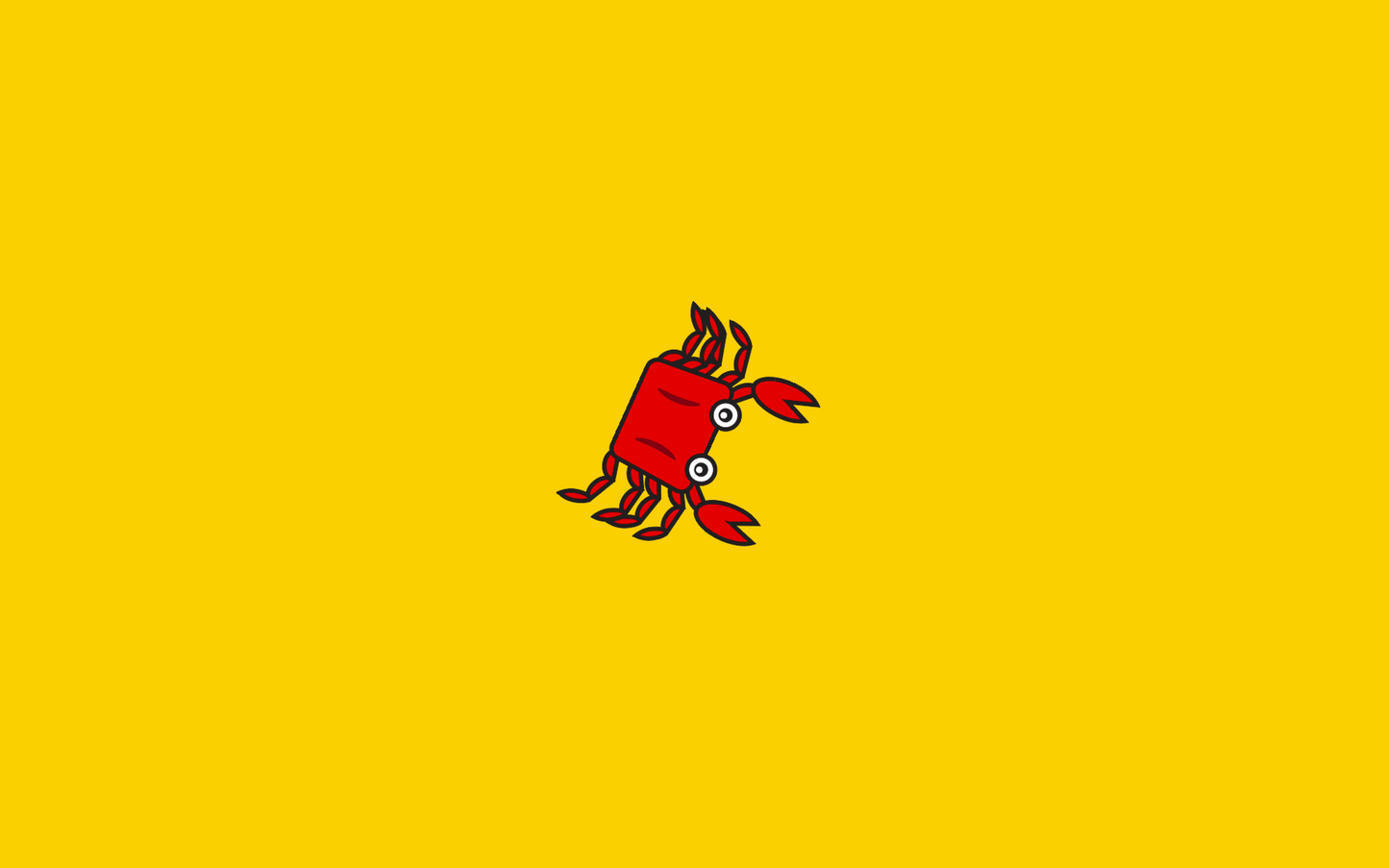 How to play
Launch the game by either clicking on the launch button in the top right corner of the dashboard, or click on the launch icon (it looks like a rocket) in the left sidebar. Then click on the, "Launch Game" button.
Have everyone stand and face left, right, forward, or backwards.
Hit the spacebar on your keyboard to start the crab's dance moves. He'll spin around until you hit the spacebar to stop him. Once he stops, he'll crawl in the direction he's facing.
Whoever is facing in the same direction as the crab will have to sit down. Give everyone a second to face in a new direction.
Repeat this until you have two people left. If you need to get large amounts of people out, change the rules so that they have to sit down if they're NOT facing the same direction as the crab.
You can force the crab to face a direction by hitting one of the arrow keys.
Once you're down to two people, have them stand on opposite sides of the room. Explain that the crab will dance around and walk in the direction of the winner. Hit the spacebar to start the crab. Instead of hitting the spacebar again to stop him, hit the Enter key on your keyboard. This will have him pick between left and right only. He'll walk in one of those directions and that person is the winner!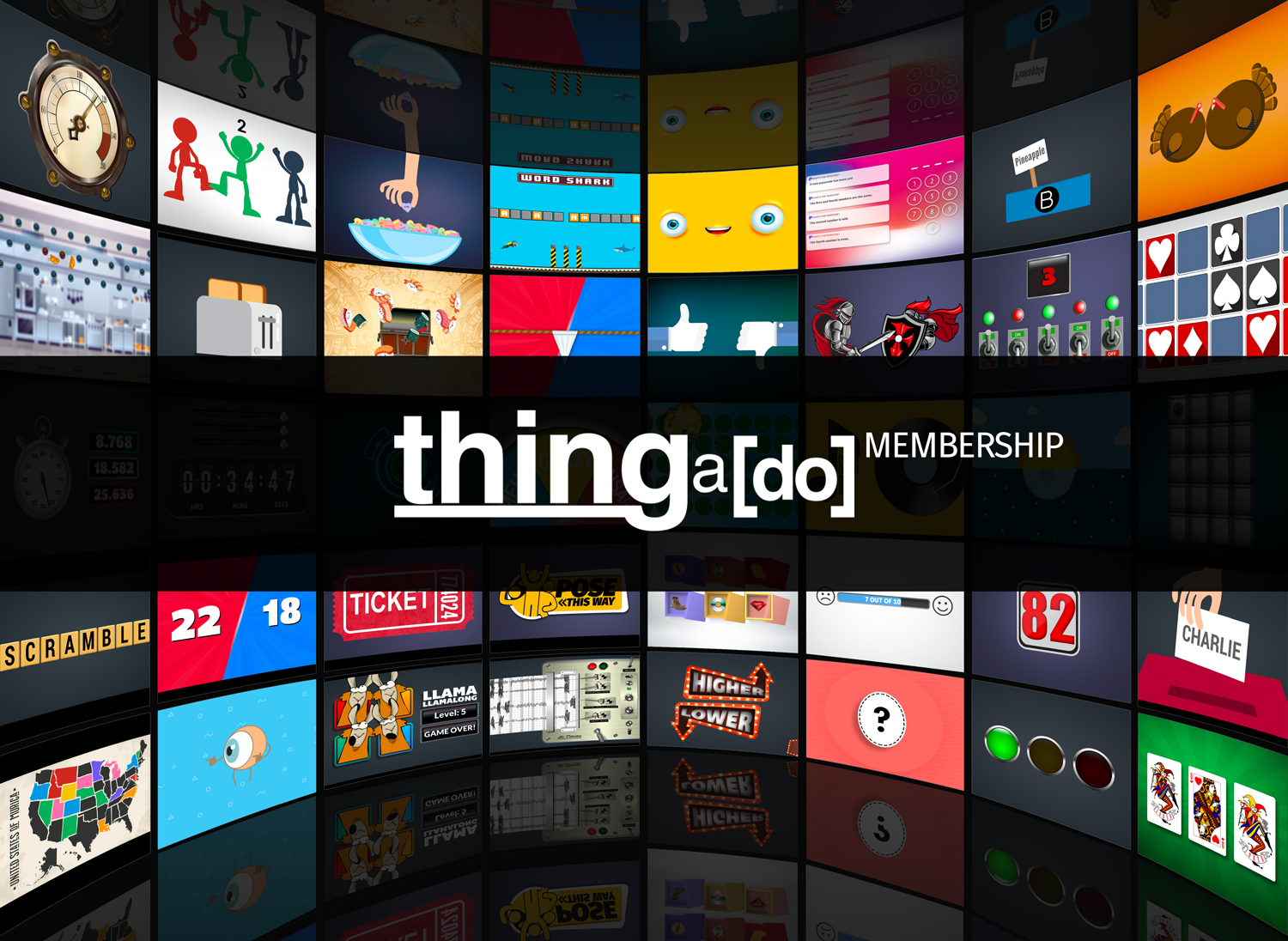 Unlock the fun!
Did your trial expire? Become a Thingado member and gain full access to all of our game!
Become a Member
Free trial!

If this is your first time using Thingado, just download and install any of our games. When you open your first game, it will ask you to create an account with your email address. Once you do that, you'll have 30 days to use any and all of our games on that computer!

Free trial expired?

No worries! Once your free trial expires, any game you try to launch will pop up with a message letting you konw that you'll need to become a member. Memberships are only $9.99 a month, or $99 for the full year! Click here for more details.