This game can be played for fun, for review, or for both. It's easy to play and completely customizable.
Enter both real and fake facts into the settings. The game will display each fact, one at a time. Your students decide if it's fact or fiction. Simple, right? To display the correct answer, just hit the left or right arrow keys. It's super easy to set up and tons of fun to play!
Download for Mac
Download for PC
Share
View full details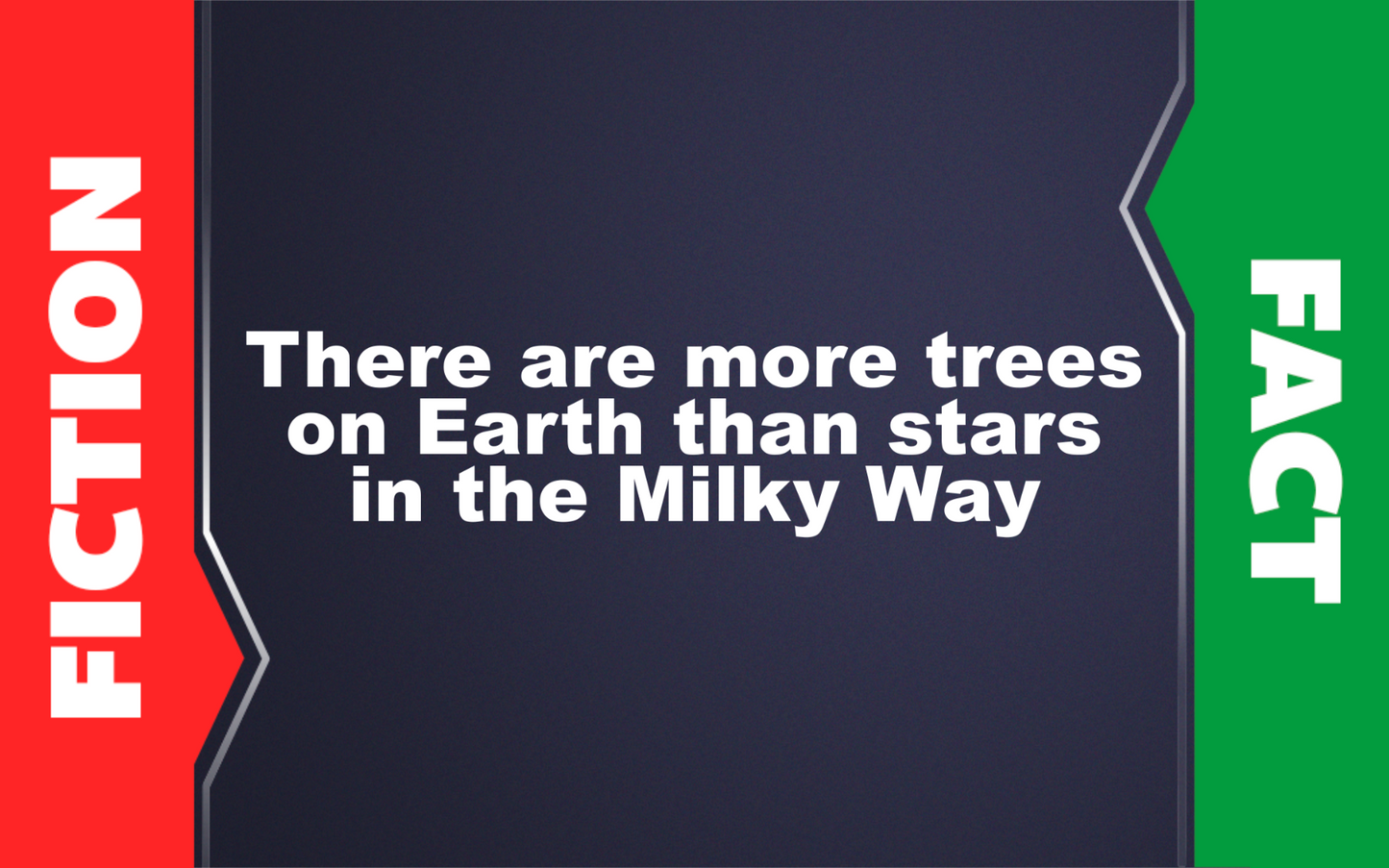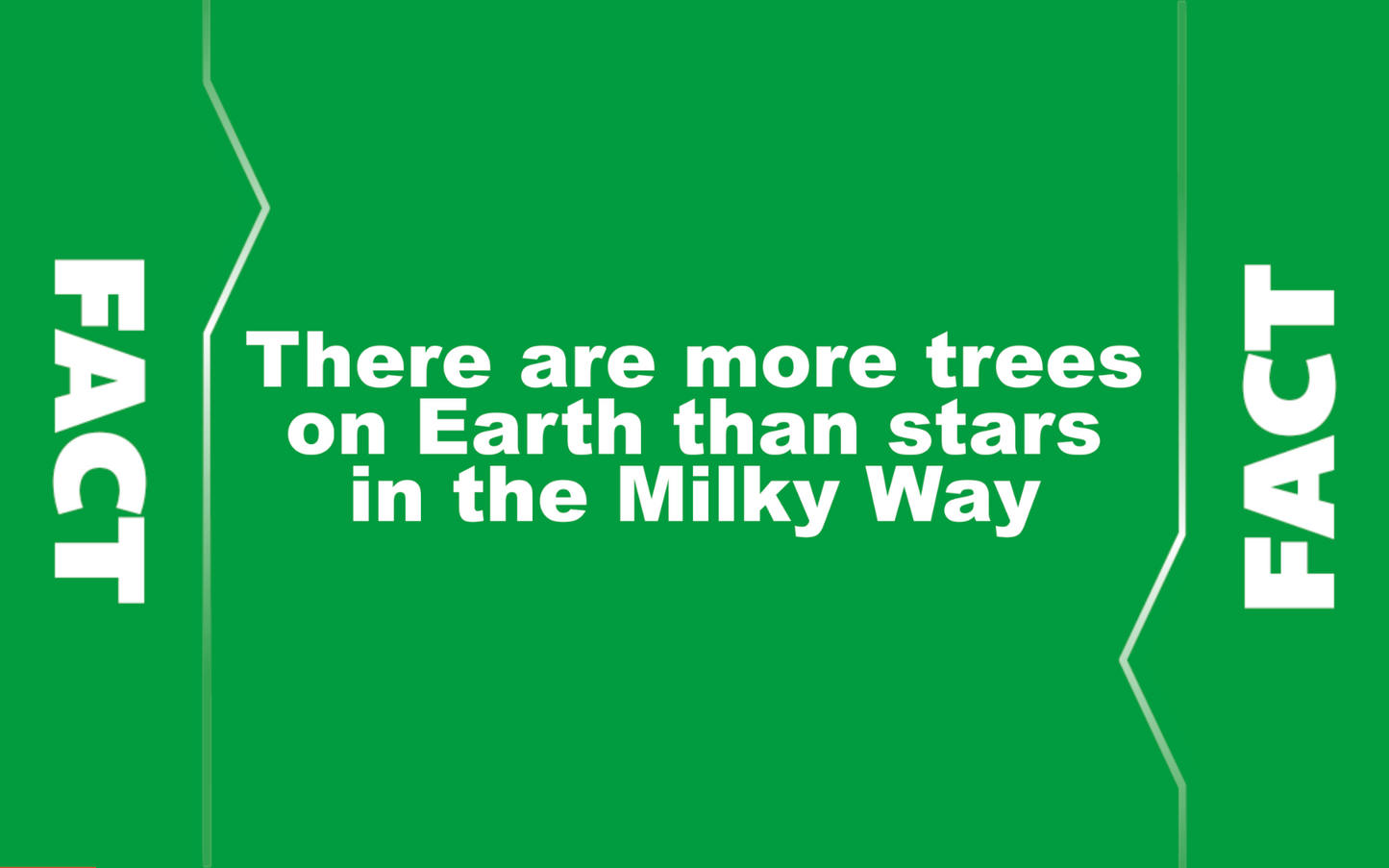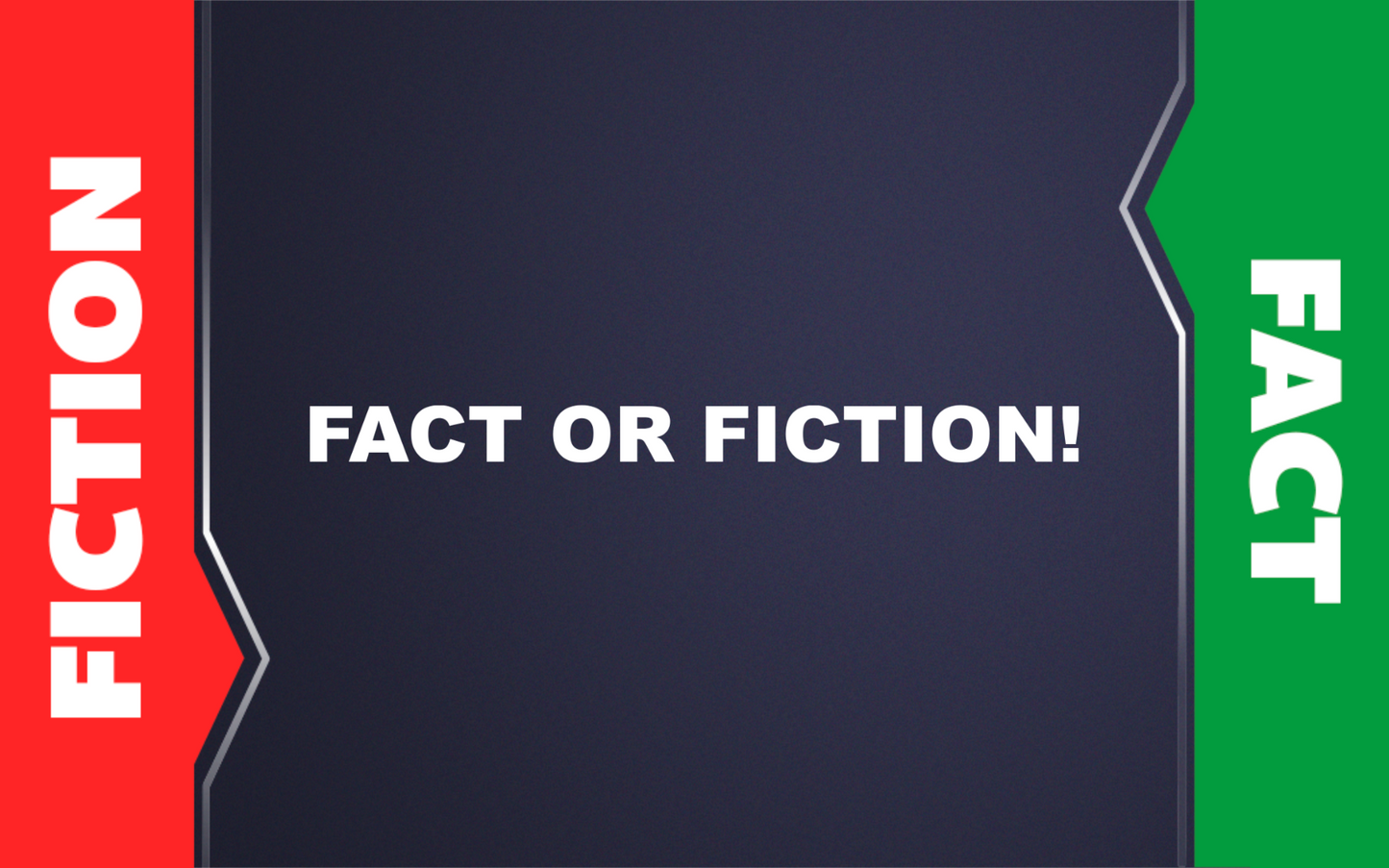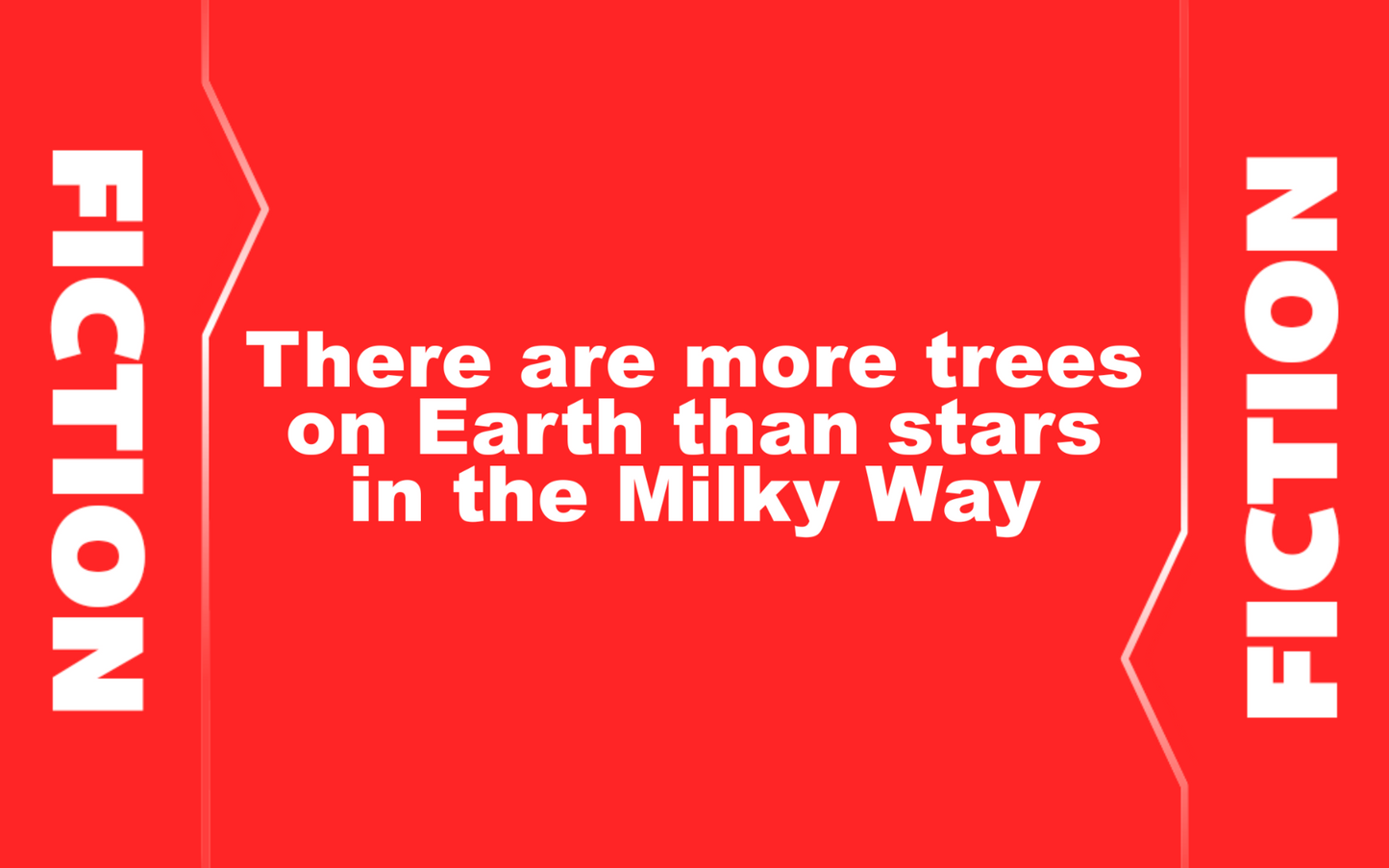 How to play
—The Setup
The setup for this game is pretty easy. Just enter a bunch of facts and non-facts into the text box of the setting window in the dashboard. Separate each one with a new line (i.e. hit the enter/return key on your keyboard). Once you're done, make sure you click the save button at the bottom.
—The Gameplay
Launch the game and display it on your screen. If you're streaming using Zoom, make sure you select the, "Share Screen" option and select the game window from the list of available screens.
(As with all of our games, you can use the keyboard to control what's happening, but there are also buttons that you can click in the dashboard.)
Use the up and down arrow keys to navigate through the different facts. Have your students all vote if they think it's fact or fiction. Voting can be done by raising your hands, giving a thumbs up/down, or by leaving their answer in the chat if you're streaming.
If the fact is action a fiction, hit the left arrow key on your keyboard. This will display the red fiction background across the whole screen. If it's actually a real fact, hit the right arrow key. When you hit the same arrow key again, it resets the red/green backgrounds. Going to the next fact will reset the backgrounds as well.
If you're looking for some really interesting facts, goole, "Facts that sound fake but are real" and you'll find a lot of great lists!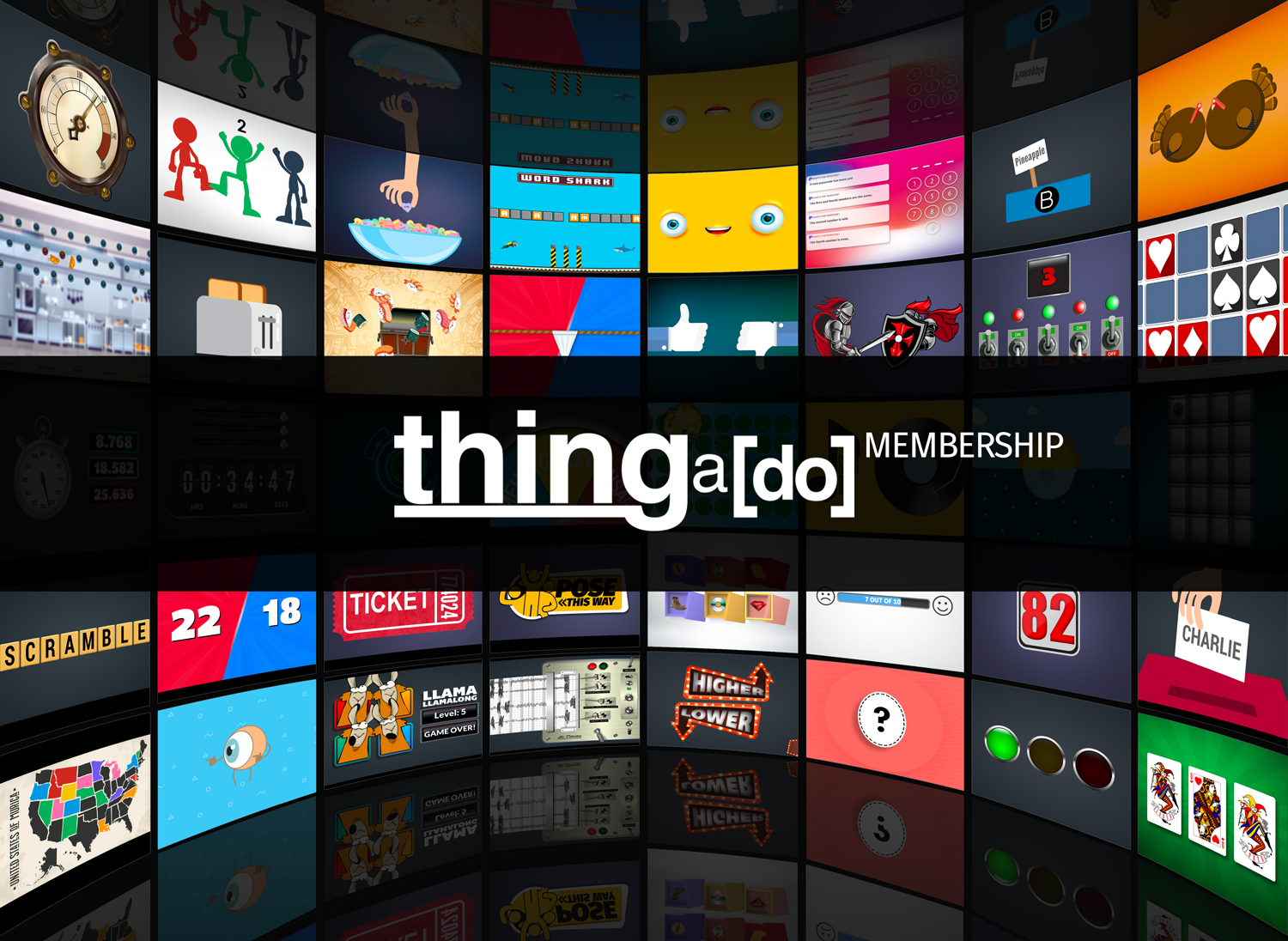 Unlock the fun!
Did your trial expire? Become a Thingado member and gain full access to all of our game!
Become a Member
Free trial!

If this is your first time using Thingado, just download and install any of our games. When you open your first game, it will ask you to create an account with your email address. Once you do that, you'll have 30 days to use any and all of our games on that computer!

Free trial expired?

No worries! Once your free trial expires, any game you try to launch will pop up with a message letting you konw that you'll need to become a member. Memberships are only $9.99 a month, or $99 for the full year! Click here for more details.