This game is exclusive–only for truly fancy people. It's actually less of a game and more of a lifestyle. It's for snooty-noses, bluebloods, the elite, bougie and boujee, creme de la creme, 1-percenters, Posh Spice, Beyonce, and anyone with the last name Gucci.
Behind the curtain is either a boring, run-of-the-mill, normal egg… or it's the fancy egg complete with a top hat and bow tie. Students guess which egg is behind the curtain. Press the spacebar to reveal the answer. You can even change the odds of it being the fancy egg to make things more interesting!
Glossary:
bougie

 

(BOO-zhee) - someone who acts like they are richer or in a higher economic class than they really are; old money
boujee

 

(BOO-gee) - someone who is upwardly mobile and is actually in a higher economic class than others; new money
Download for Mac
Download for PC
Share
View full details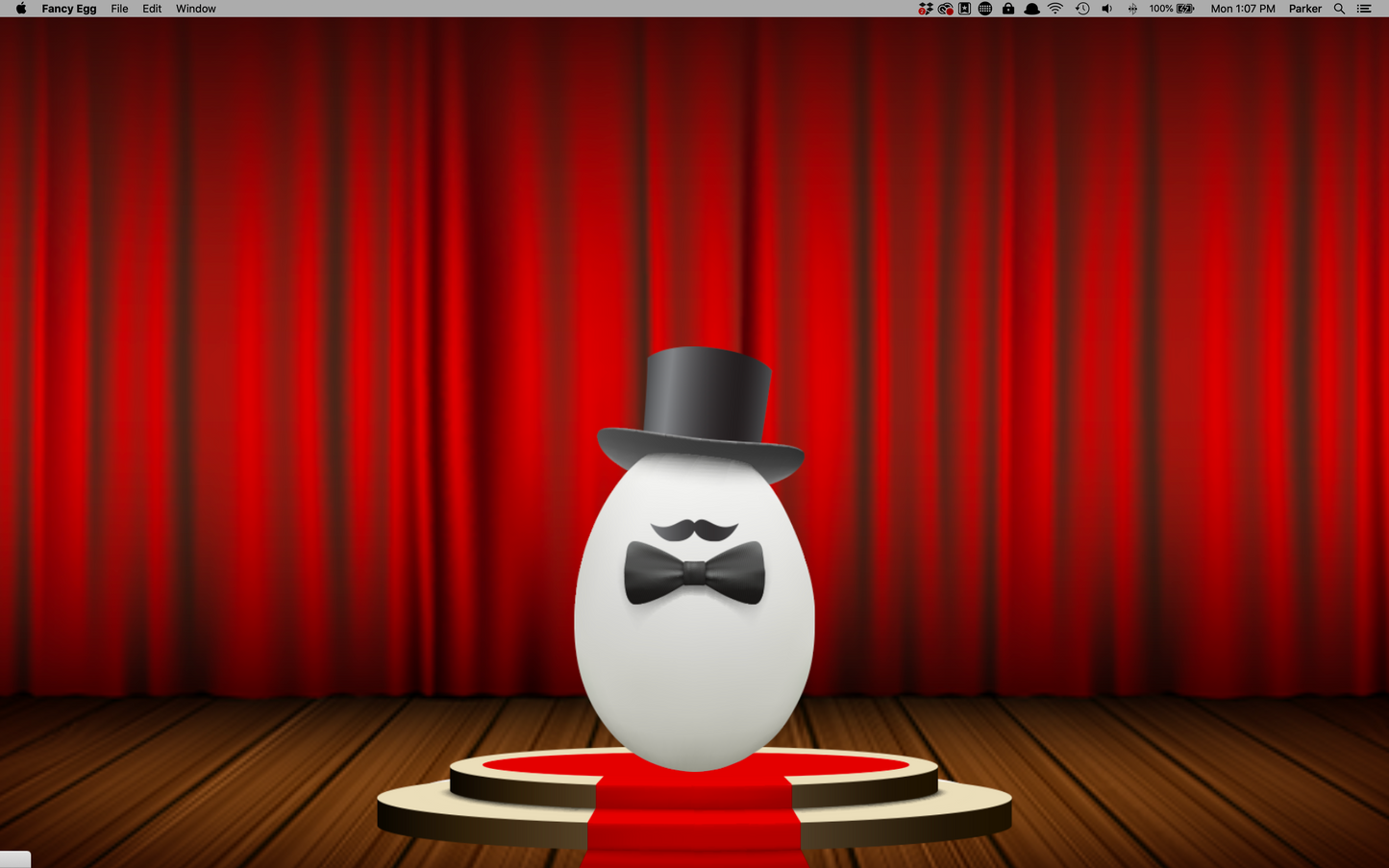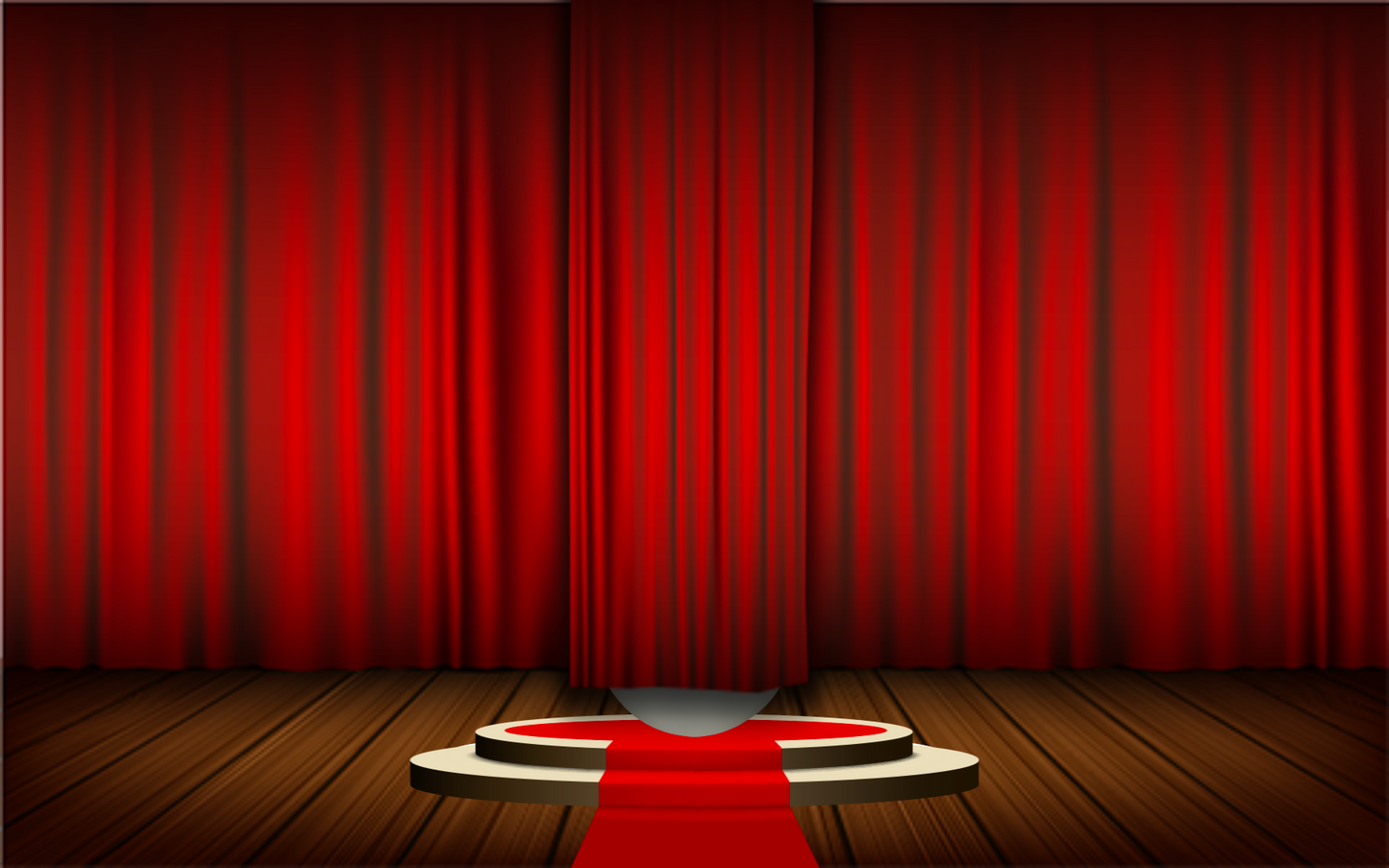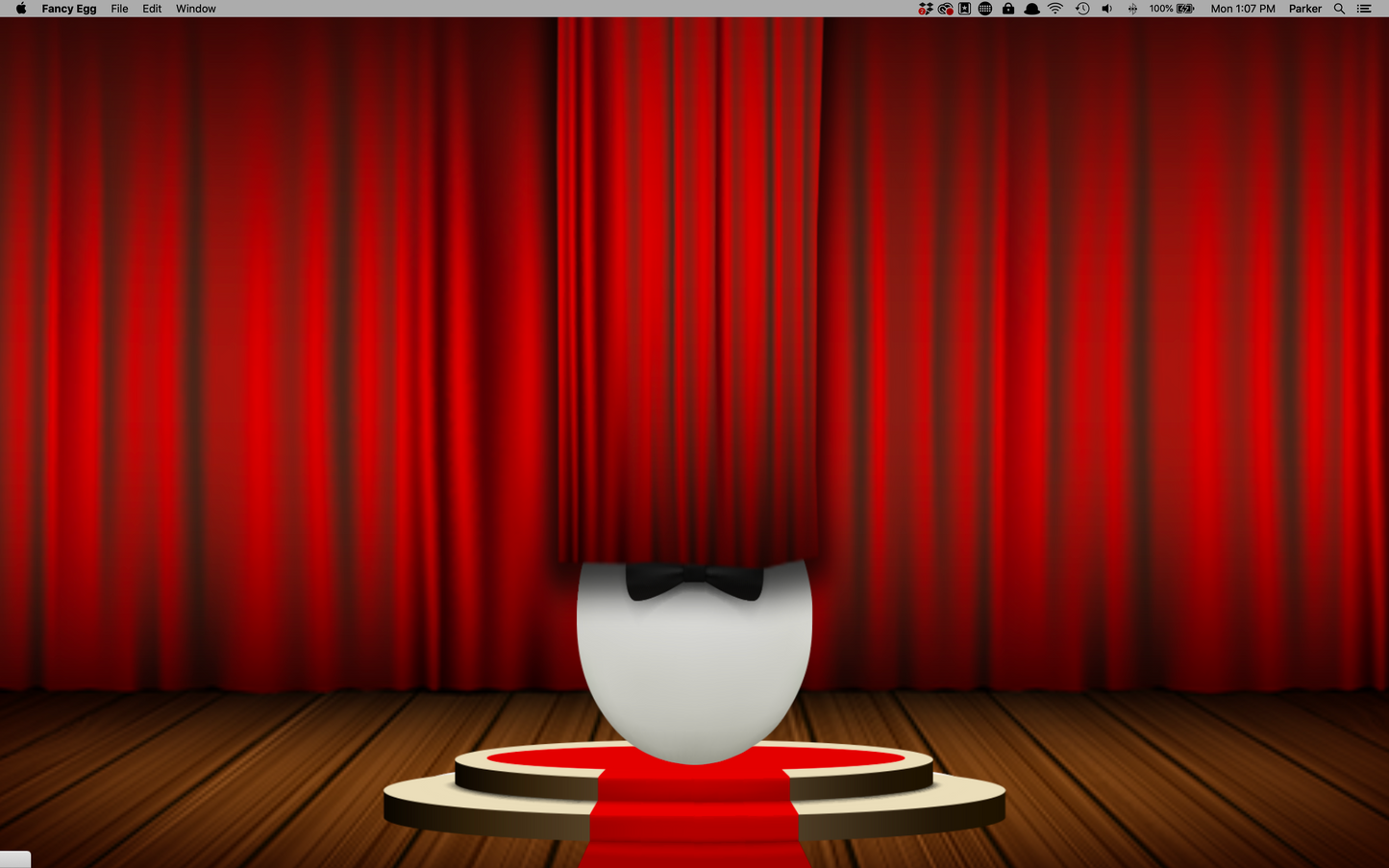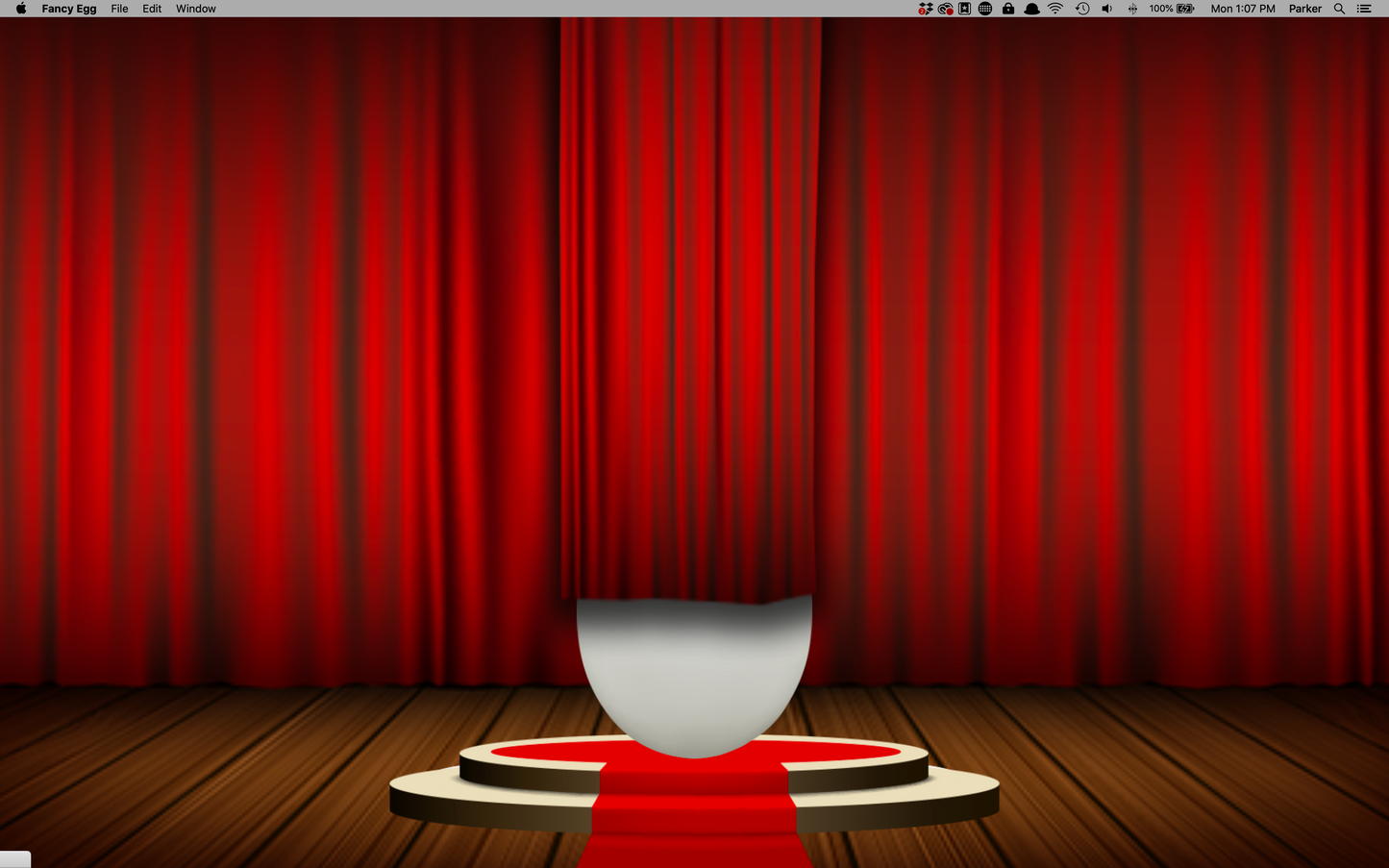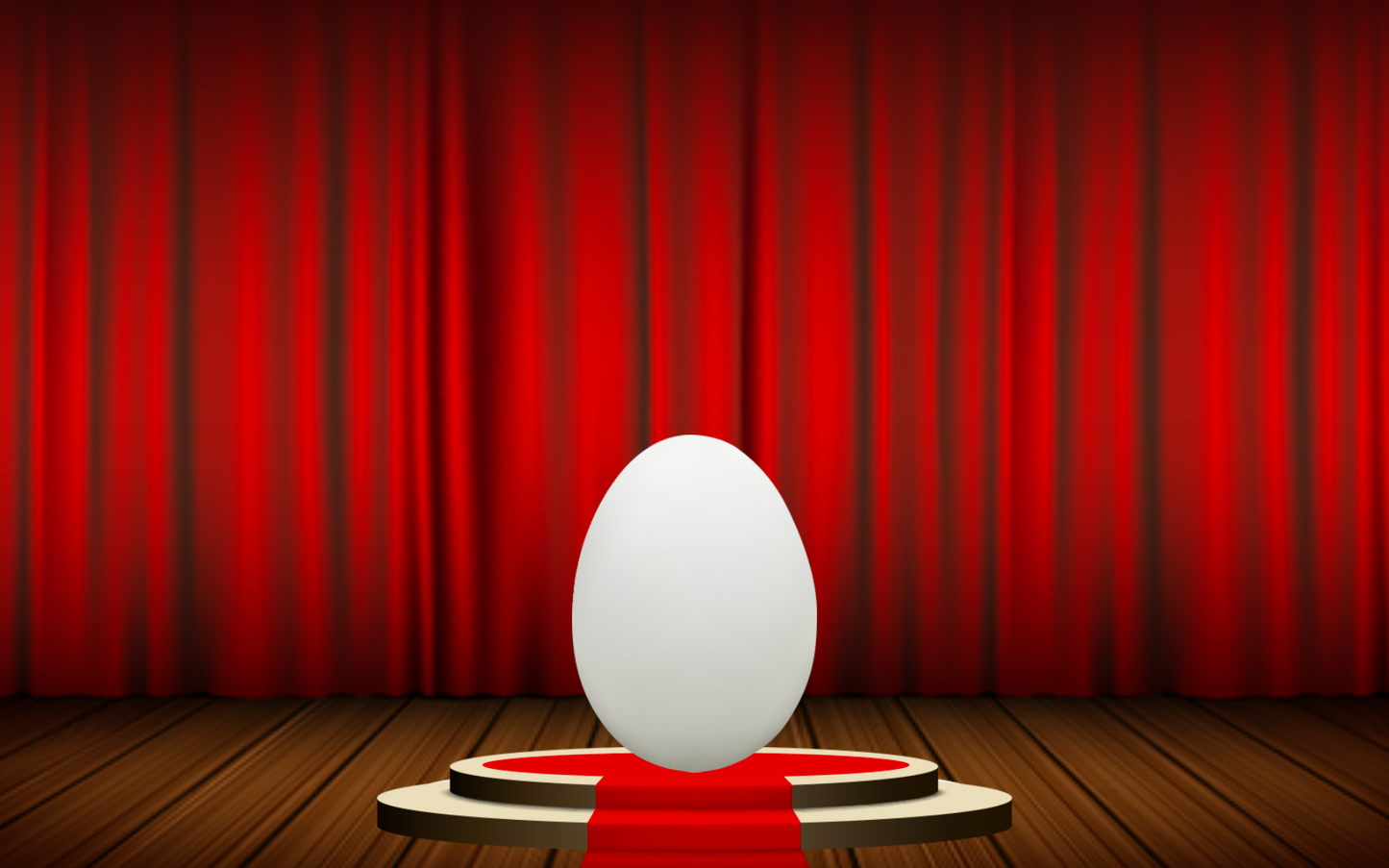 How to play
Fancy Egg is a game for intellectuals. Not really. It's jsut guessing if there's a normal or fancy egg behind the curtain. This game is meant to be quick and dumb, but it only works if you work it. You need to play this game off like it's super amazing.
"Tonight! We are playing the most amazing game of all time! I know what you're thinking, 'Does this invovle a regular egg and a fancy egg?' It sure does! Behind this curtain is an egg. It's your job to guess if it's a super high class fancy egg, or just a boring run-of-the-mill normal egg."
You can spice things up by adding odds to the equation. By default, you have a 50/50 chance of getting the fancy egg. However, you can change it to something like 1 out 10. Have your students pick a number and see who lands on the fancy egg!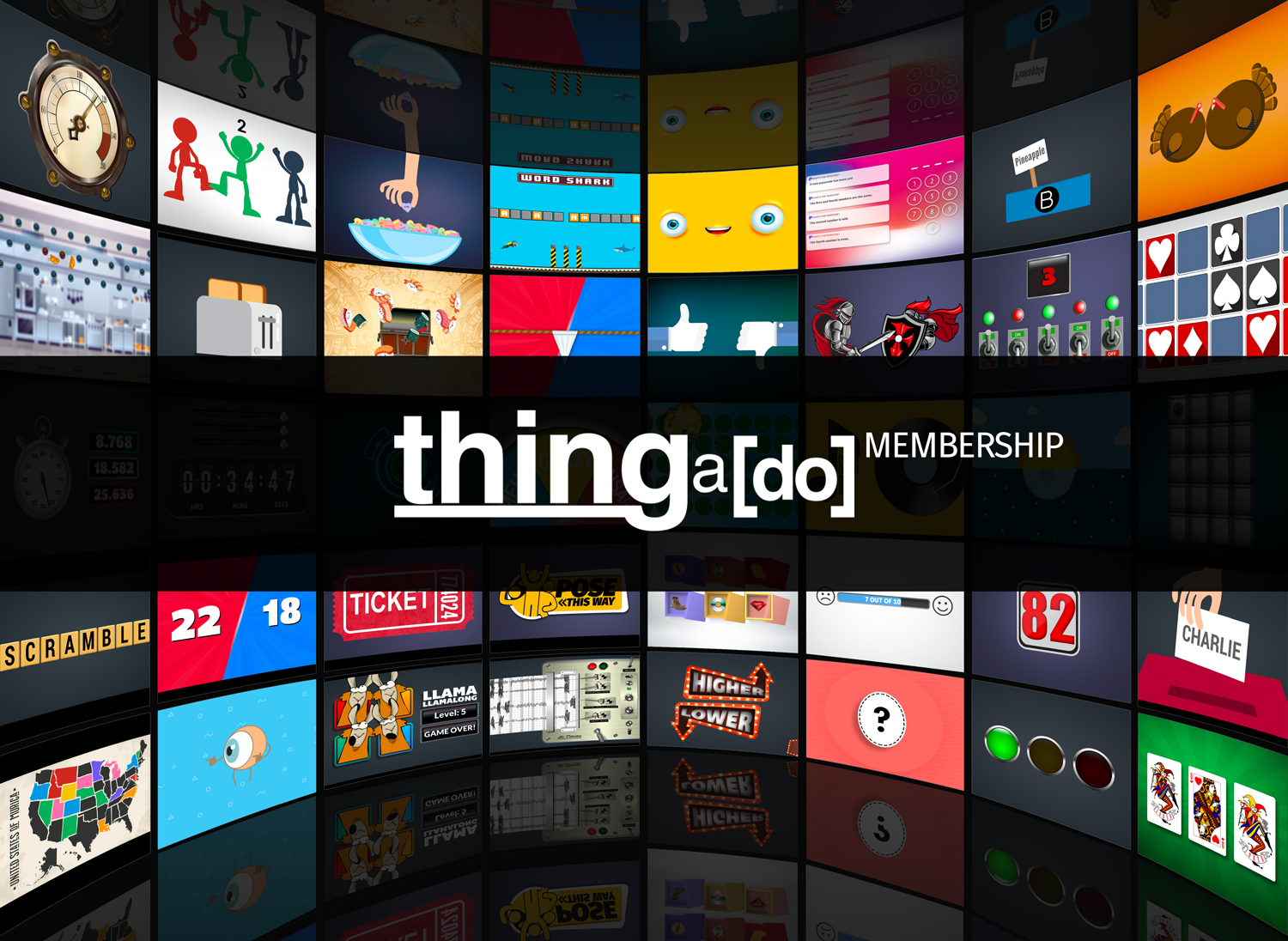 Unlock the fun!
Did your trial expire? Become a Thingado member and gain full access to all of our game!
Become a Member
Free trial!

If this is your first time using Thingado, just download and install any of our games. When you open your first game, it will ask you to create an account with your email address. Once you do that, you'll have 30 days to use any and all of our games on that computer!

Free trial expired?

No worries! Once your free trial expires, any game you try to launch will pop up with a message letting you konw that you'll need to become a member. Memberships are only $9.99 a month, or $99 for the full year! Click here for more details.