This tool allows you to display text on the screen in a cool flip board style–perfect for instructions, prompts, trivia, games, names, prizes, announcements, and pretty much anything you can think of. You can create unlimited panels and cycle through them! Each time you go to a new panel, the whole board does a fun flip animation!
Download for Mac
Download for PC
Share
View full details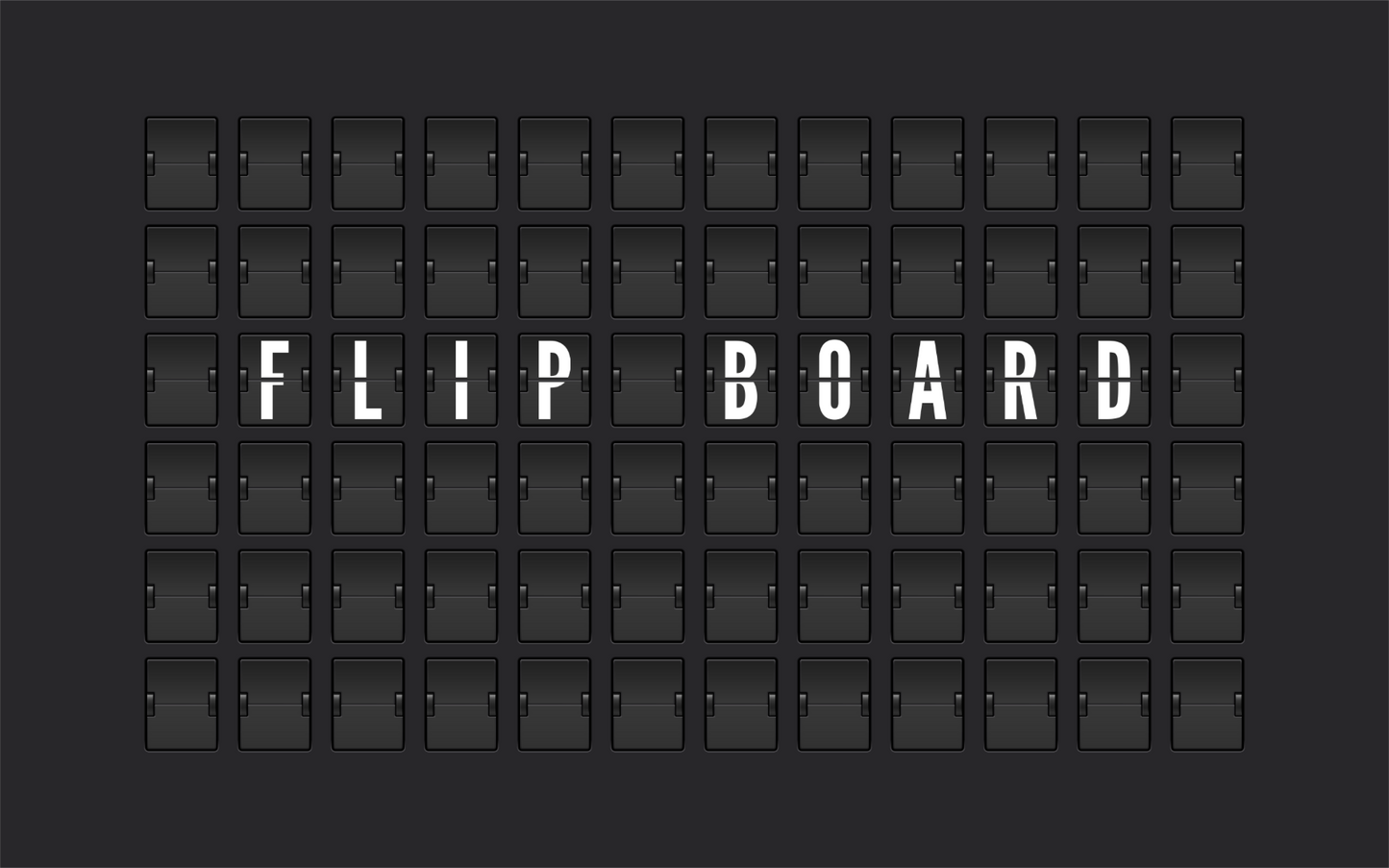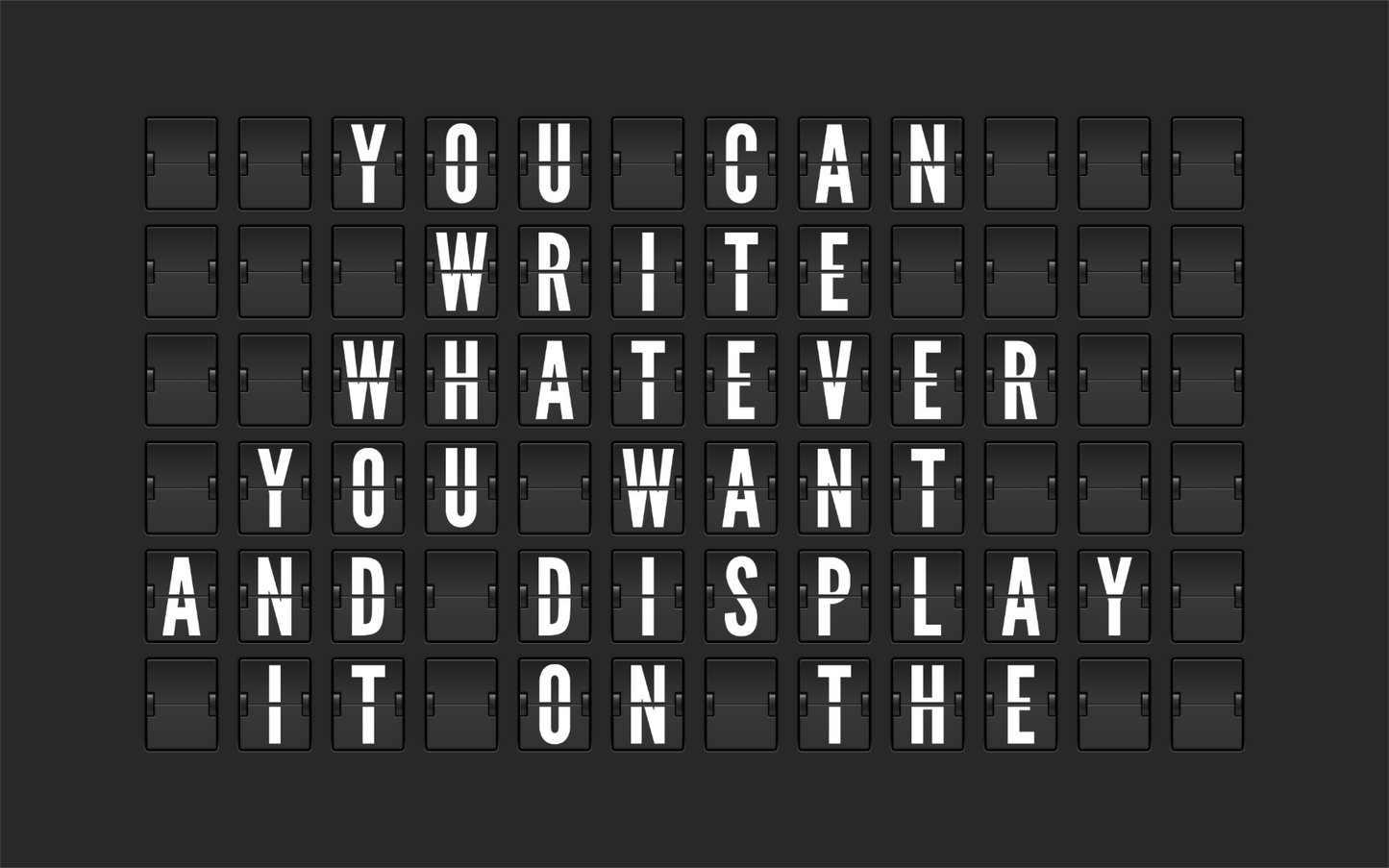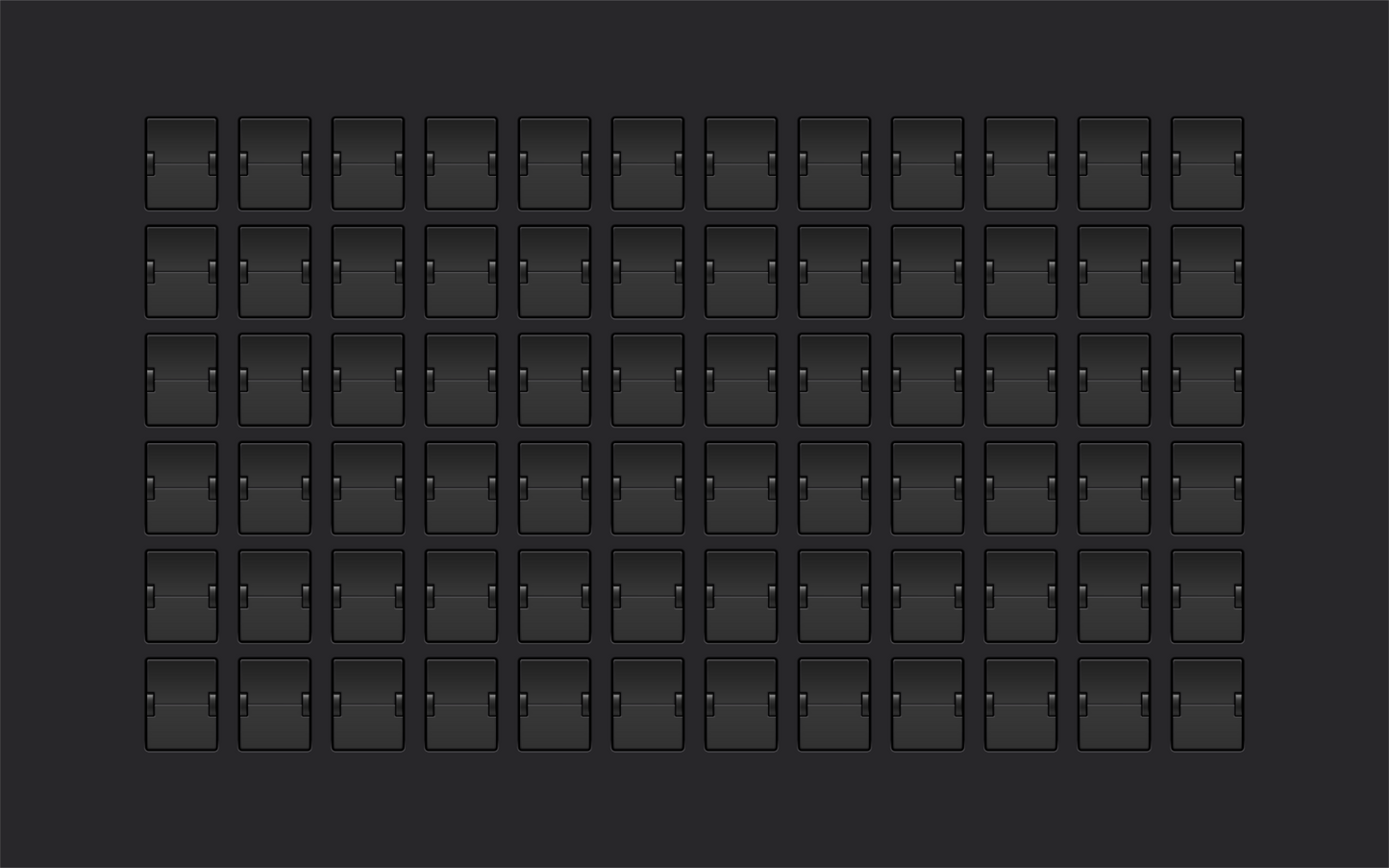 How to play
—The Setup
Open the game to reveal the dashboard (the window with the settings and controls). In the sections panel, click on, "Add Section". In the box that appears, type whatever you want. You just can't go over 72 characters. Keep adding as many sections as you'd like. When you're done, make sure you click the, "Save" button!
—The Gameplay
-- Launch the game and display it on your screen --
To show the first message, hit the right arrow key on your keyboard. If you want to hide the message, hit the down arrow key. To reveal it again, hit the up arrow key. You can also use the left arrow key to go the previous message.
Some games this works really well for are:
Trivia: Put the question on the first message and the answer on the next.
Reverse Charades: Enter a charade word/phrase for each message. The audience sees it and tries to act it out for the person on stage.
Generic message like camp rules or service times!v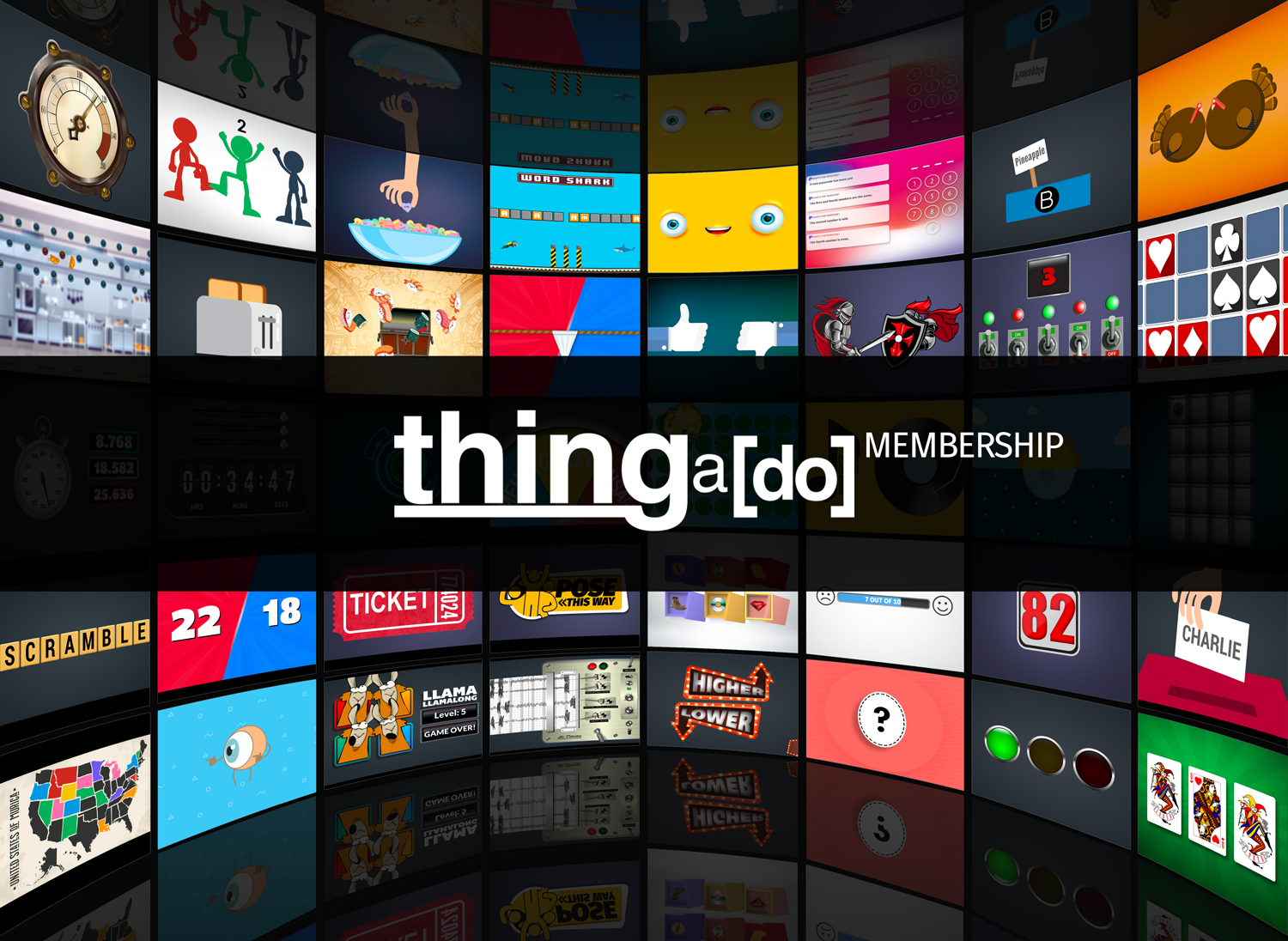 Unlock the fun!
Did your trial expire? Become a Thingado member and gain full access to all of our game!
Become a Member
Free trial!

If this is your first time using Thingado, just download and install any of our games. When you open your first game, it will ask you to create an account with your email address. Once you do that, you'll have 30 days to use any and all of our games on that computer!

Free trial expired?

No worries! Once your free trial expires, any game you try to launch will pop up with a message letting you konw that you'll need to become a member. Memberships are only $9.99 a month, or $99 for the full year! Click here for more details.