Sometimes decisions are too important to be settled by rock, paper, scissors. Now you can use this tool of 50/50 chance. It's a very simple tool that can be used in tons of different ways. You can use it in a large group setting during a standup-sit-down-type game, or you can use it as a tie-breaker.
Like most of our games, you can control the outcome and force it to land on heads or tales if you need to help a student win or lose. You can even change the logo on the front and back of the coin! That means you can slap on a logo or an icon that can tie into your instruction!
Download for Mac
Download for PC
Share
View full details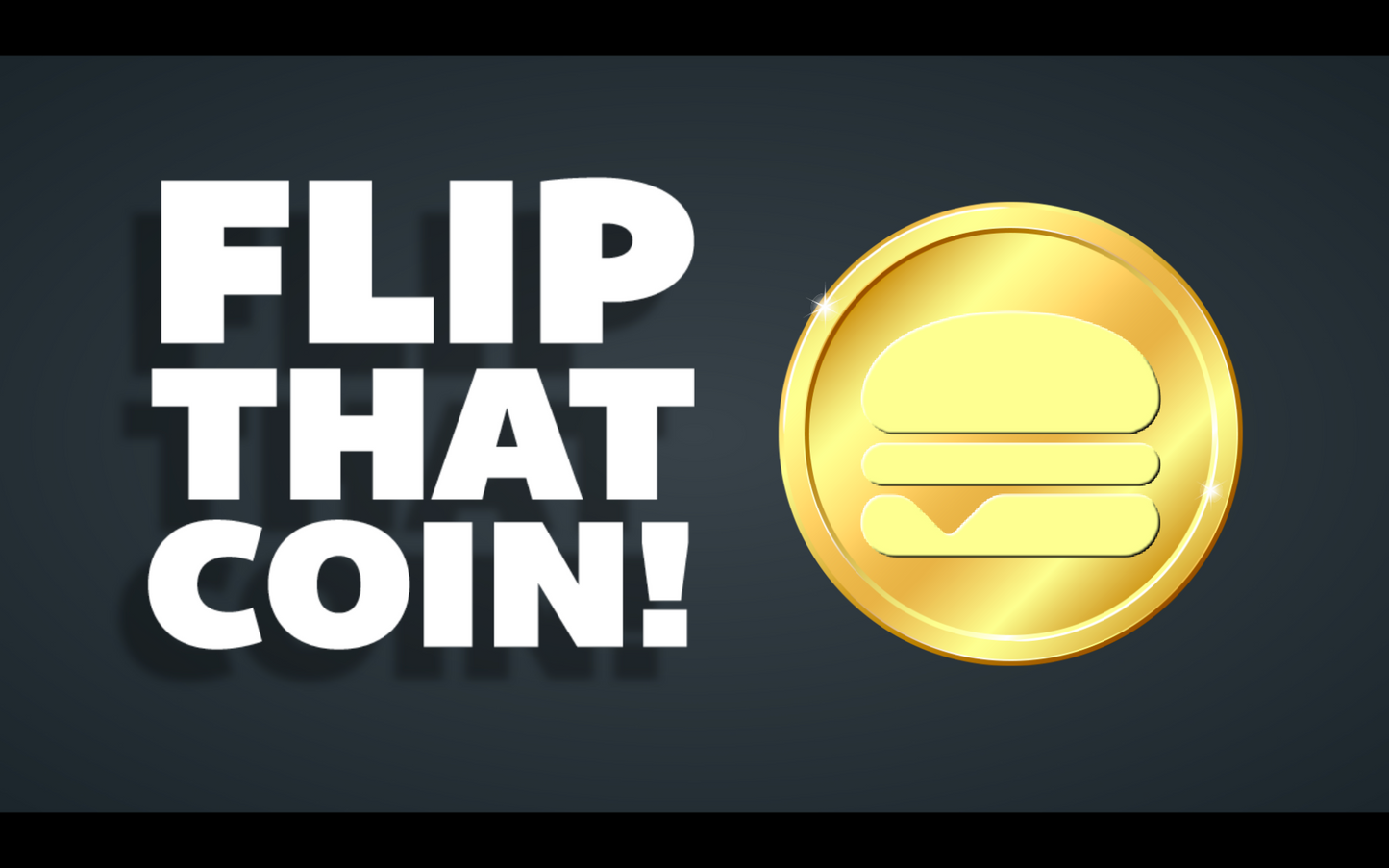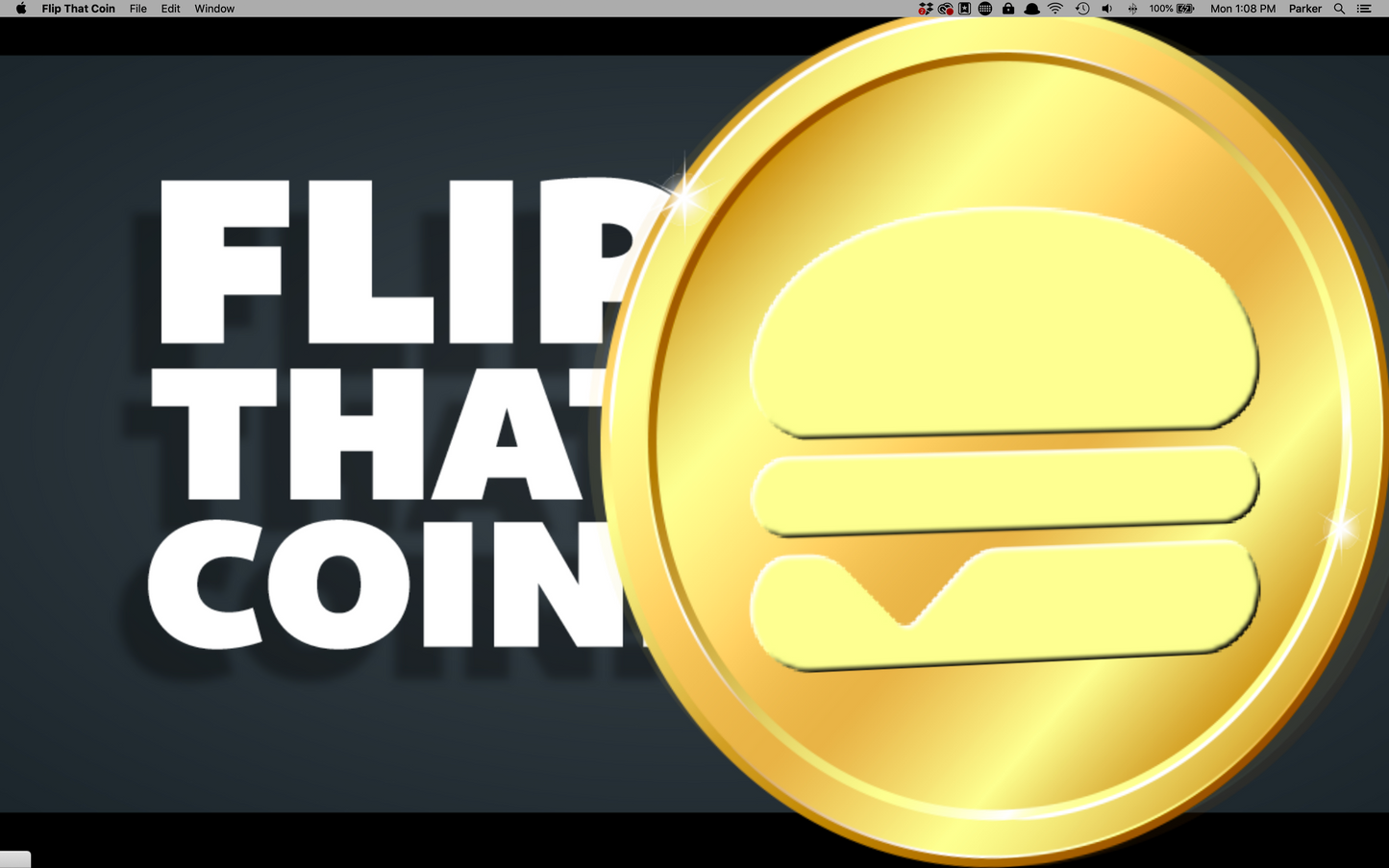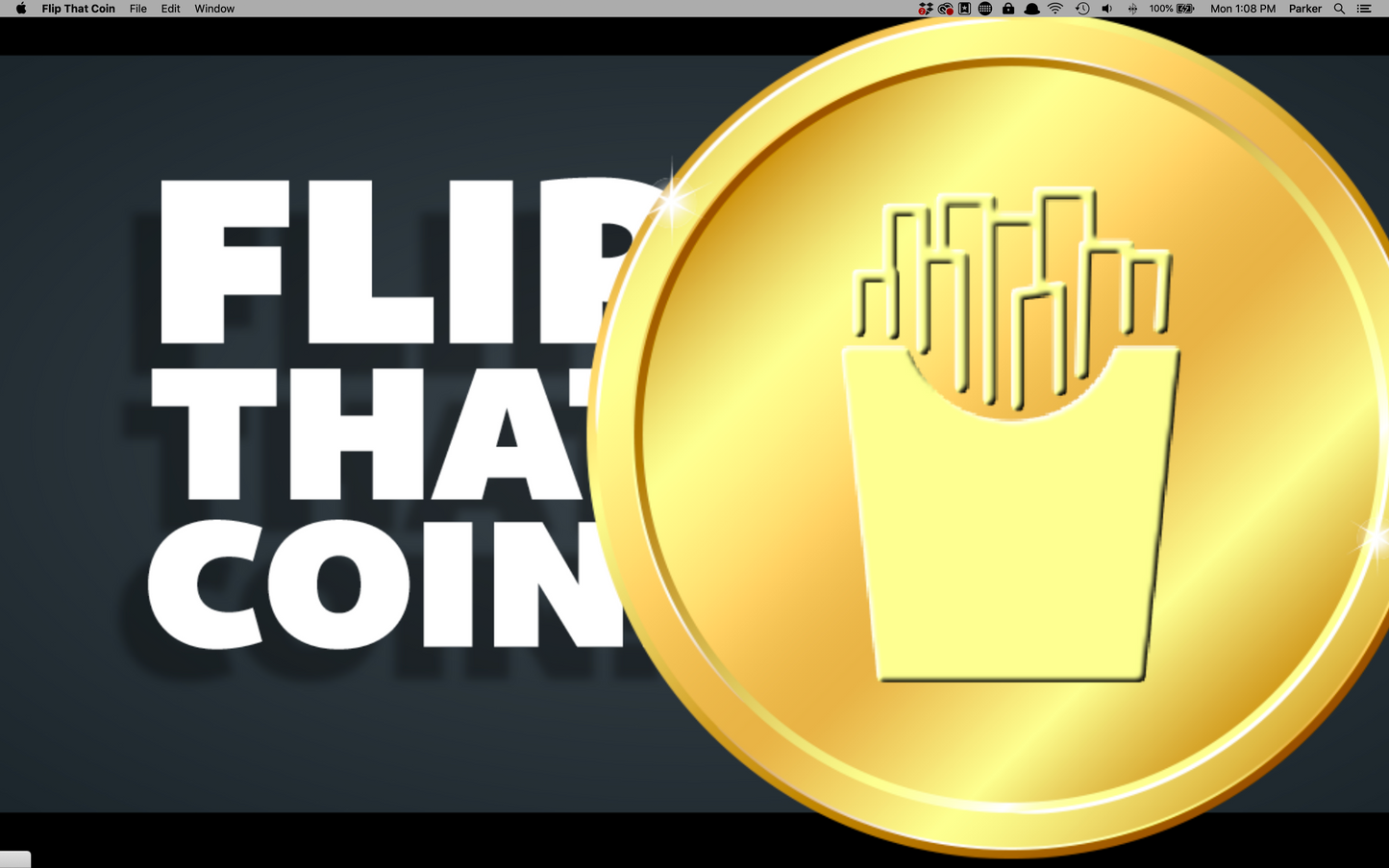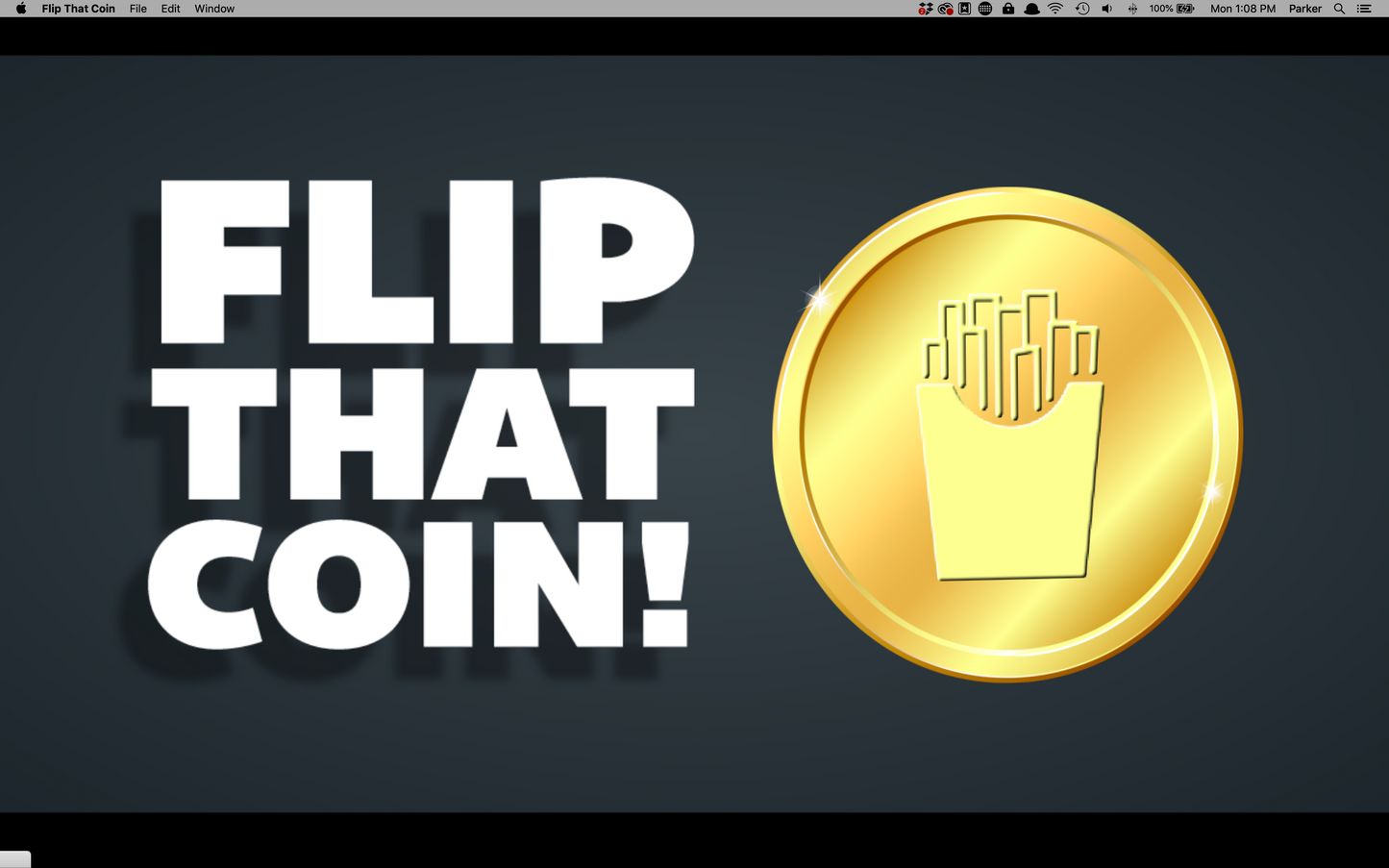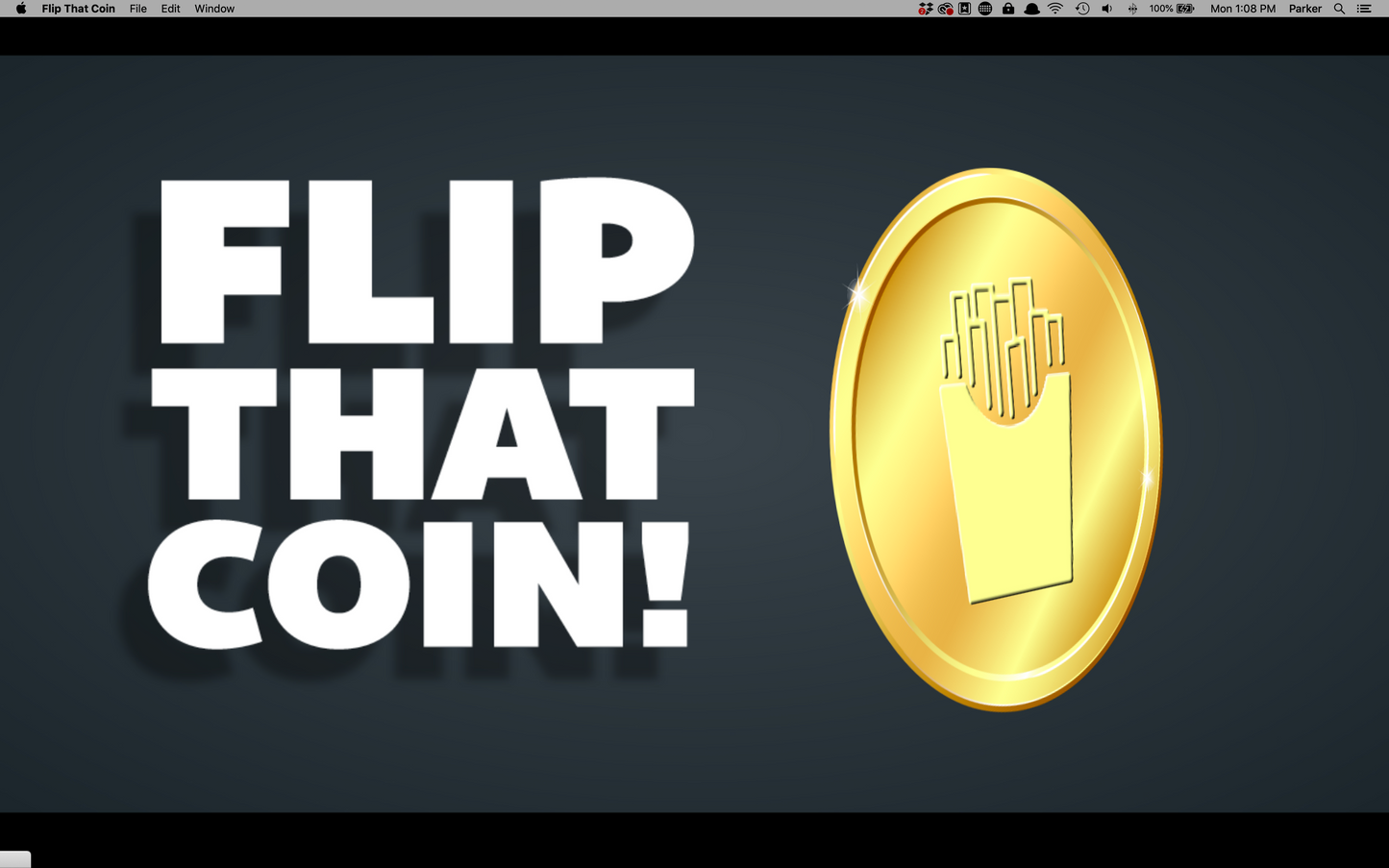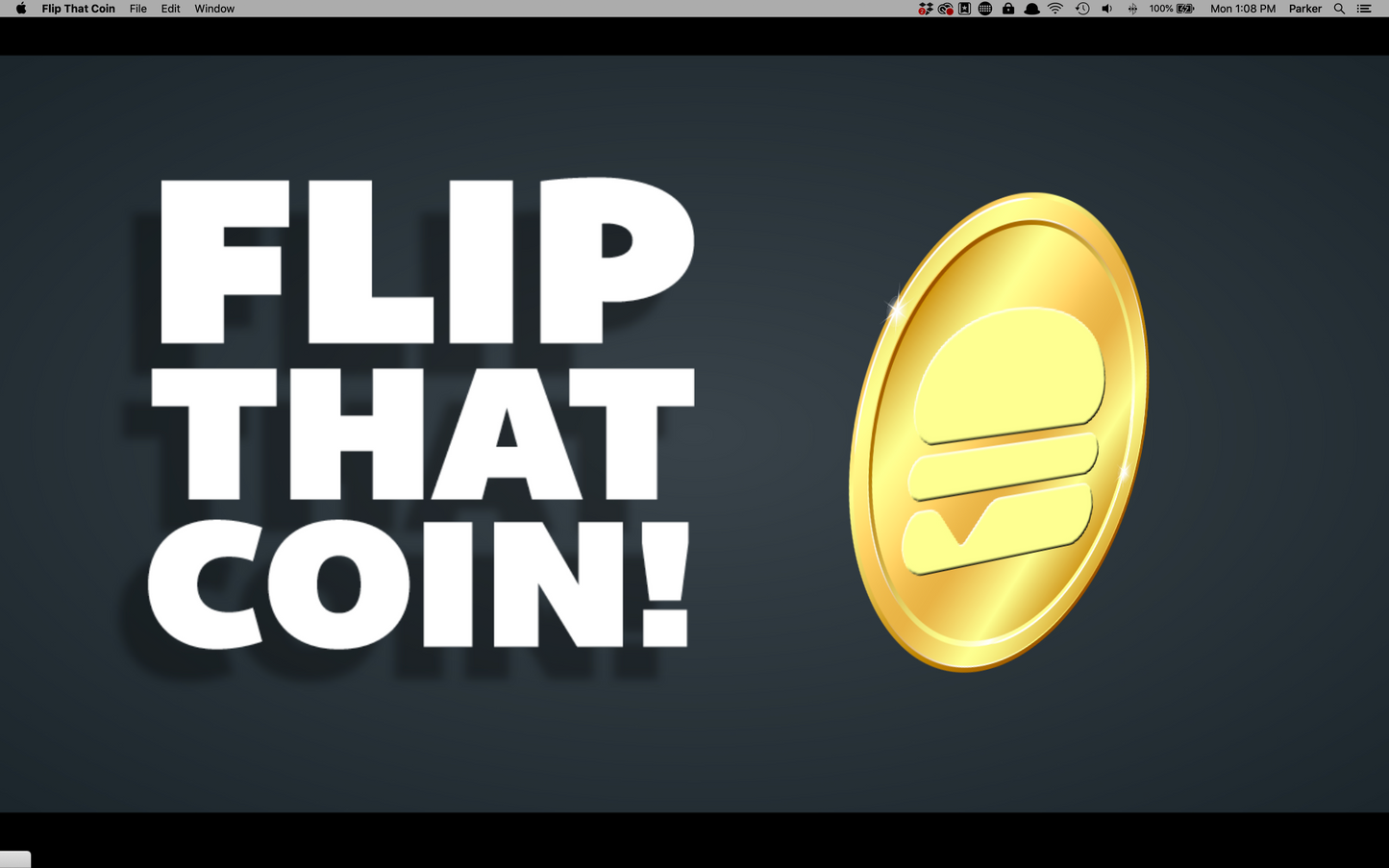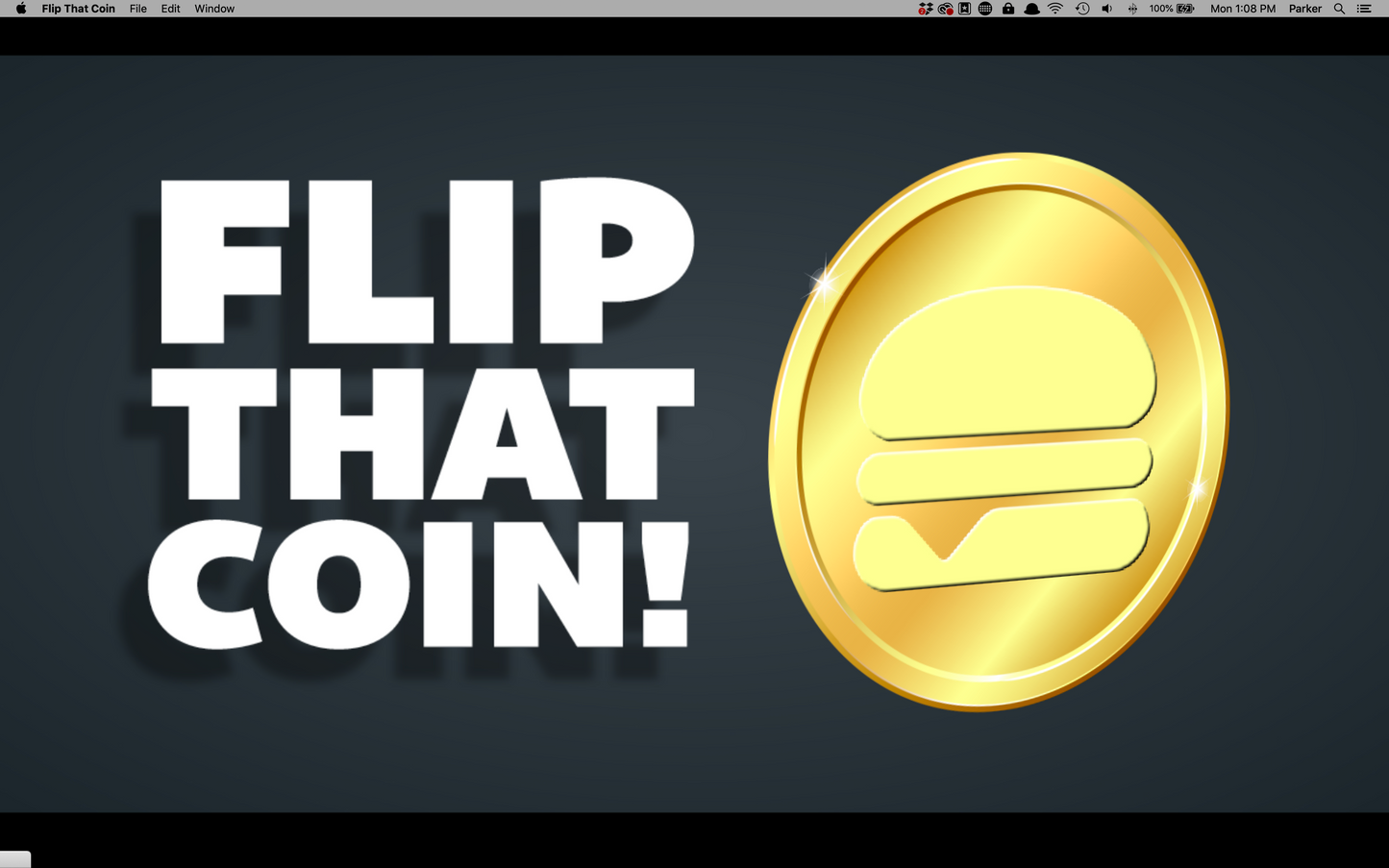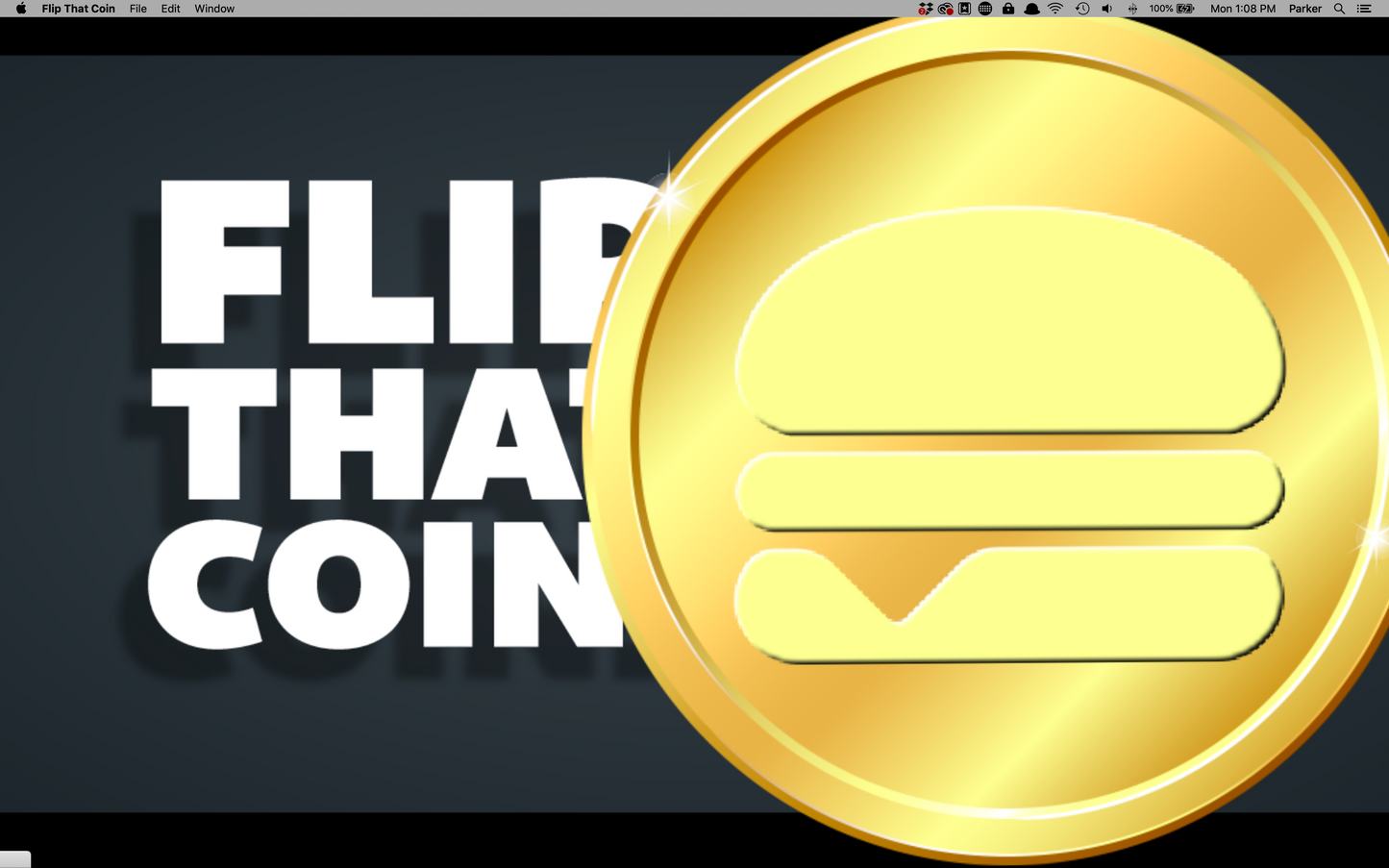 How to play
To select your own logo (This isn't required if you want to use the default monkey logo), you'll need to first save the graphic somewhere on your computer as a .png file. It's not necessary, but a sold black logo works best with a minimum of 500x500 pixels. Once you open the dashboard for this game, click on the settings icon in the left sidebar. You'll see two buttons to add the front and back logos. Click on each button and select your .png file from your computer. Then launch the game!
To flip the coin, simply hit the spacebar. The coin will flip and randomly land on one side. If you want to force it to land on heads, tap the up arrow key at any time. If you want to force it to land on tales, tap the down arrow key. Once the coin lands, it goes back to random mode. So, if you want to force it again, you'll have to tap on the arrow key again.
The most popular way to use Flip That Coin is to have everyone stand up and either put their hands on their heads or on their butts. Then flip the coin. If it lands on tales, everyone with their hand on their butts are safe, and everyone with their hands on their heads have to sit. Continue doing this until there's one person left. If you end up with two people, tell them that they cannot pick the same thing. This will prevent both getting out at the same time (unless you want that!). This is a fantastic crowd opener because it's simple, requires no setup, and involves everyone!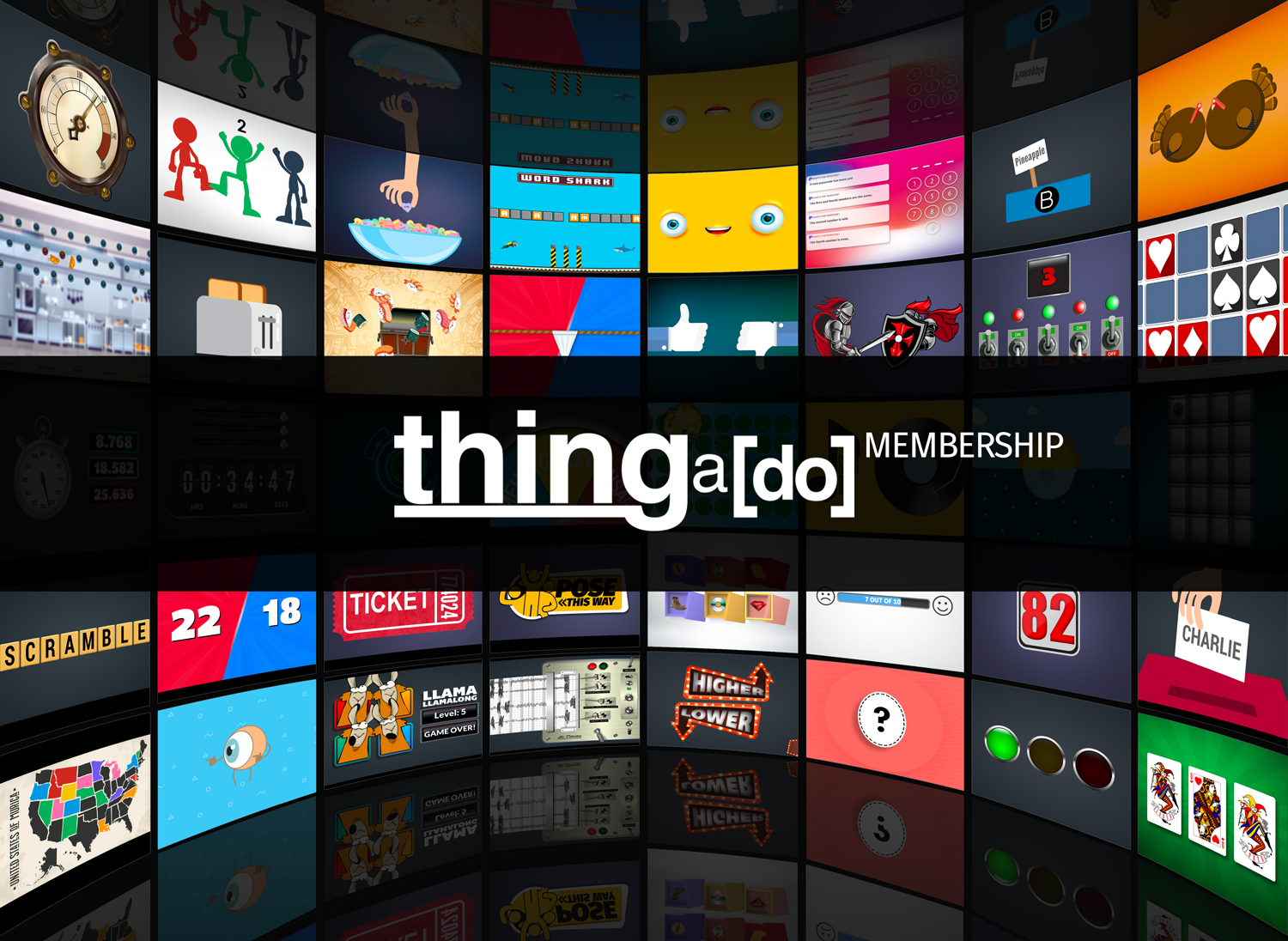 Unlock the fun!
Did your trial expire? Become a Thingado member and gain full access to all of our game!
Become a Member
Free trial!

If this is your first time using Thingado, just download and install any of our games. When you open your first game, it will ask you to create an account with your email address. Once you do that, you'll have 30 days to use any and all of our games on that computer!

Free trial expired?

No worries! Once your free trial expires, any game you try to launch will pop up with a message letting you konw that you'll need to become a member. Memberships are only $9.99 a month, or $99 for the full year! Click here for more details.