A large group game that gets everyone up and moving, and then FREEZE! This game can be played two ways: elimination, or judge awards the best dancer/freezer.
We all know how to play a freeze dance game. Play some music and everyone has to dance. The second the music stops, everyone has to freeze in place. Anyone moving is out. The fun part about this version is that you can speed up and slow down the music as well! Just select an MP3 of the song you want to use and a traffic light will appear on the screen. Green plays the music at normal speed. Red pauses it. Yellow slows it down. When all three are on, the song plays twice as fast!
Download for Mac
Download for PC
Share
View full details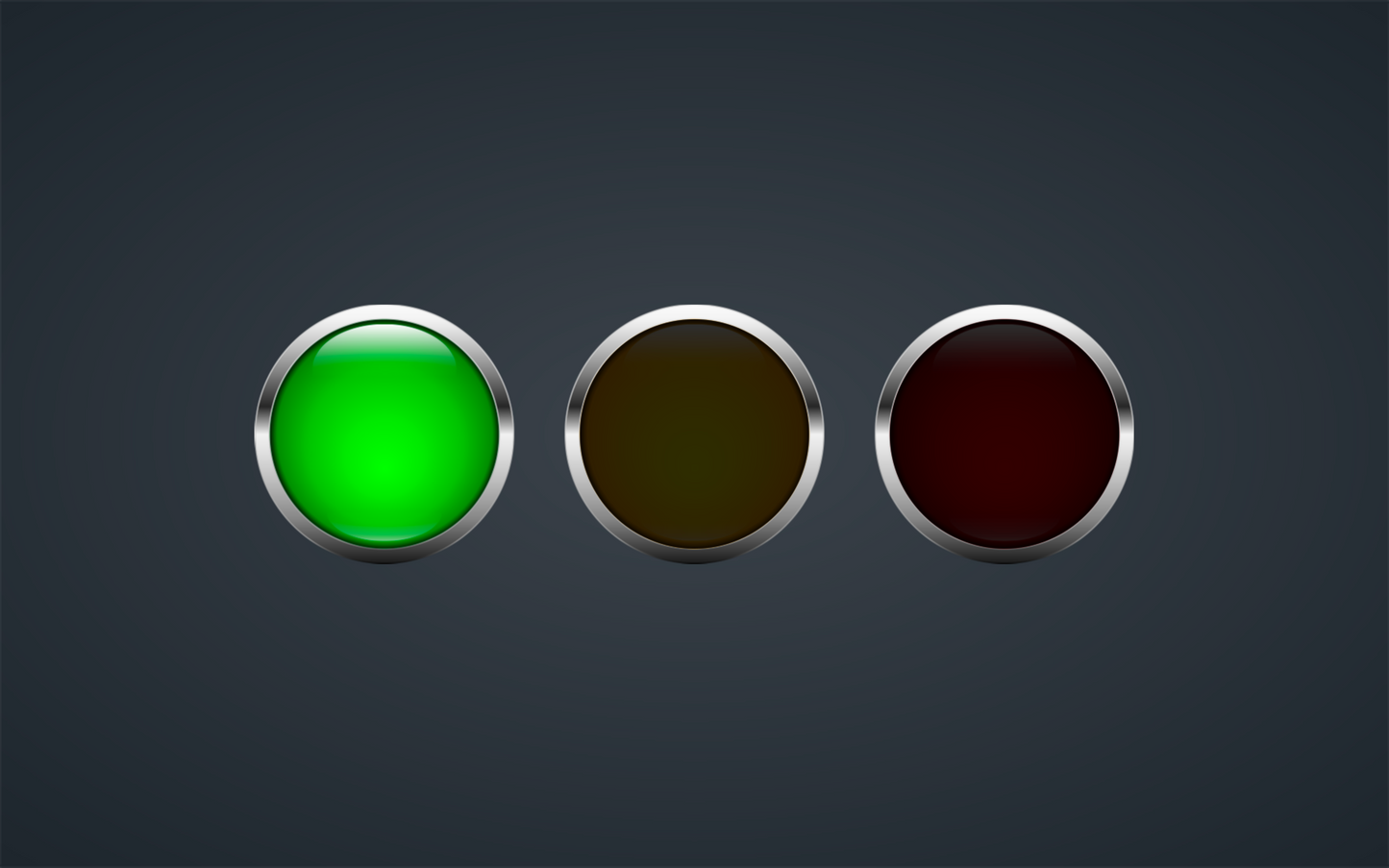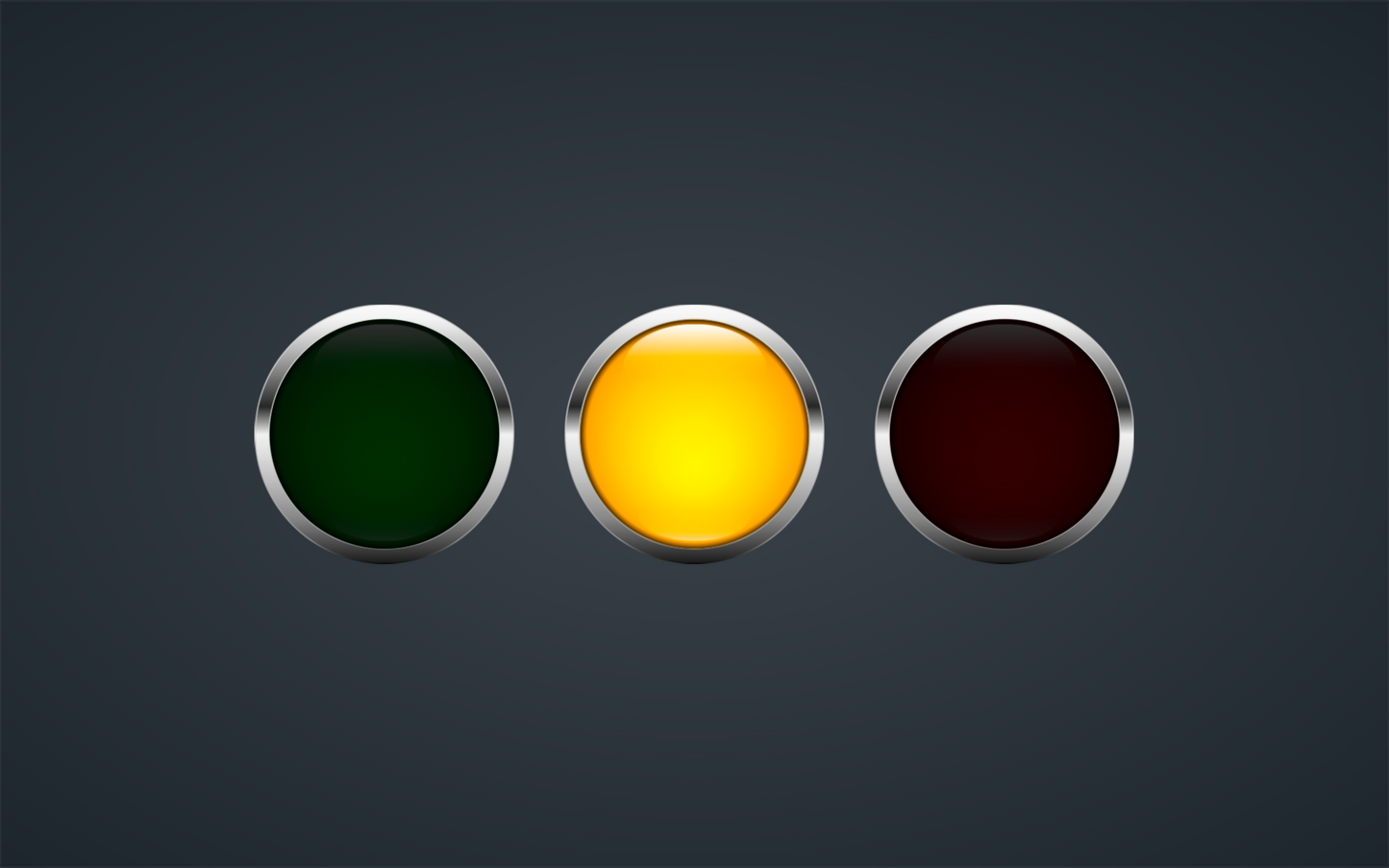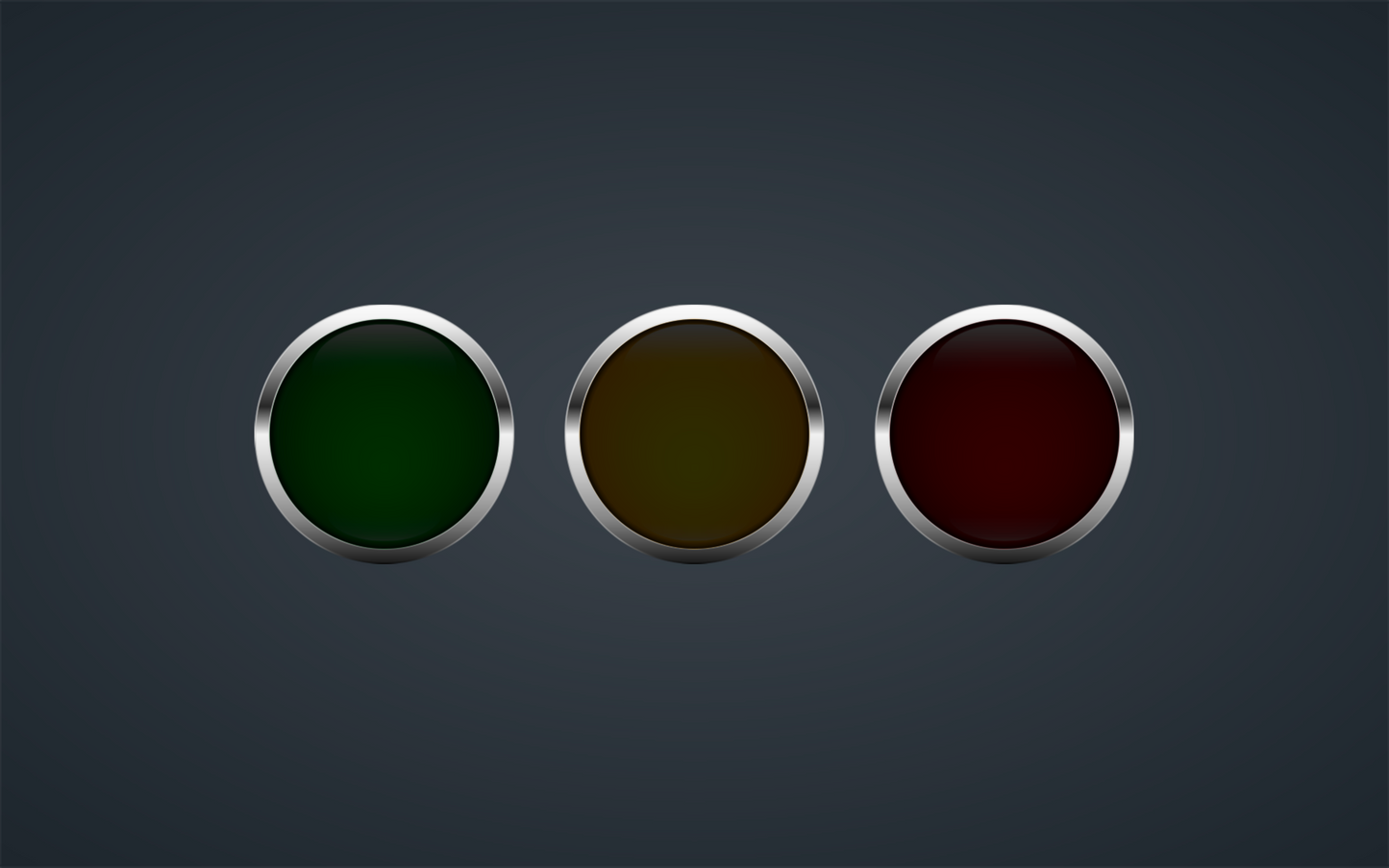 How to play
To keep things simple, this game just uses the arrow keys to control the traffic light and music's speed.
Left Arrow: Green light (normal speed)
Down Arrow: Yellow light (Slow speed)
Right Arrow: Red light (Music paused)
Up Arrow: All lights (Fast speed)
If you need to restart your music, just hit the, "r" key on your keyboard.
Tip: Some songs contain slow and/or quiet intros. If you can, edit out those parts of the song so that it starts on an energetic note. Otherwise everyone will just stand around for 20 seconds, wondering if the music has started or not.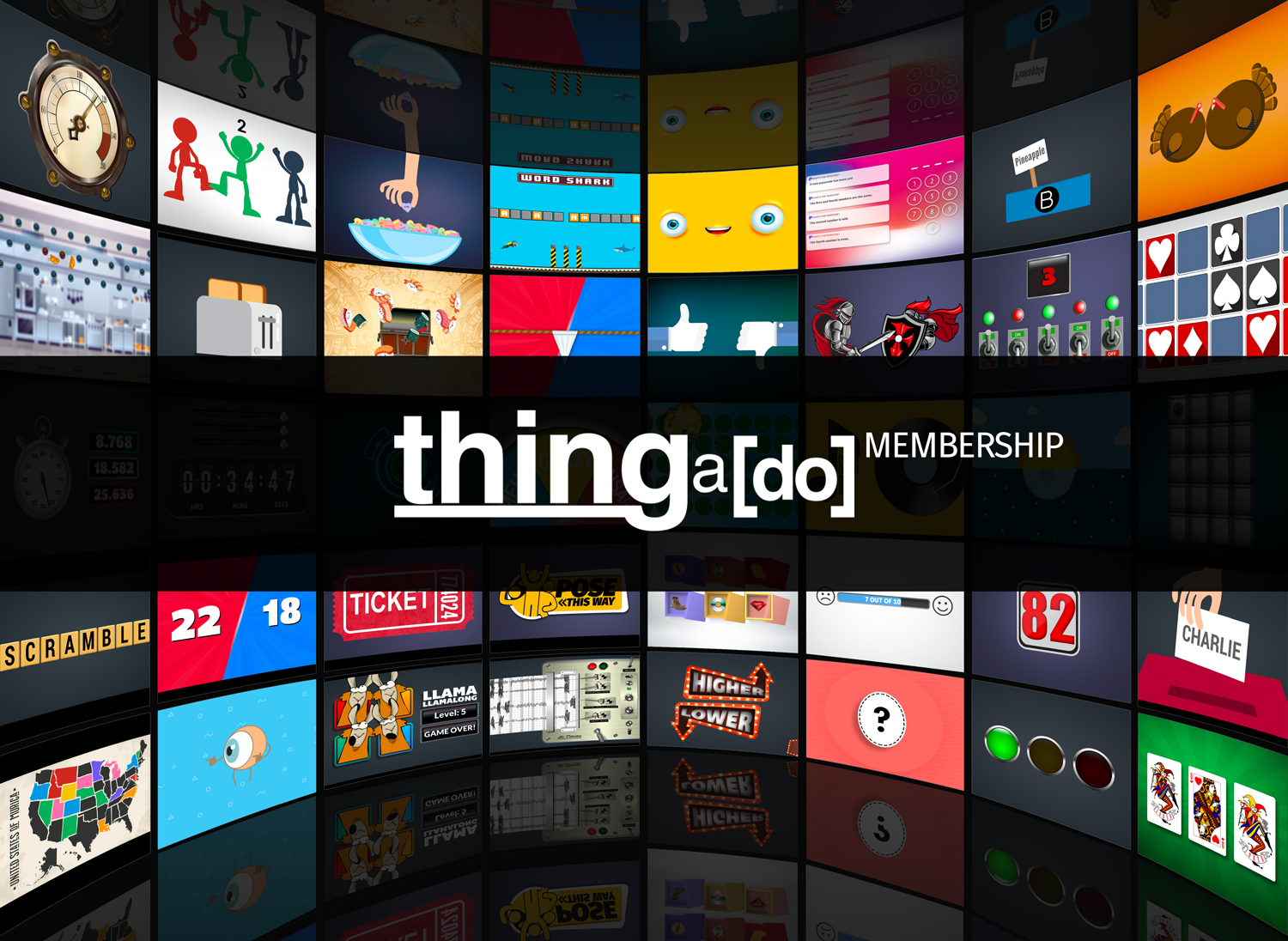 Unlock the fun!
Did your trial expire? Become a Thingado member and gain full access to all of our game!
Become a Member
Free trial!

If this is your first time using Thingado, just download and install any of our games. When you open your first game, it will ask you to create an account with your email address. Once you do that, you'll have 30 days to use any and all of our games on that computer!

Free trial expired?

No worries! Once your free trial expires, any game you try to launch will pop up with a message letting you konw that you'll need to become a member. Memberships are only $9.99 a month, or $99 for the full year! Click here for more details.