Want a competition to see how long your students can stay still?
Freeze Frame has students do one of the most challenging things of their lives... stay still! Get a group of students together and have them take a picture using a built-in (or USB) webcam on your computer. Here's the catch, it only snaps the photo when it detects movement. The goal is to stay as still as possible in front of the camera. Once the photo is taken, it gives you a digital Polaroid with your total seconds. Trust us, it's a challenge!
Download for Mac
Download for PC
Share
View full details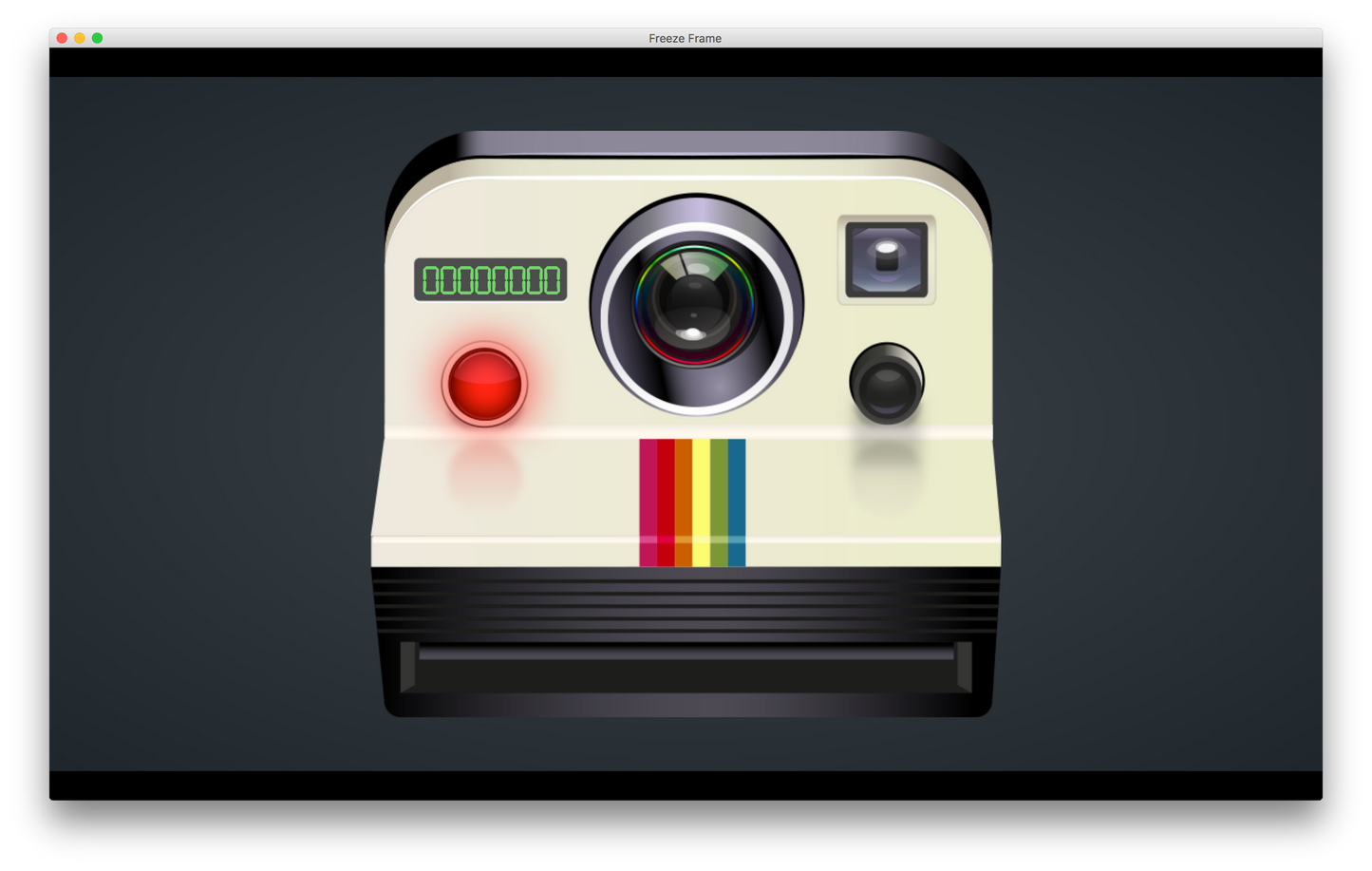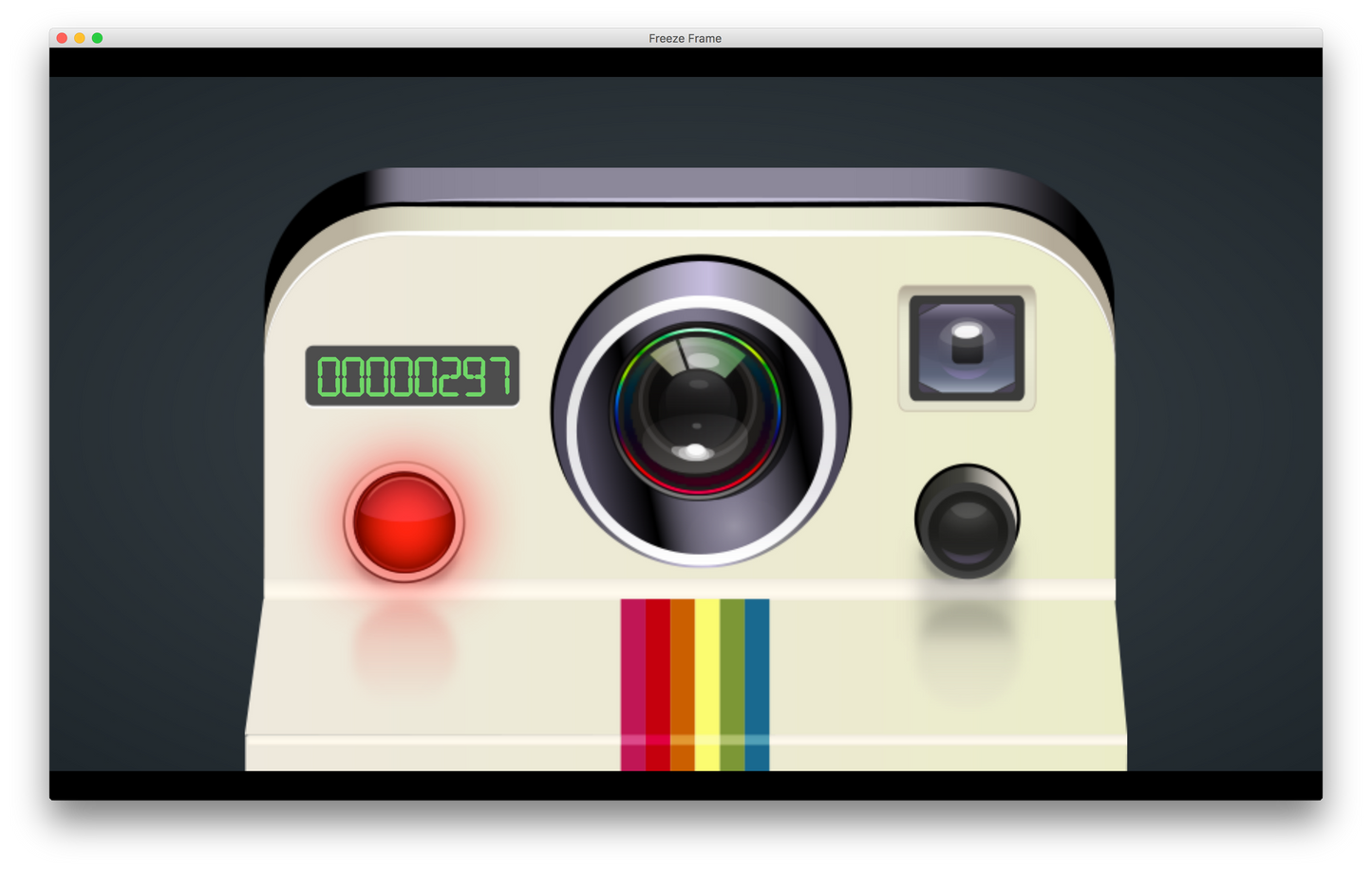 How to play
This game requires a webcam. Most laptops have builtin webcams, but a usb one will work as well.
Before you launch the game, you have to first enter your ministry's name and the sensitivity level. The sensitivity level is a number between 0 and 100. The higher the number, the more sensitive the camera will be to movement. We recommend starting out around 85. Save your settings and launch the game.
Your camera should automatically turn on. It will show up in the small viewfinder of the game's camera on the screen.
Tell everyone to stay completely still. Tap the spacebar to start the camera. The first two seconds won't detect motion so you'll have a tiny amount of time to get out of the way or be a part of the photo. Stay as still as possible.
The moment someone moves, the screen will flash and a picture will be taken. The photo itself is snapped a second after the flash to capture everyone's reaction. A digital Polaroid will print out on your screen. You'll see your ministry's name at the top, along with stats at the bottom. The stats are how many seconds you stayed still and what sensitivity level you were at.
If you tap the S key on your keyboard, the photo will be saved to your desktop. You can use that photo to post to Instagram and challenge other churches. Saving the photo is optional. When you're ready to try again, tap the R key on the keyboard to reset the game.
The goal is to have a high sensitivity level with a long amount of time. Good luck getting more than 10 seconds! There's always that one kid who will constantly ruin it. He'll love this game :)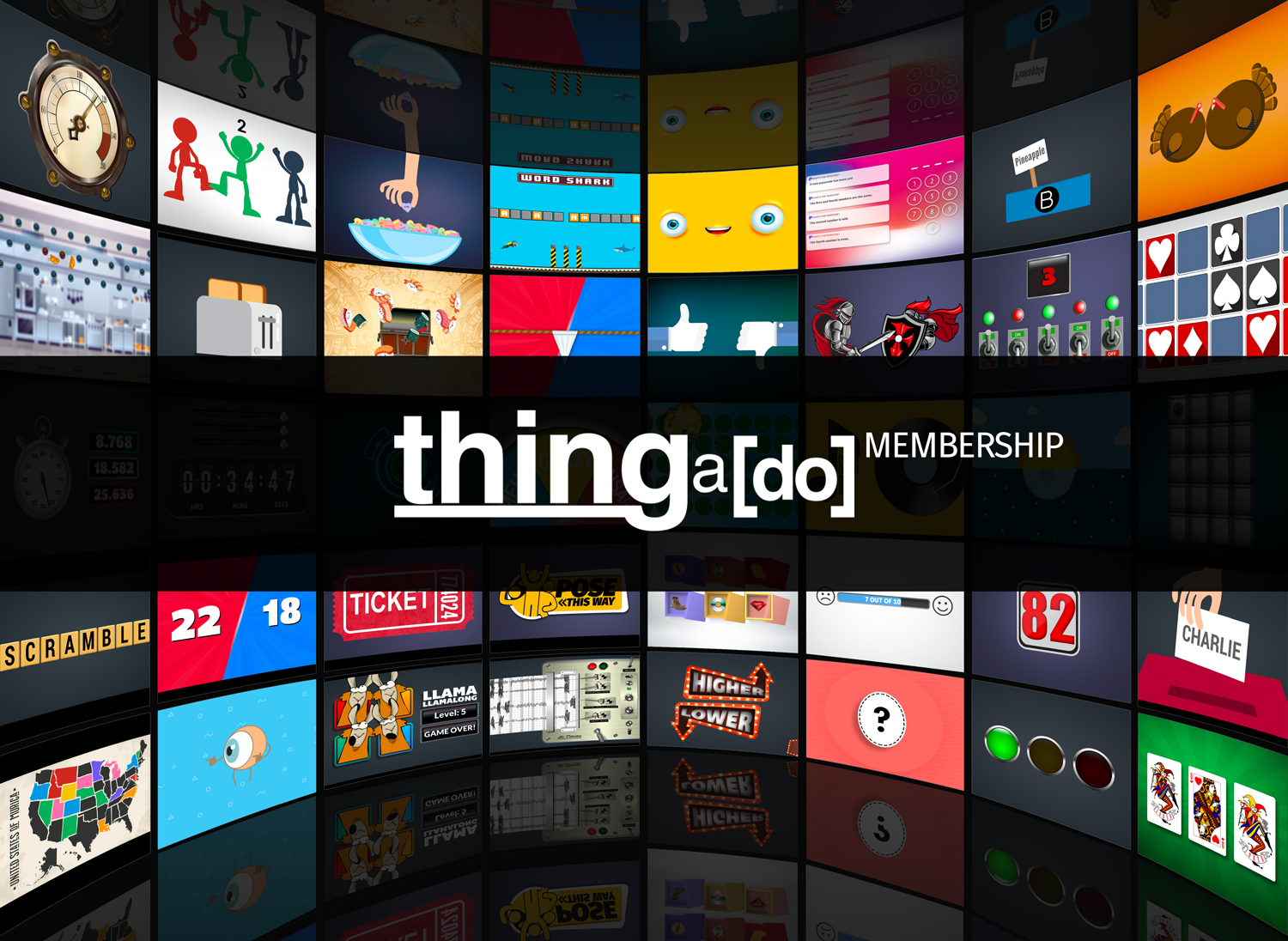 Unlock the fun!
Did your trial expire? Become a Thingado member and gain full access to all of our game!
Become a Member
Free trial!

If this is your first time using Thingado, just download and install any of our games. When you open your first game, it will ask you to create an account with your email address. Once you do that, you'll have 30 days to use any and all of our games on that computer!

Free trial expired?

No worries! Once your free trial expires, any game you try to launch will pop up with a message letting you konw that you'll need to become a member. Memberships are only $9.99 a month, or $99 for the full year! Click here for more details.