Use this randomizer anytime you don't want to be responsible for picking someone or something yourself. 
Enter as many names, prizes, challenges, prompts, etc into the dashboard and a really long arm will randomly select one at a time from the box. It's painfully simple, but that's the point! It's a really easy way to pick a student for a game or to pick prizes.
Download for Mac
Download for PC
Share
View full details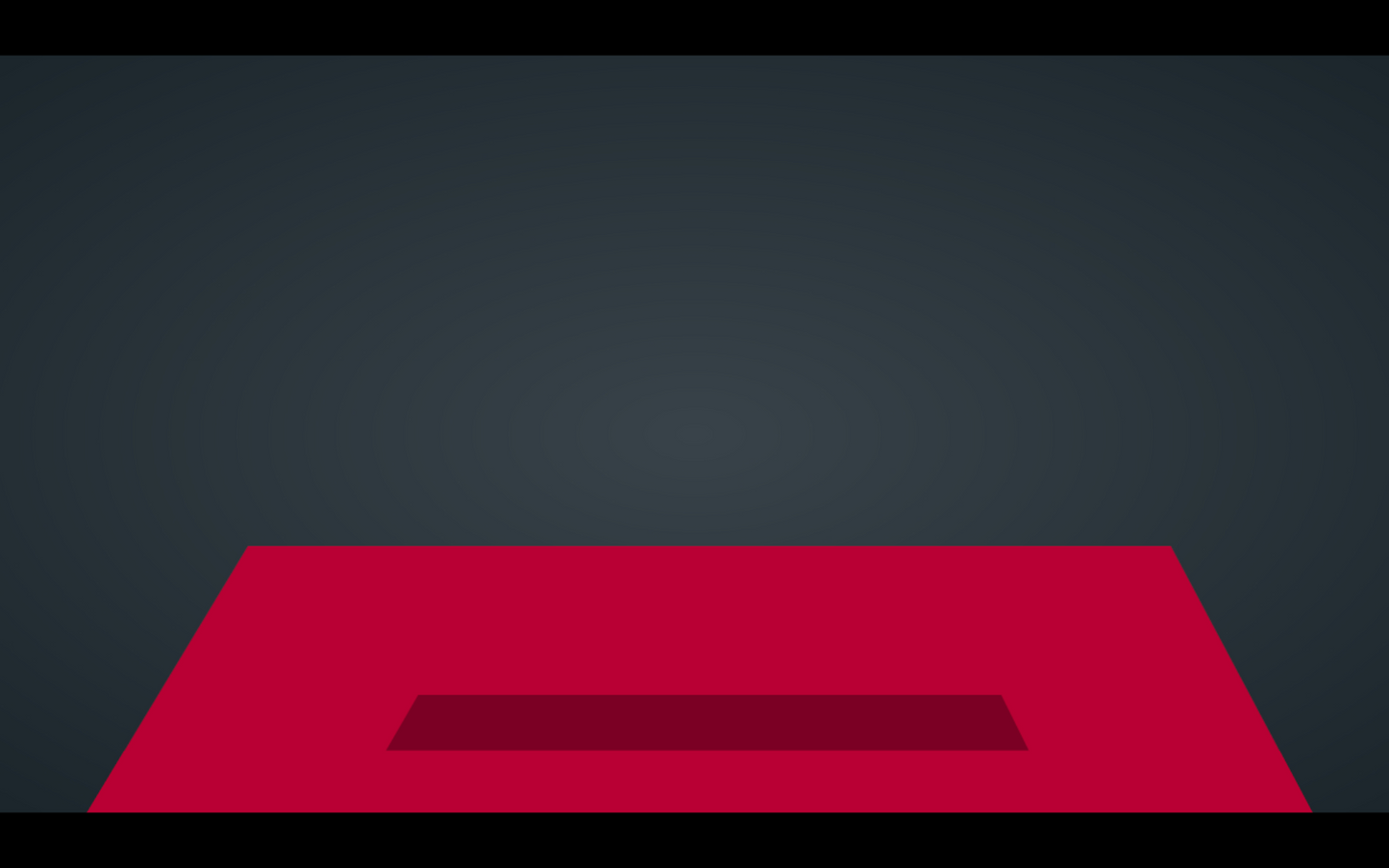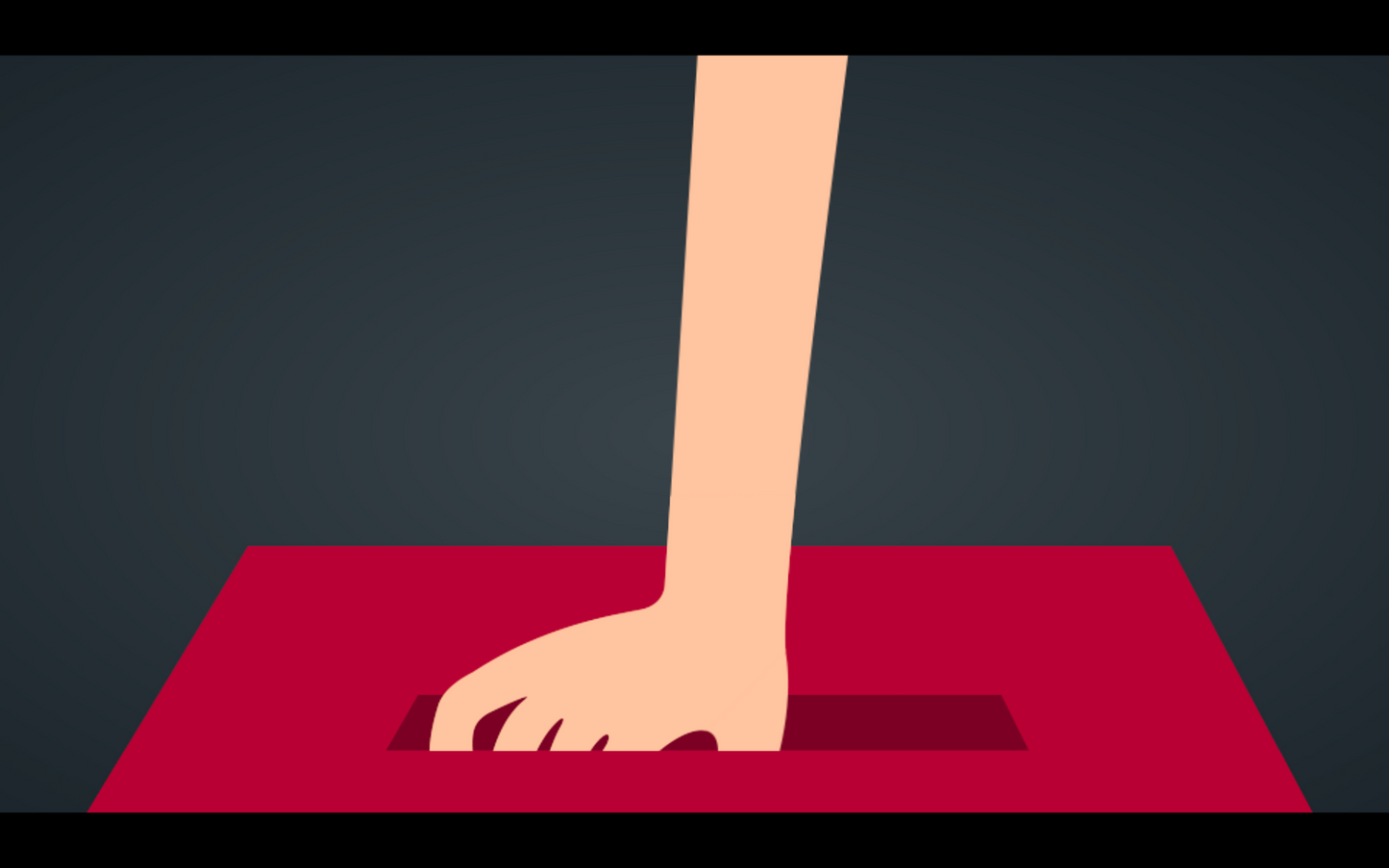 How to play
Before you can play this game, you need names. You can either type them in yourself, or you can have students enter their own names. Some ministries will leave the computer out at the beginning of their night and allow students who want to play a game to enter their name. That's really smart because then you know they want to be apart of it.
Once the names are entered, just launch the game! The spacebar controls everything. So press it once to make the hand reach into the box. You'll hear a drumroll that will loop forever. Press the spacebar again to pull a card out and finish the drumroll. Then press the spacebar again to remove the hand and card. If you want to pick a new card, just press the spacebar again!
Once a card has been picked, it's no longer on the list. If you need a name that can be picked more than once, just add it multiple times on the list. In most cases, you just need to pick somebody once for something. Other than that, it's really really simple and really really fun :)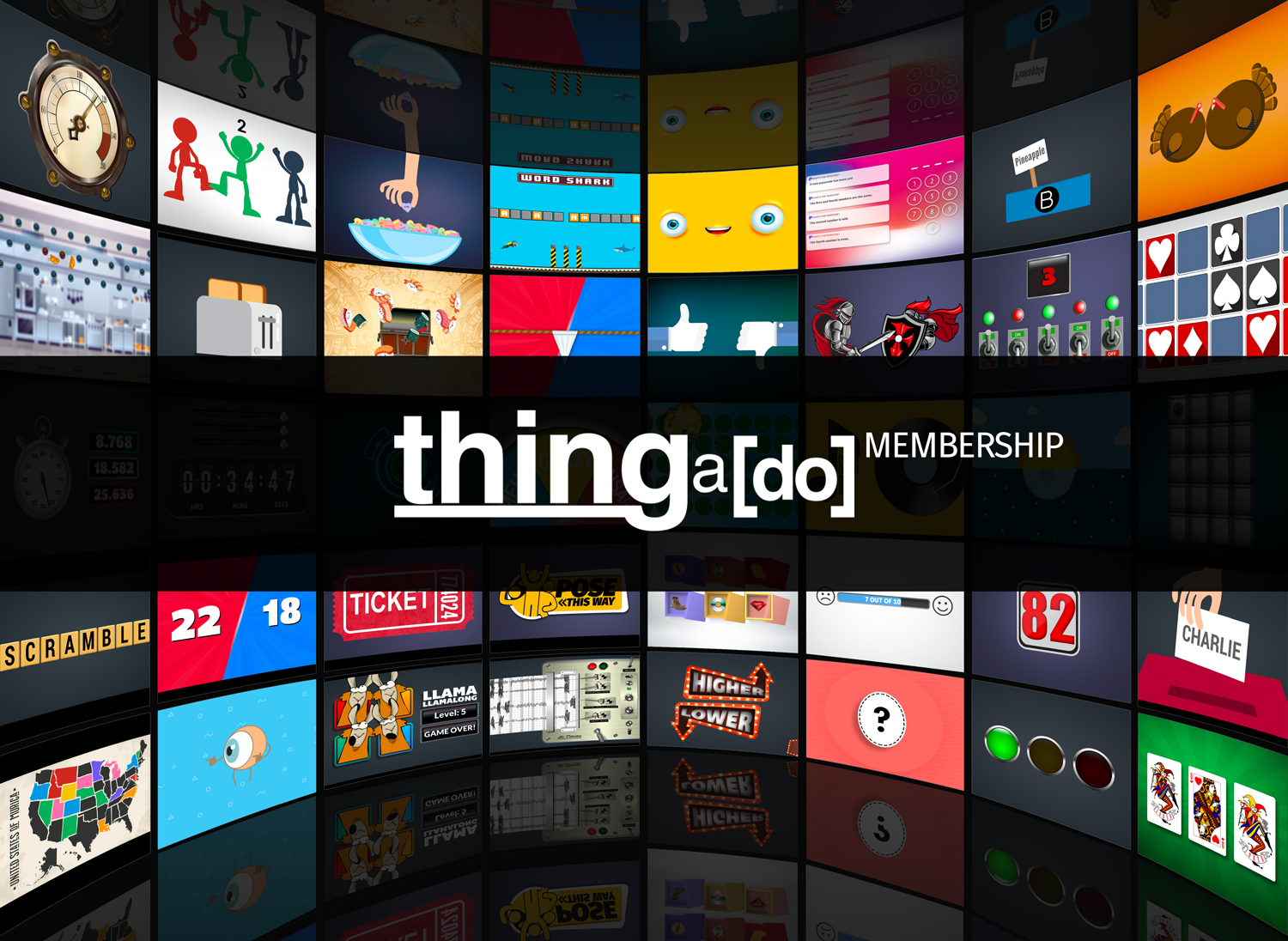 Unlock the fun!
Did your trial expire? Become a Thingado member and gain full access to all of our game!
Become a Member
Free trial!

If this is your first time using Thingado, just download and install any of our games. When you open your first game, it will ask you to create an account with your email address. Once you do that, you'll have 30 days to use any and all of our games on that computer!

Free trial expired?

No worries! Once your free trial expires, any game you try to launch will pop up with a message letting you konw that you'll need to become a member. Memberships are only $9.99 a month, or $99 for the full year! Click here for more details.