This game does two things. 1) Test how creative everyone is. 2) Find out how well everyone really knows each other. 
One friend is blindfolded while the other can see the screen. A number will be chosen at random (ie 4 out of 10) and the friend who can see has to give the other examples of things they think they would give that rating. For example, if you have to get your friend to guess 7 out of 10 and you know they are obsessed with Encanto, you'd say something like, "We're going to watch Encanto but you have to eat a spoonful of peas and carrots every time you hear "Bruno." If they guess the correct rating, you get a point!
Download for Mac
Download for PC
Share
View full details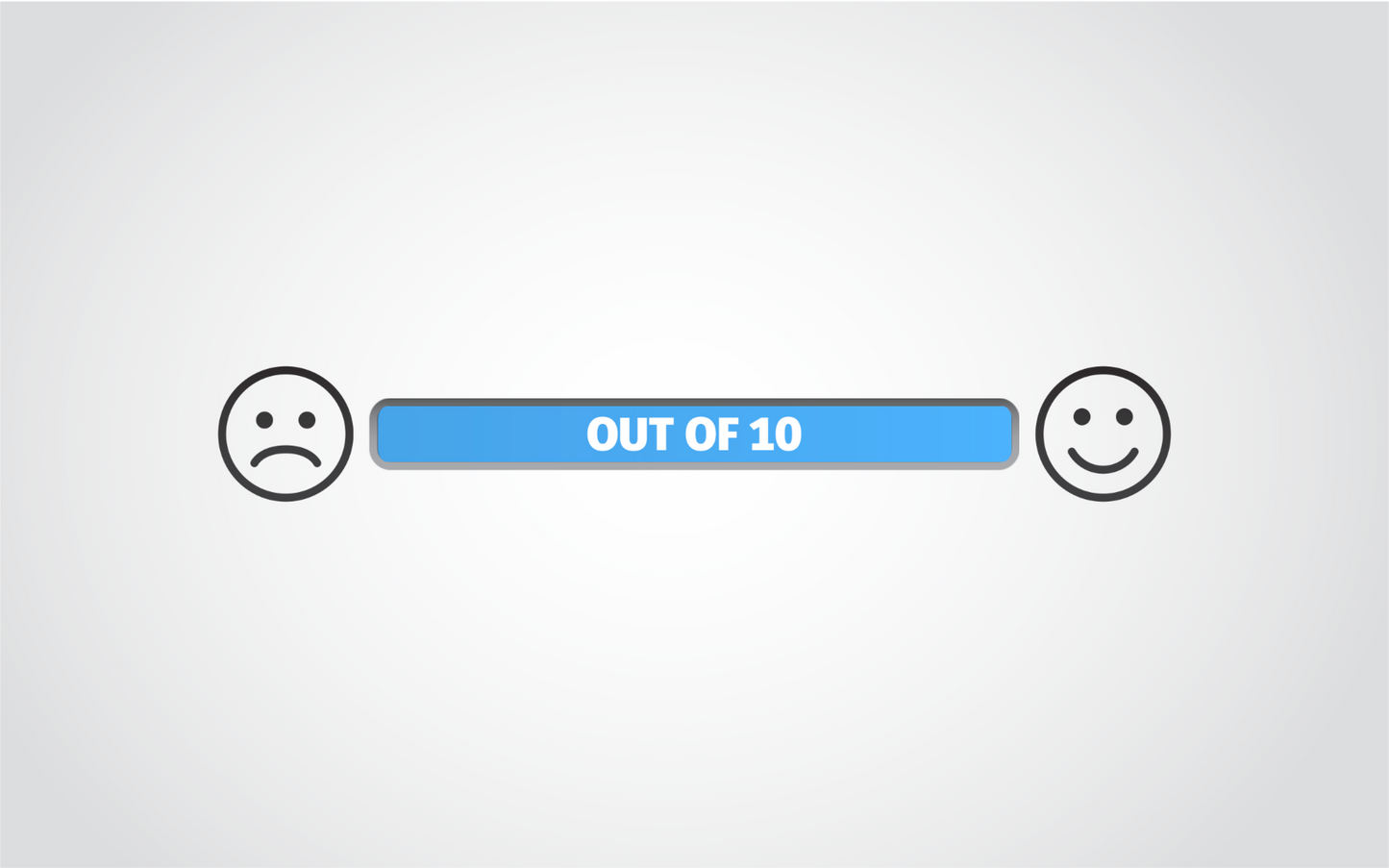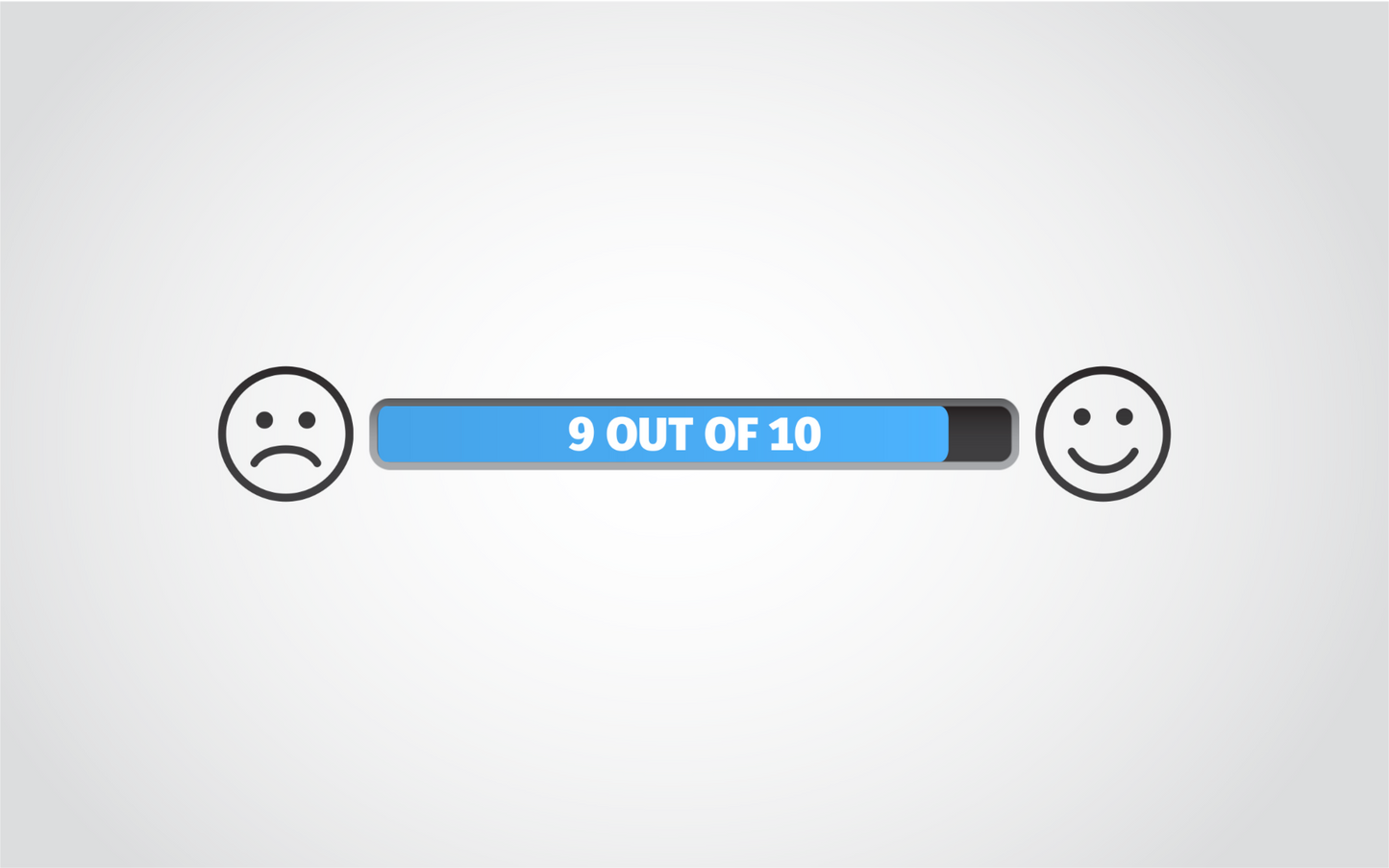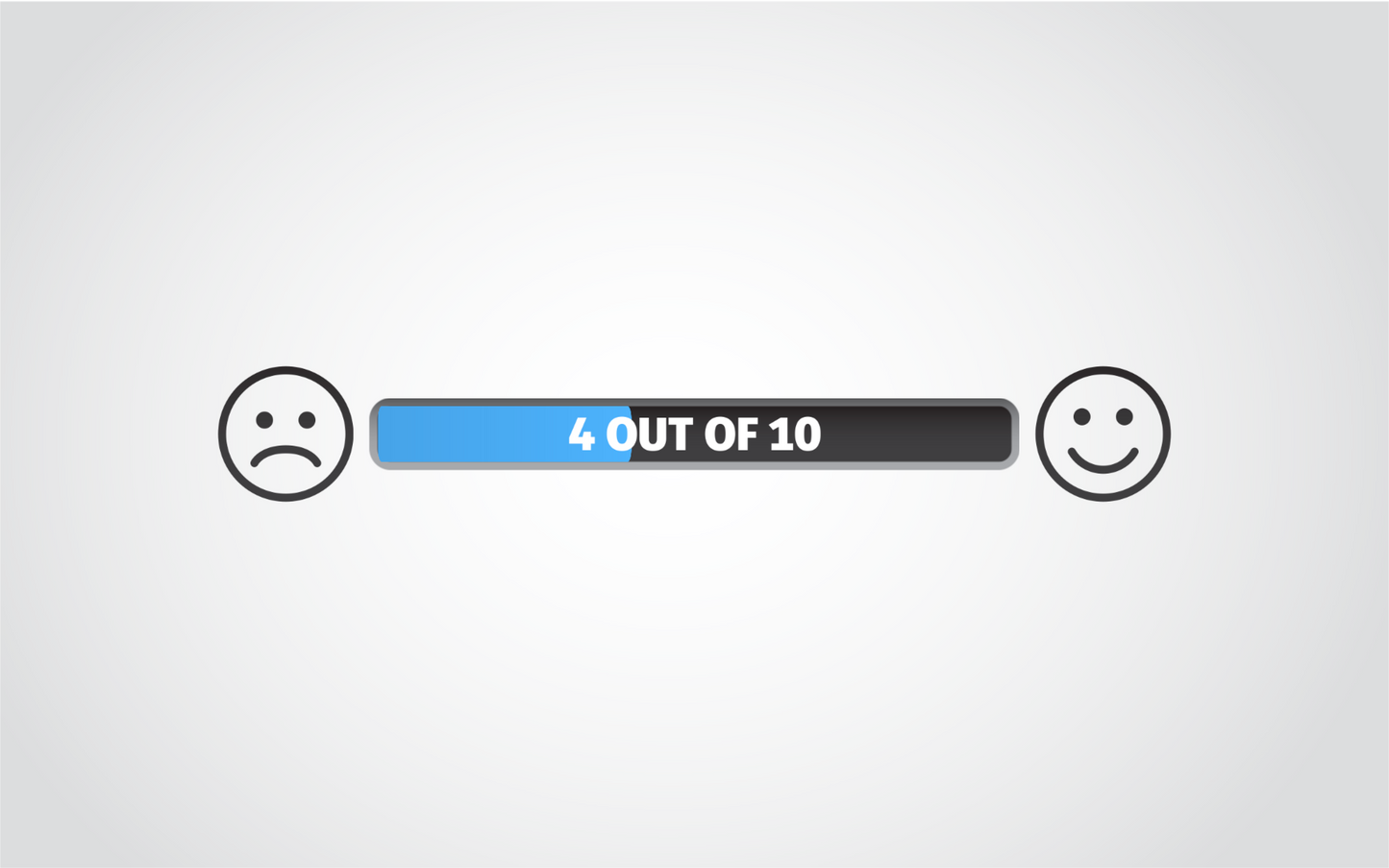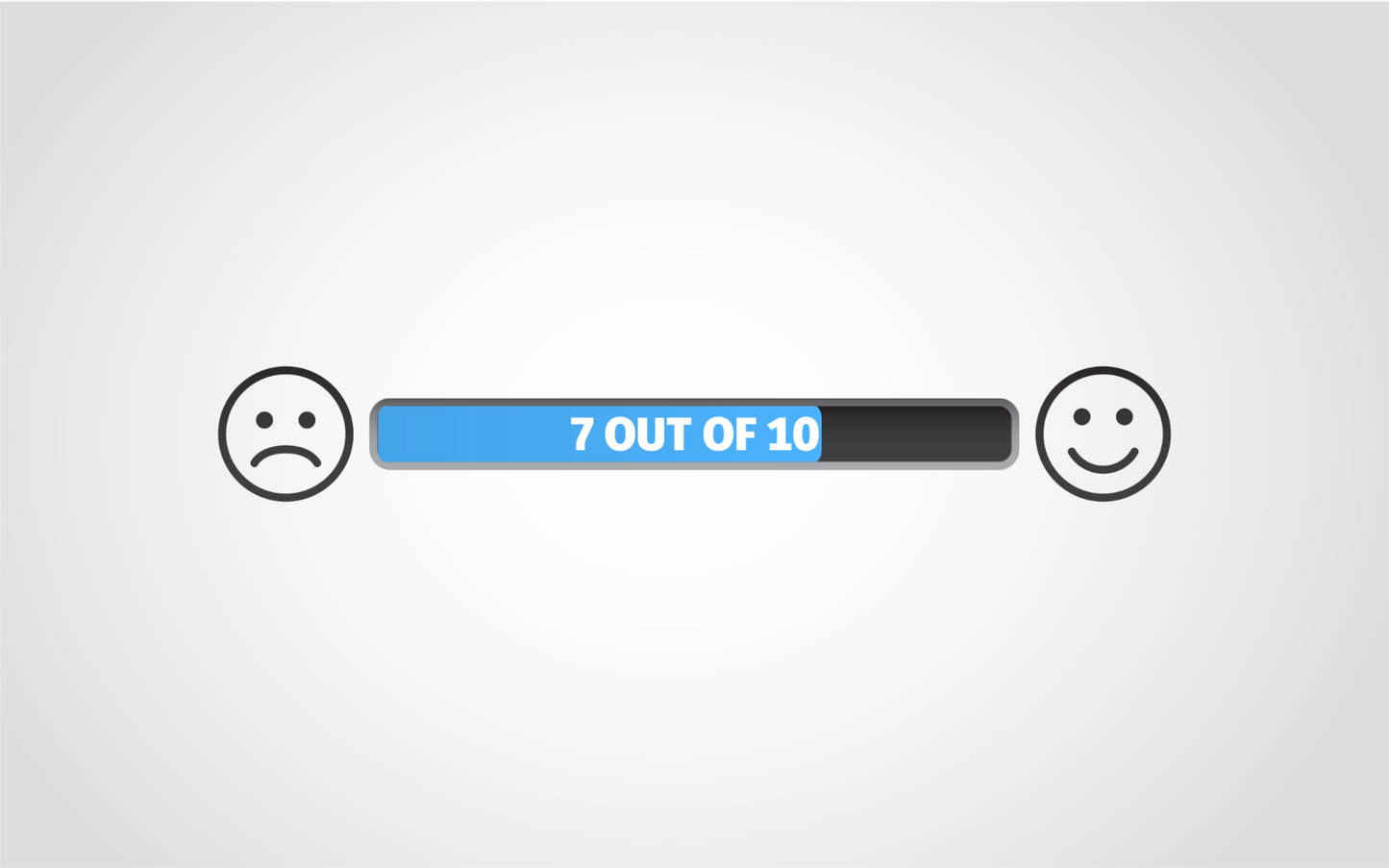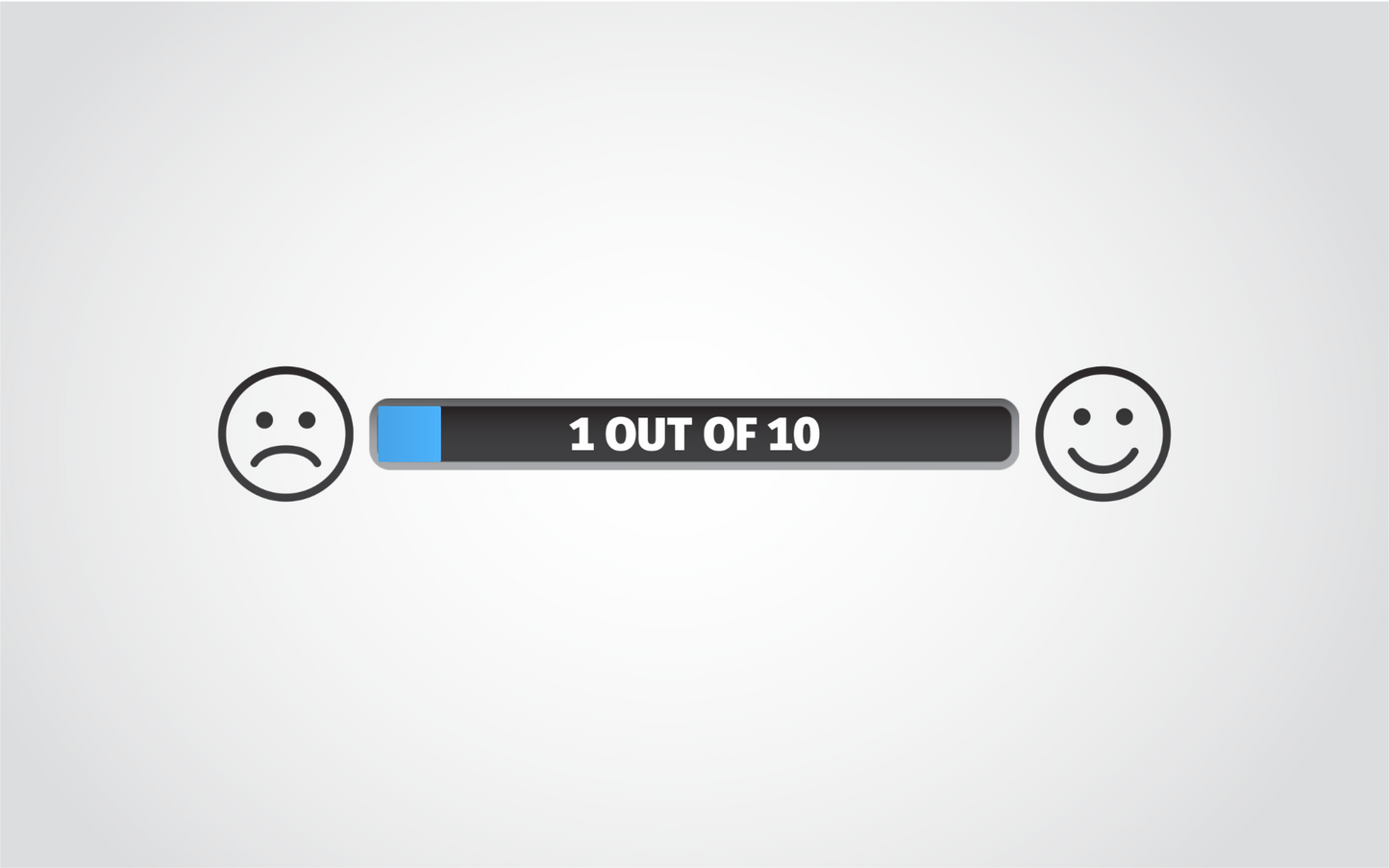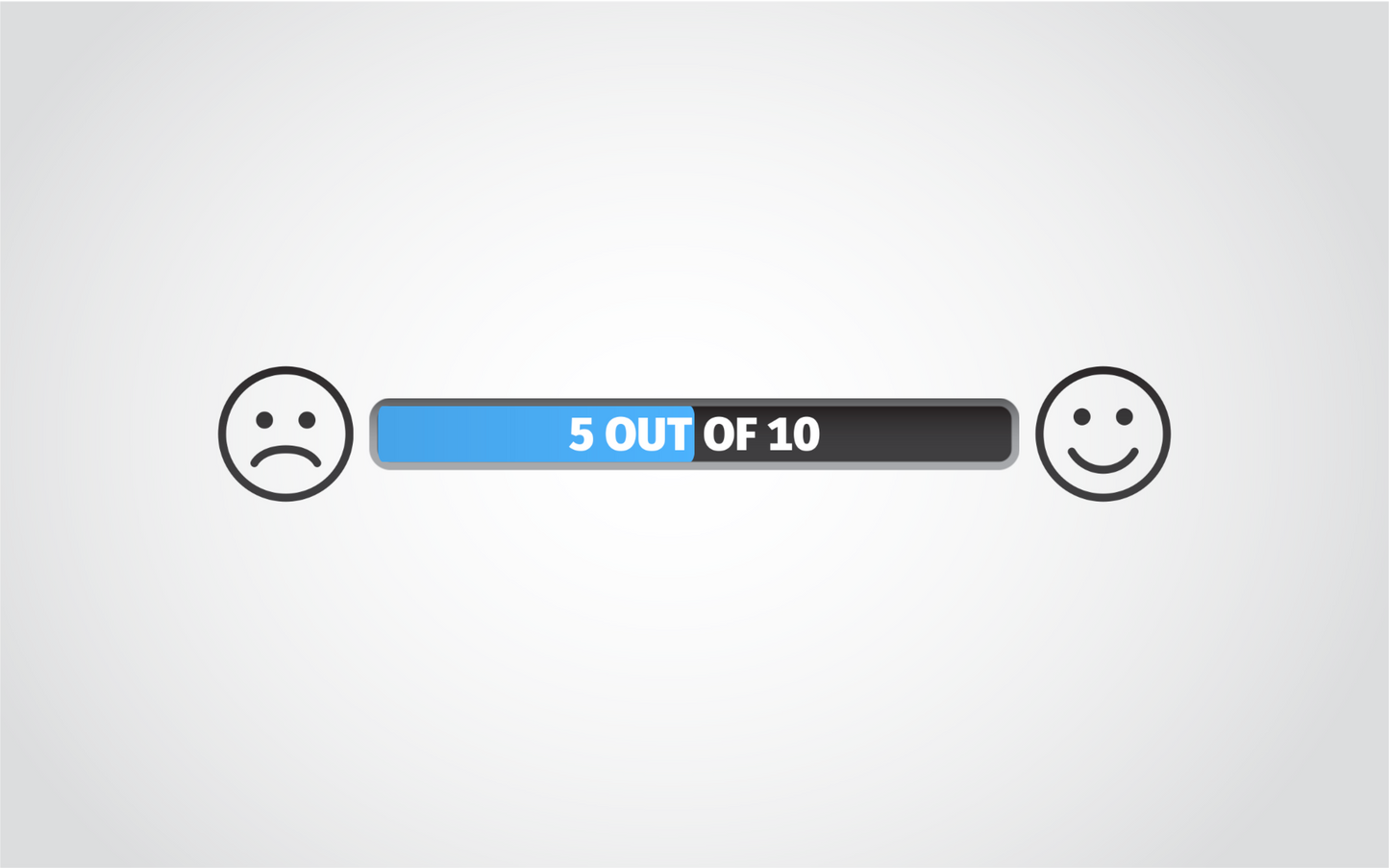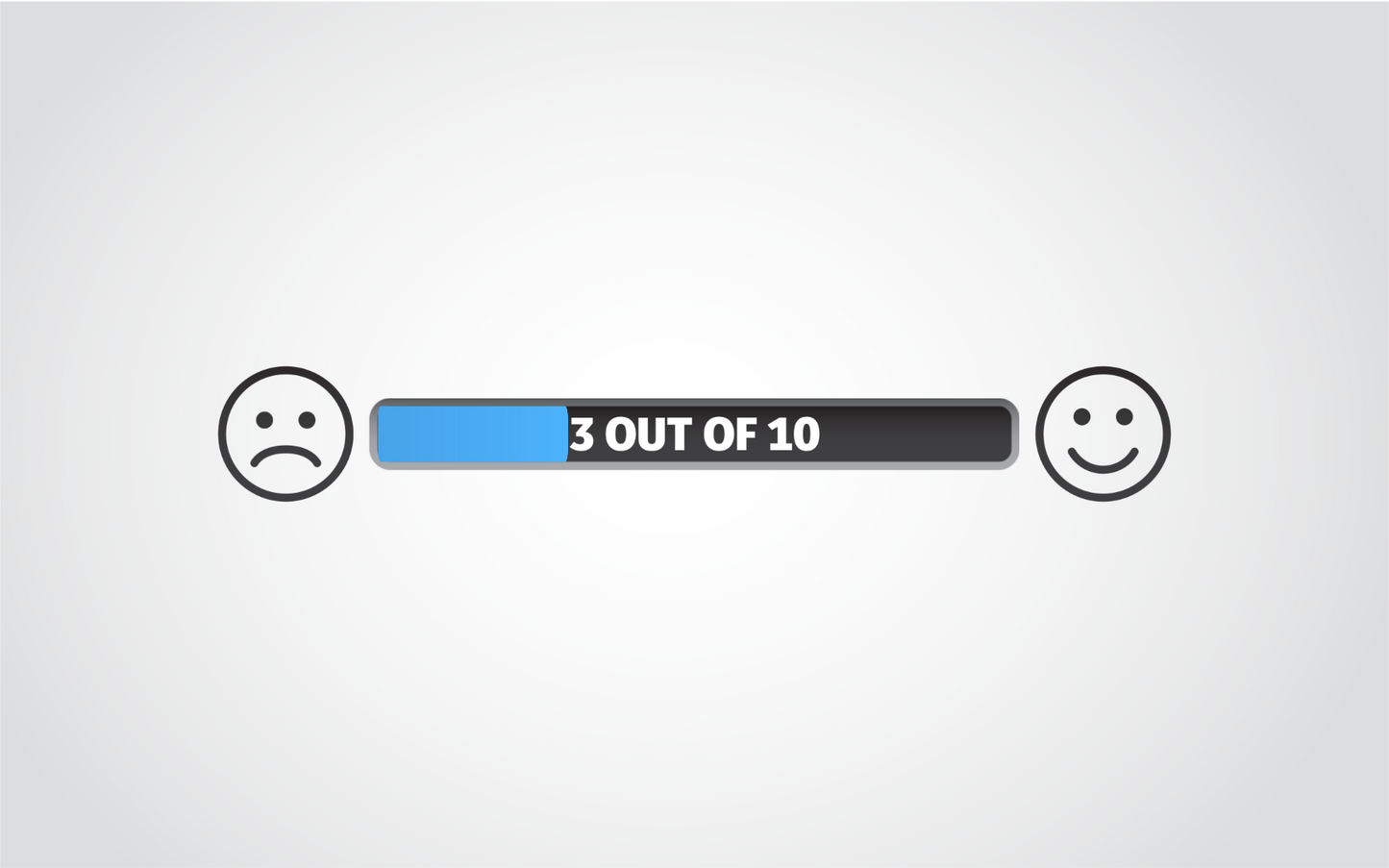 How to play
-- Launch the game and display it on your screen --
Bring two best friends up on stage and blindfold one of them (or make it so they can't see the screen). Then explain that the one who can see the screen will be given a random "out of 10" number. The goal is for them to get the other friend to say "____ out of 10" by giving them examples of things they might rate at that level.
For example, my best friend and I love Marvel movies. If he's blindfolded and I see "2 out of 10" appear on the screen, I would say something like, "Thor: the Dark World". That movie is one of the worst and hopefully my friend would rate it and say, "2 out of 10". It can literally be anything and the best friends are basically trying to prove that they know each other really well.
The controls are wildly simple. Just hit the spacebar to pick a new random number. That's it!
A fun way to play is to have two sets of best friends compete against each other. Have the pairs come up while you blindfold one from each. Then have them take turns with describing the number. If they get it correct, they get a point. If they don't it's the other pair's turn. Keep doing this until one pair gets 3 points (or whatever makes sense for your ministry).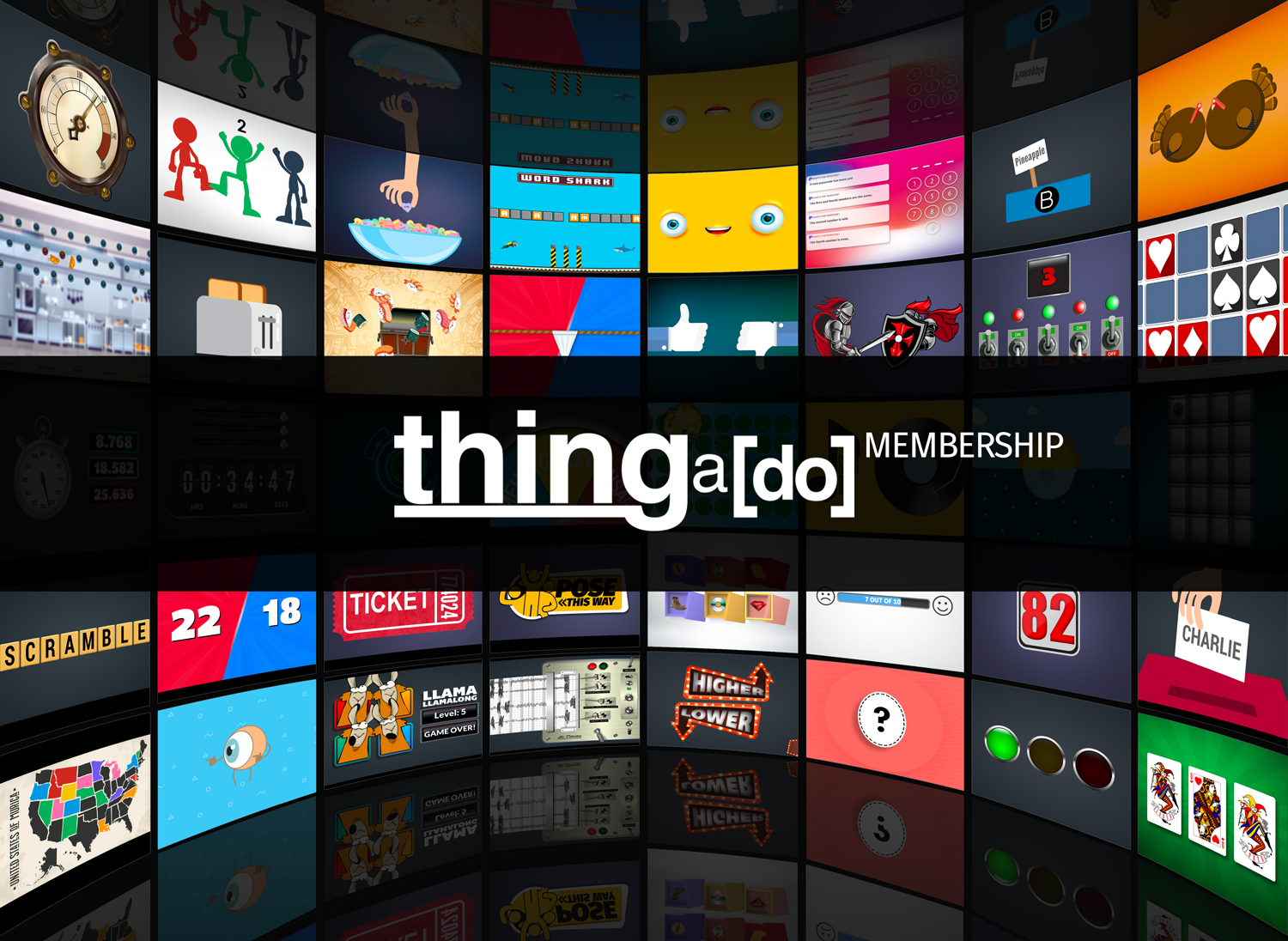 Unlock the fun!
Did your trial expire? Become a Thingado member and gain full access to all of our game!
Become a Member
Free trial!

If this is your first time using Thingado, just download and install any of our games. When you open your first game, it will ask you to create an account with your email address. Once you do that, you'll have 30 days to use any and all of our games on that computer!

Free trial expired?

No worries! Once your free trial expires, any game you try to launch will pop up with a message letting you konw that you'll need to become a member. Memberships are only $9.99 a month, or $99 for the full year! Click here for more details.