Make sure your students are paying attention and following the reading.
This app randomly chooses a name from a list you have provided. We suggest you only put in the names of the student who volunteered to participate beforehand. This app is a great way to read during your out-loud reading time. Or you can use it as a name picker.
Download for Mac
Download for PC
Share
View full details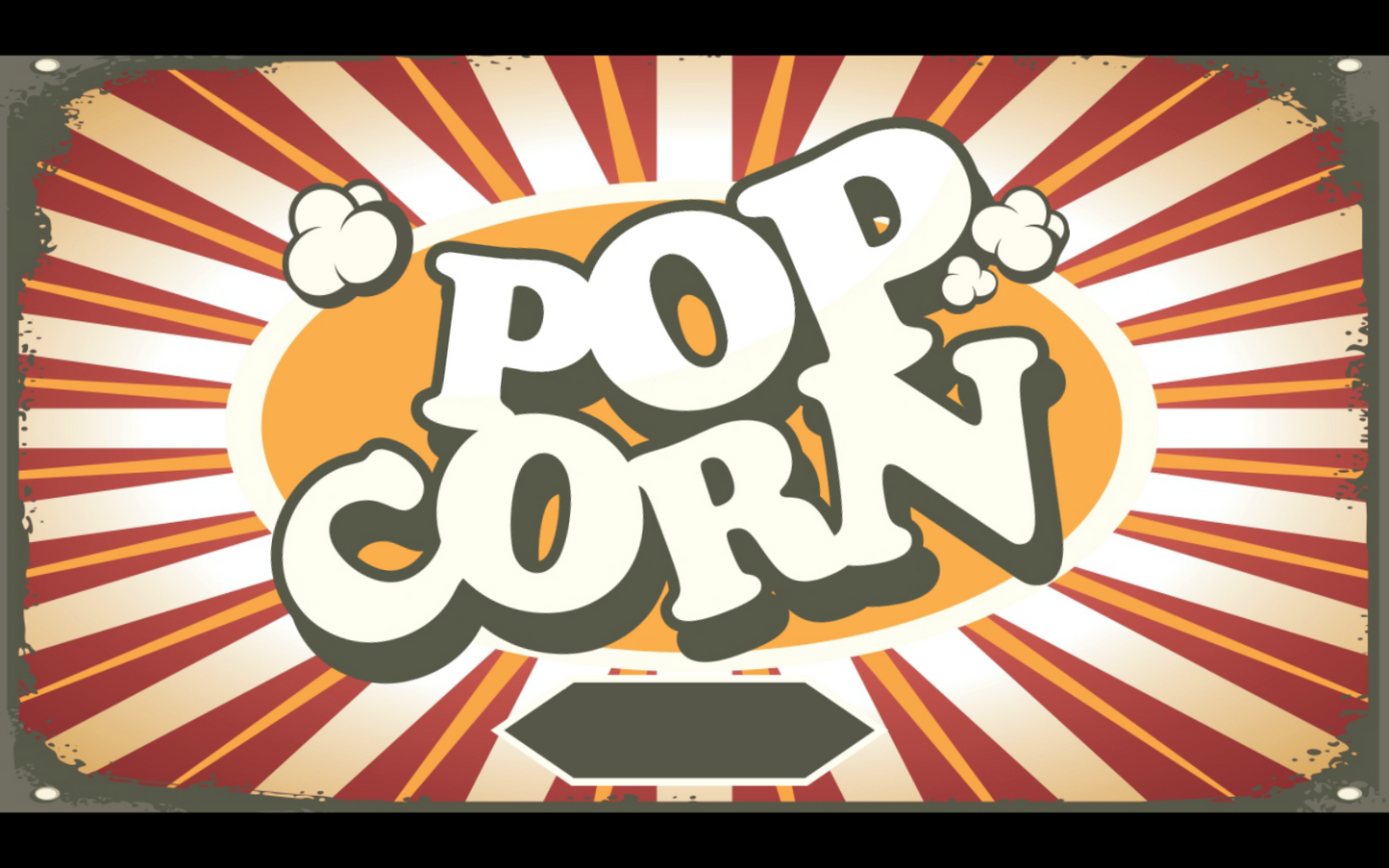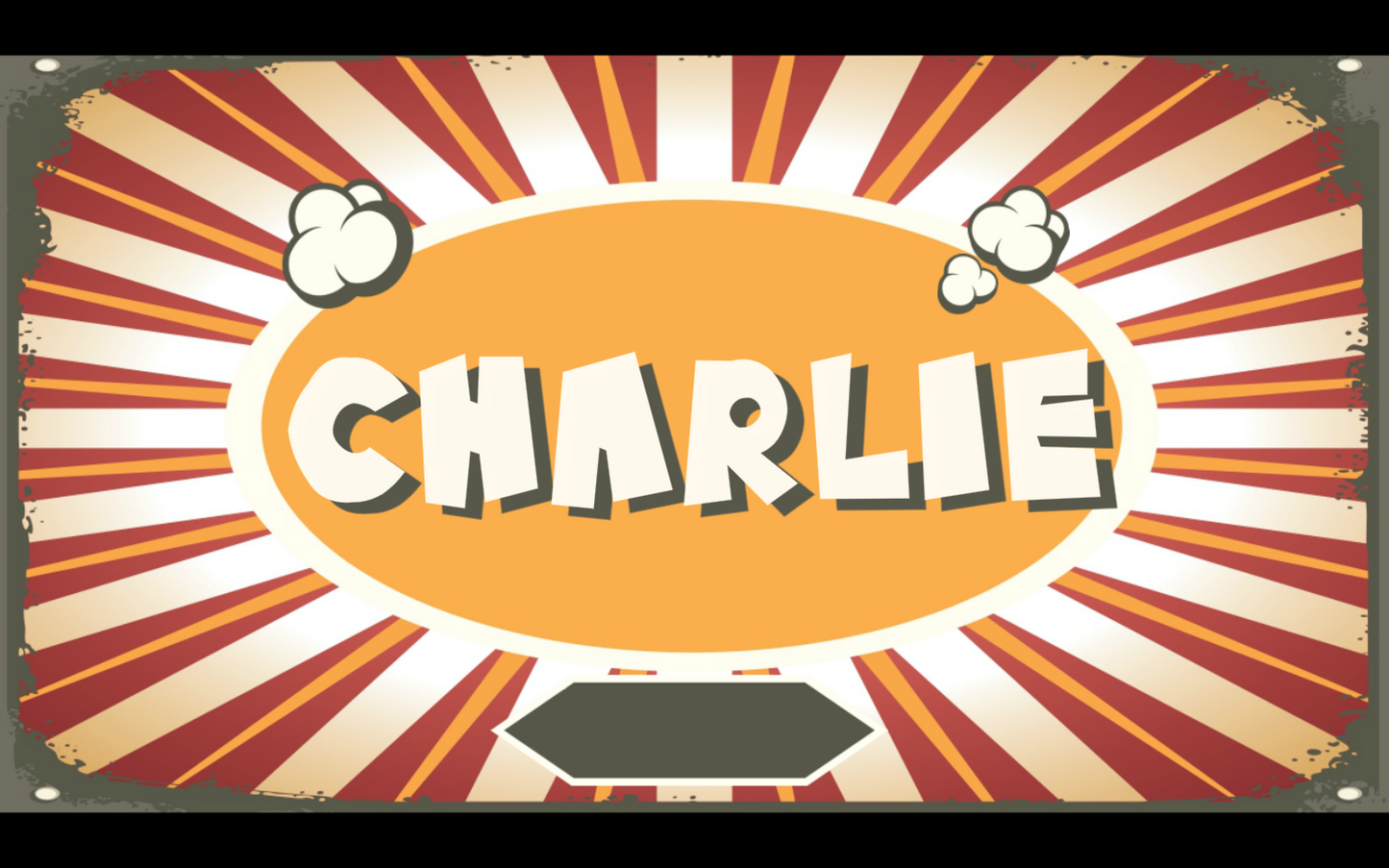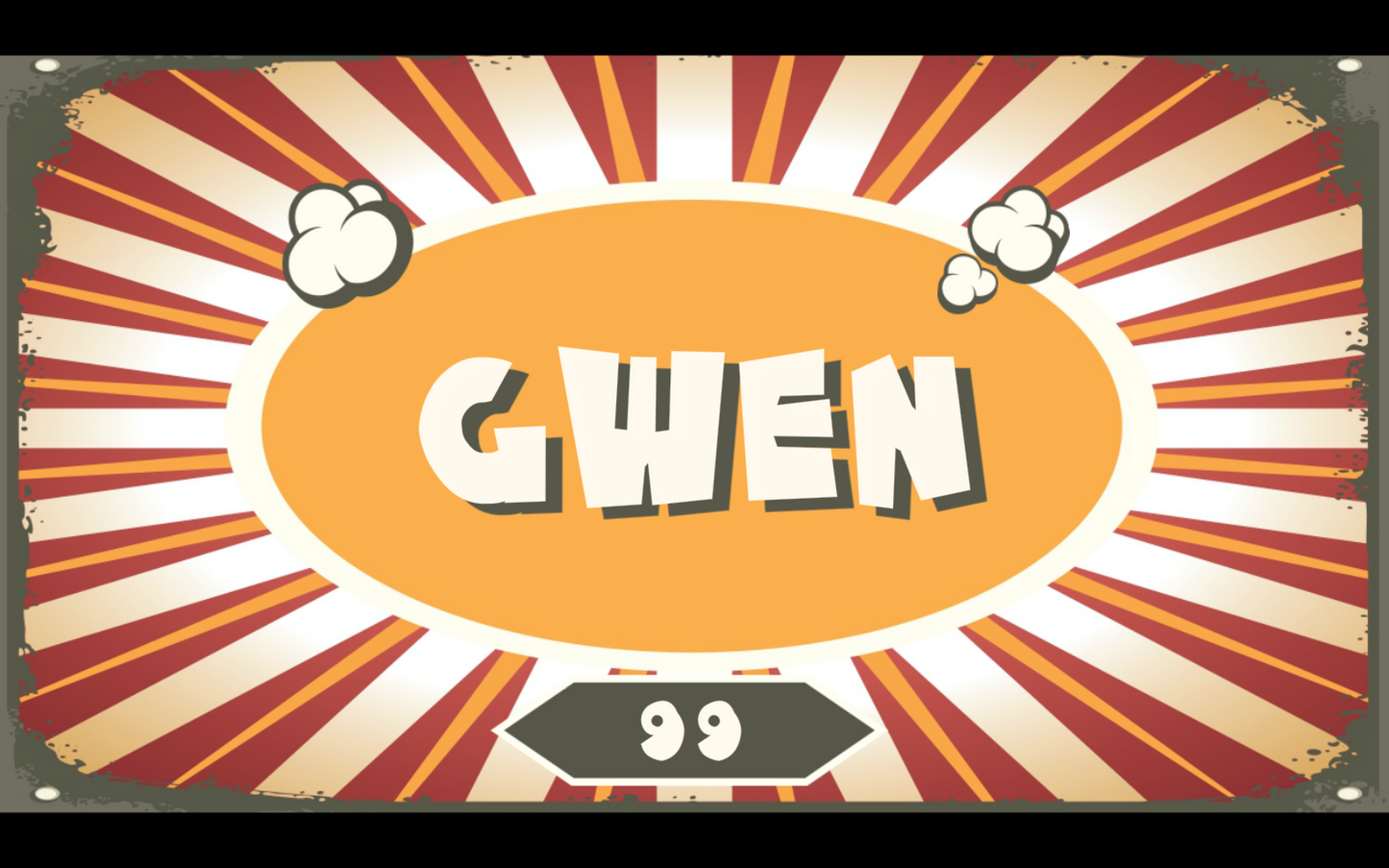 How to play
Popcorn was a great suggestion from a member. You enter students' names into the settings and allow the app to select who is going to read/dance/whatever next. You can set a time limit for each person or set it to zero, and there will be no countdown for that person. Pressing the left and right arrow keys let you cycle through names in the order that you set. If you want to pick a random name, just press the up or down arrow keys.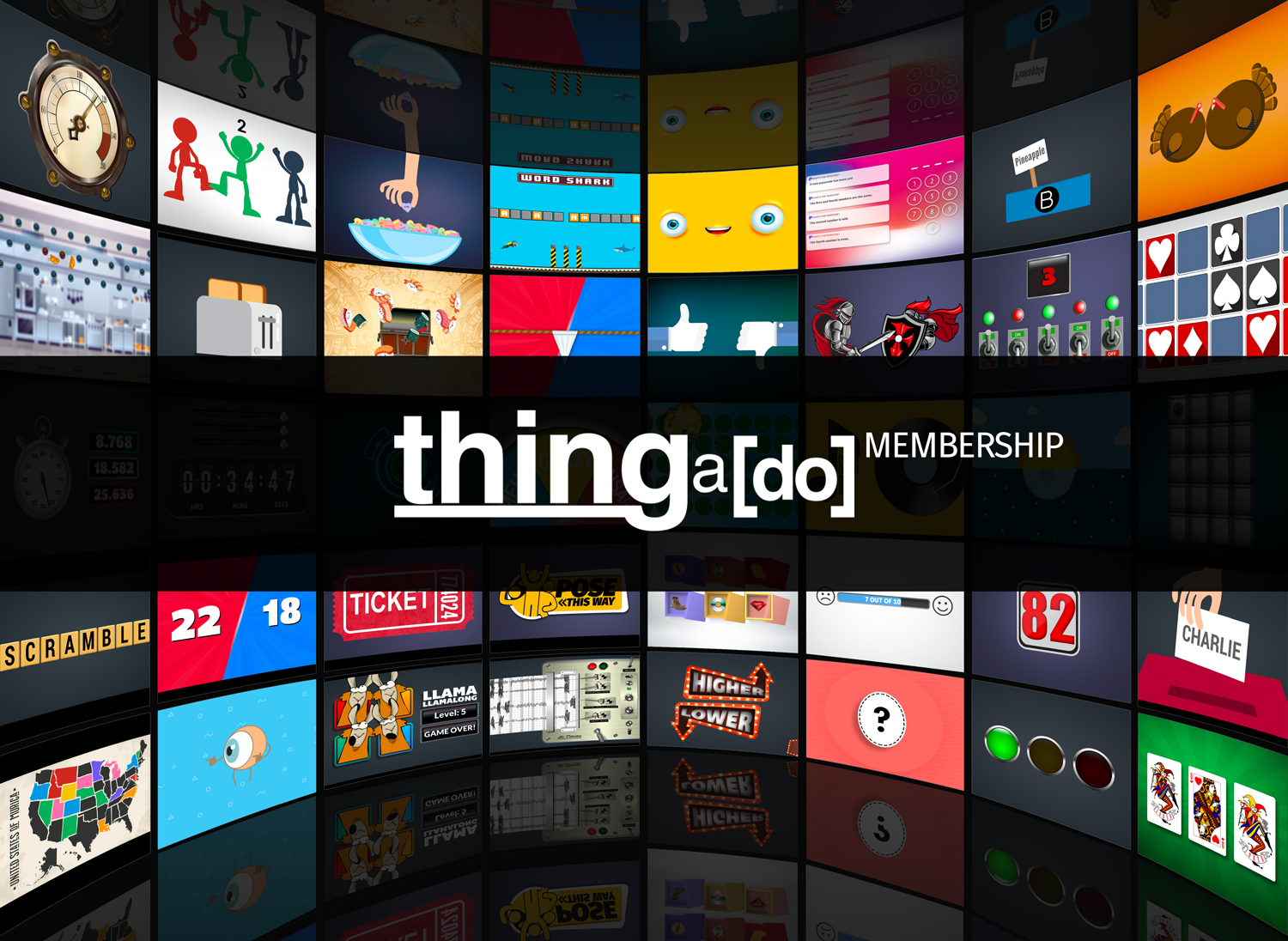 Unlock the fun!
Did your trial expire? Become a Thingado member and gain full access to all of our game!
Become a Member
Free trial!

If this is your first time using Thingado, just download and install any of our games. When you open your first game, it will ask you to create an account with your email address. Once you do that, you'll have 30 days to use any and all of our games on that computer!

Free trial expired?

No worries! Once your free trial expires, any game you try to launch will pop up with a message letting you konw that you'll need to become a member. Memberships are only $9.99 a month, or $99 for the full year! Click here for more details.