Get your students using their letter skills. This classic word jumble game scrambles letters and students have to figure out the words/phrases on the screen.
Enter the words/phrases that you want to use in the dashboard and the game will take care of the rest! This is perfect for students' names, movie titles, your aunt's tortilla soup recipes.
Download for Mac
Download for PC
Share
View full details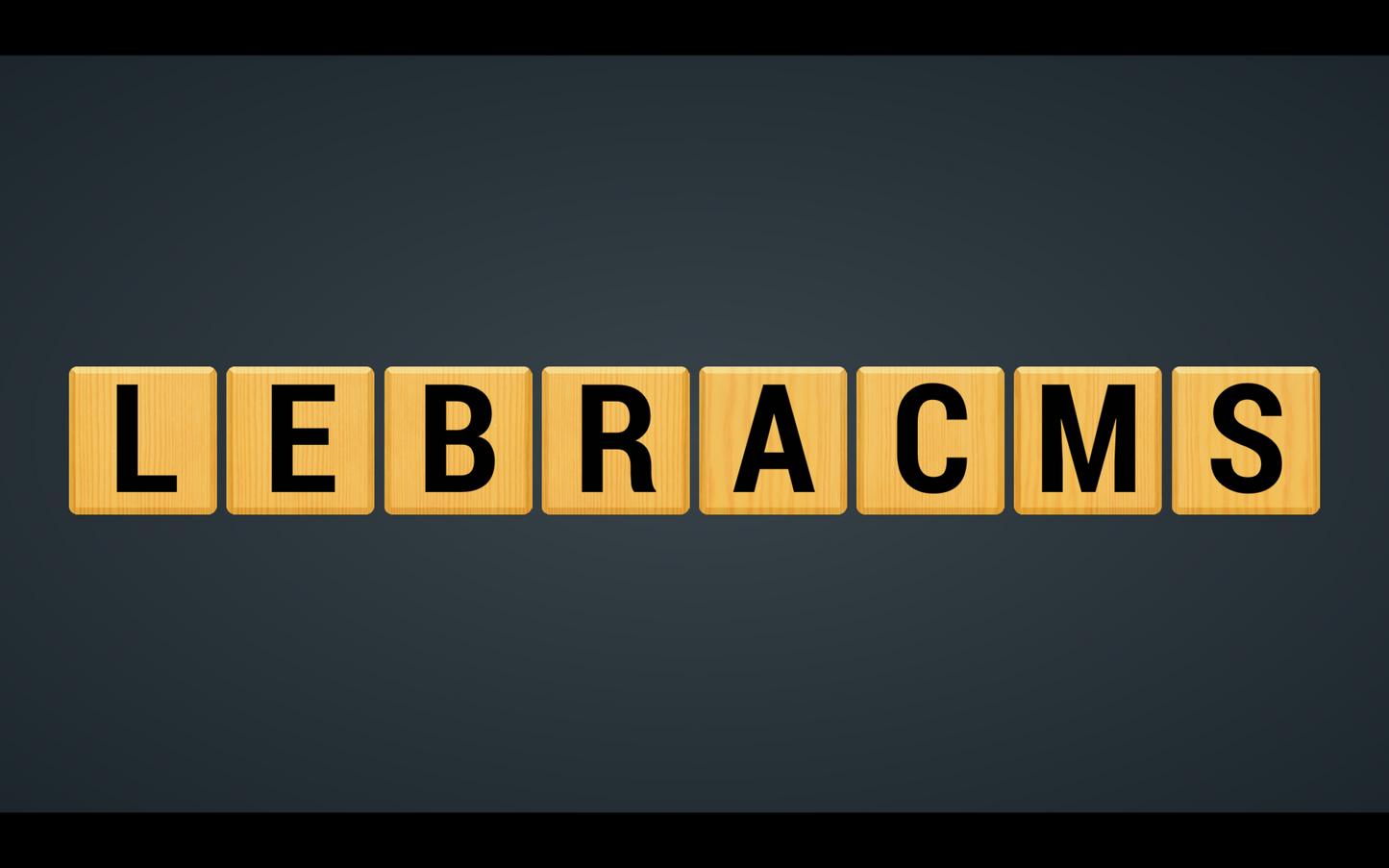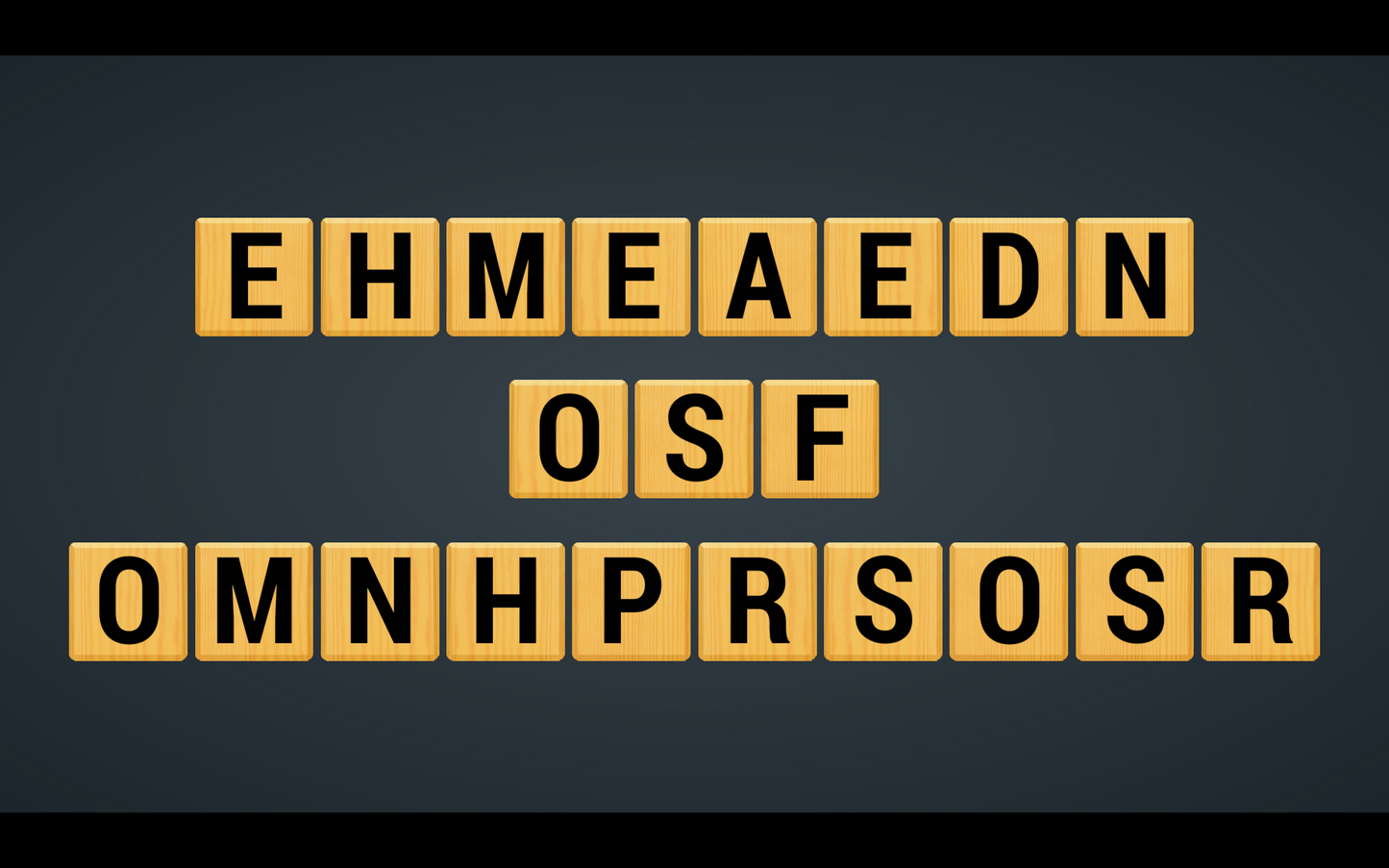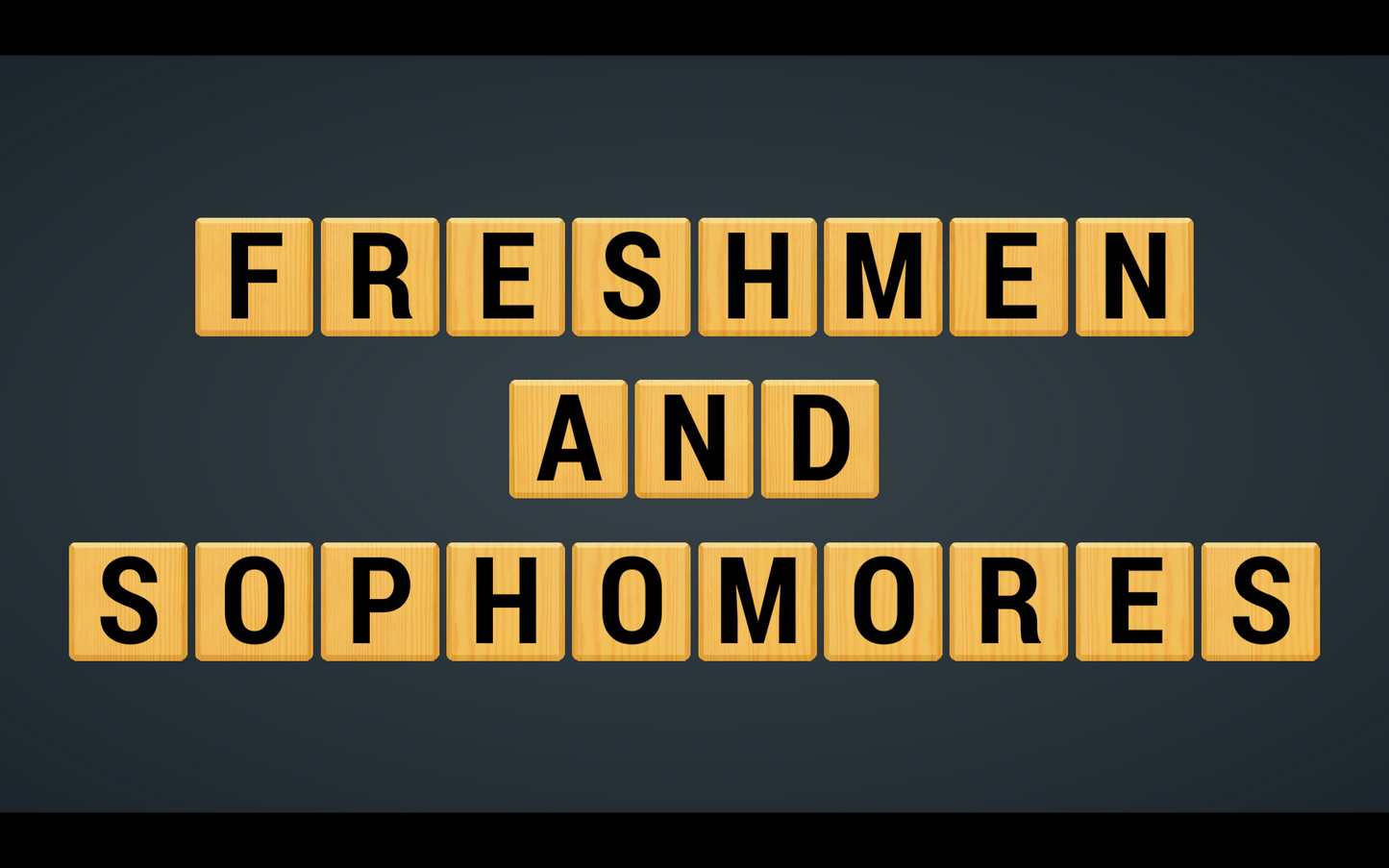 How to play
Scramble is a great game to get your students' brains working. If you have expressions or a theme you want to hit home for the weekend, this game provides a cool way of doing it.
The easiest way to play this game is to display a scrambled word or phrase on the big screen and let students call out the answer from the audience. First to stand up and blurt out the correct phrasing wins. If you have something like six phrases to play, then make the first five qualifiers to compete on stage. On the sixth and final phrase, the five previous winners can compete for a prize. Pretty cool, huh? We think so.
One way we like to play this game is on a themed night. For example, if you play this game on the last week of summer, you can use phrases such as: "NEW SCHOOL YEAR," "SAY GOODBYE TO SUMMER," "IS IT WINTER BREAK YET. This game is only limited by your imagination. Have fun!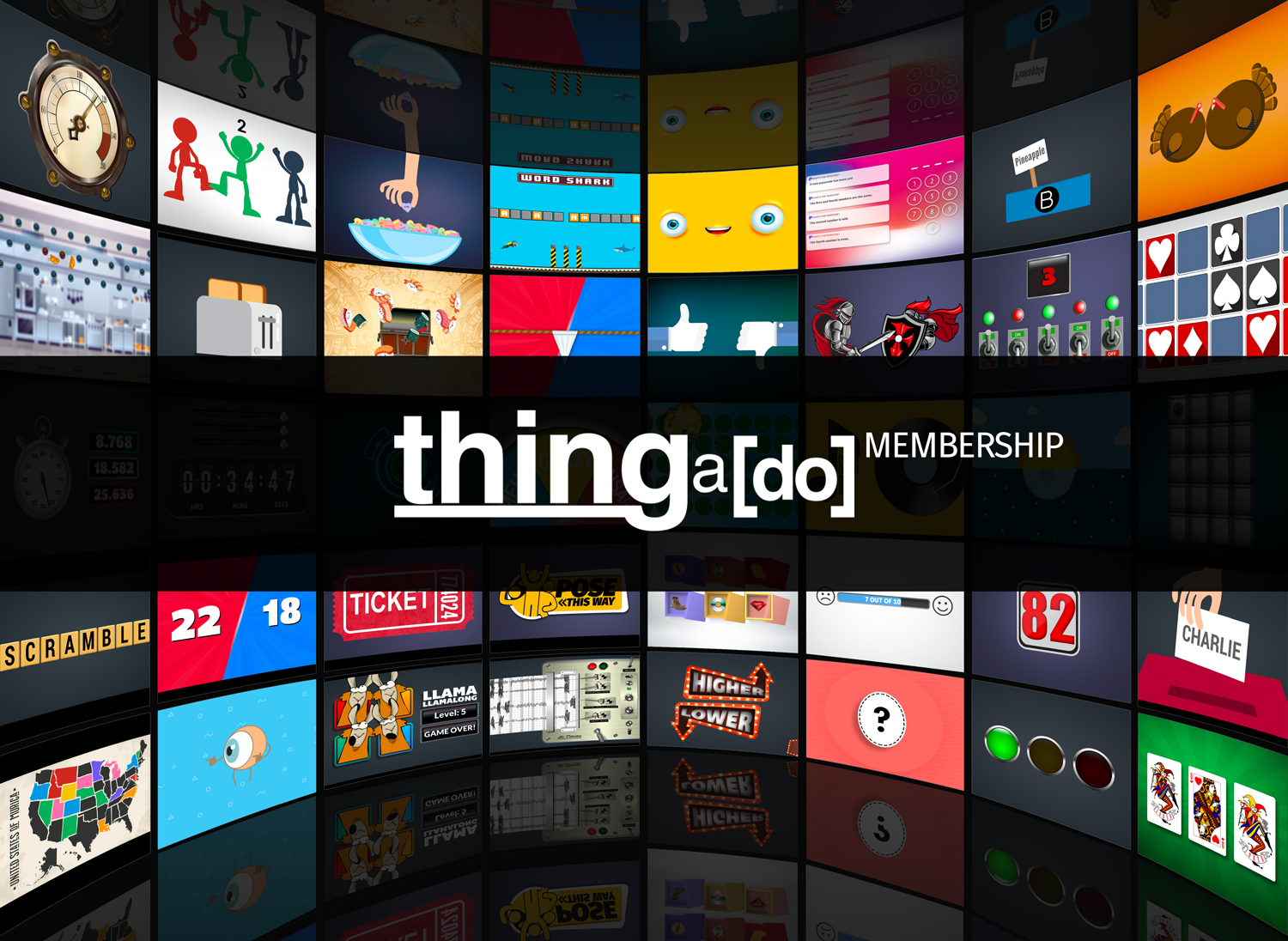 Unlock the fun!
Did your trial expire? Become a Thingado member and gain full access to all of our game!
Become a Member
Free trial!

If this is your first time using Thingado, just download and install any of our games. When you open your first game, it will ask you to create an account with your email address. Once you do that, you'll have 30 days to use any and all of our games on that computer!

Free trial expired?

No worries! Once your free trial expires, any game you try to launch will pop up with a message letting you konw that you'll need to become a member. Memberships are only $9.99 a month, or $99 for the full year! Click here for more details.