A musical game that is going to have everyone guessing. You pick the songs and students guess what song is being played.
Song Bite is a new game that plays short snippets from songs that you upload. Students have to guess the name of the song and the band based on less than a second of audio. You control what songs you use, what part of the song that plays, and how long it plays for! Just grab a bunch of mp3s of your favorite songs and you're in business!
Download for Mac
Download for PC
Share
View full details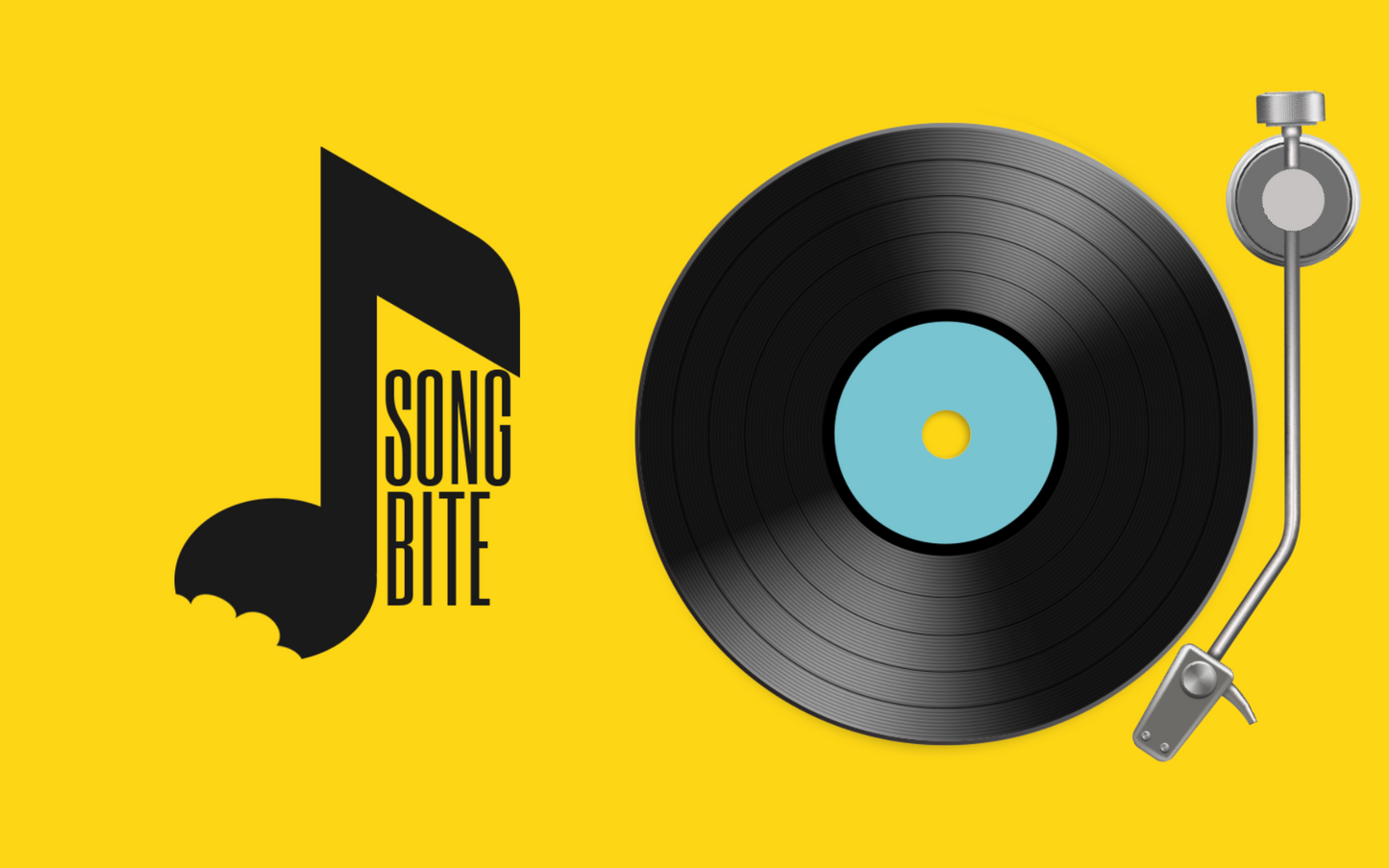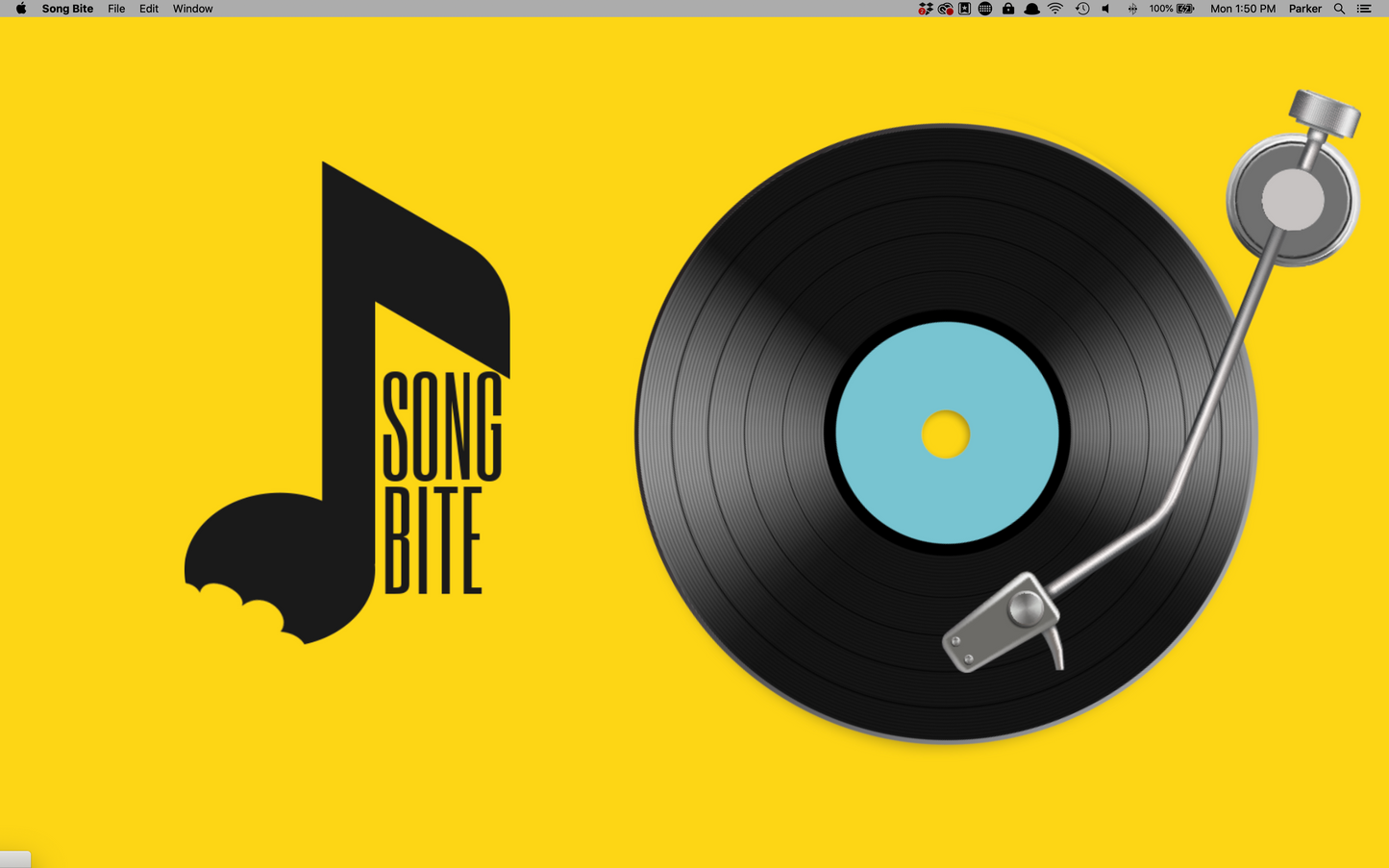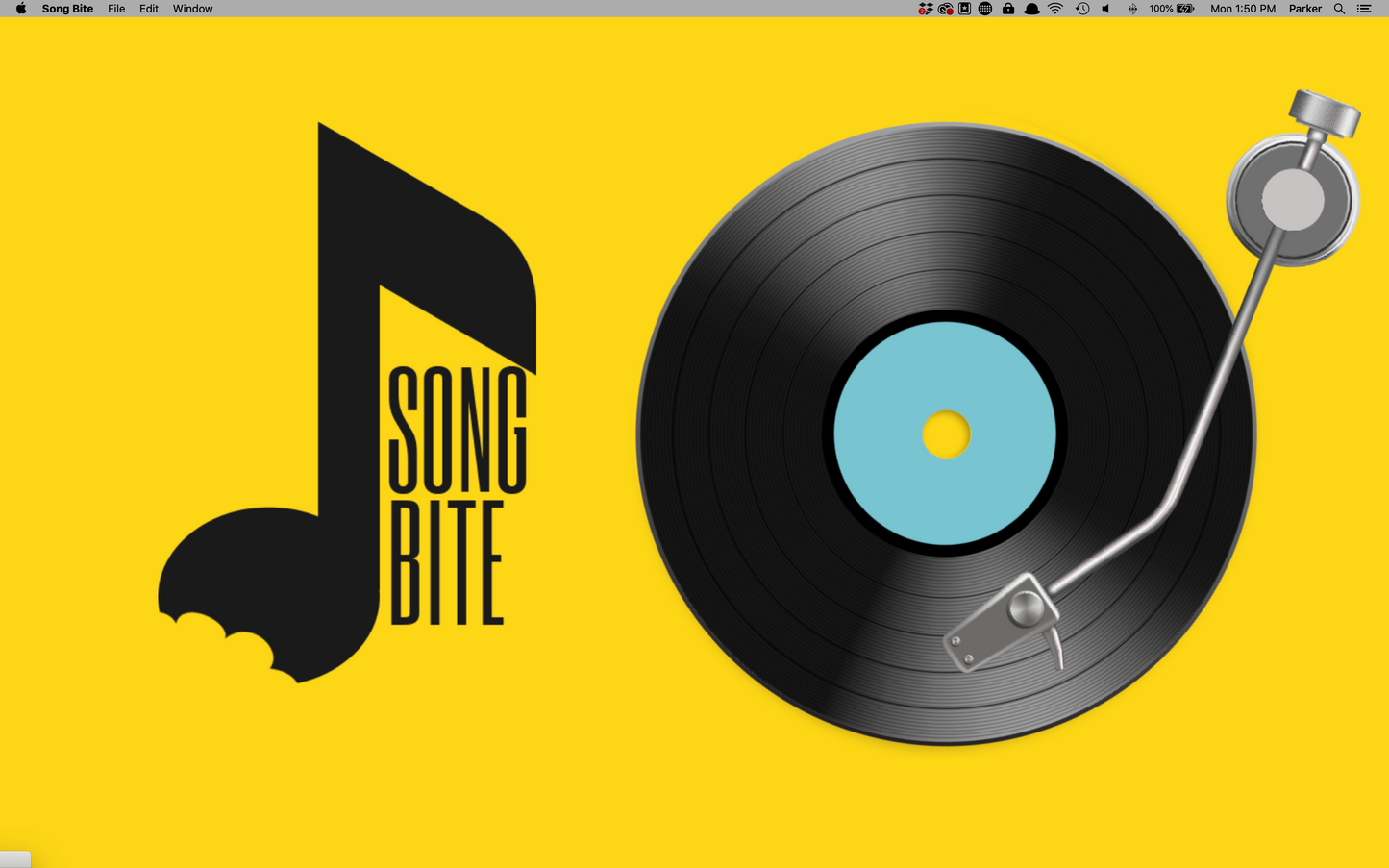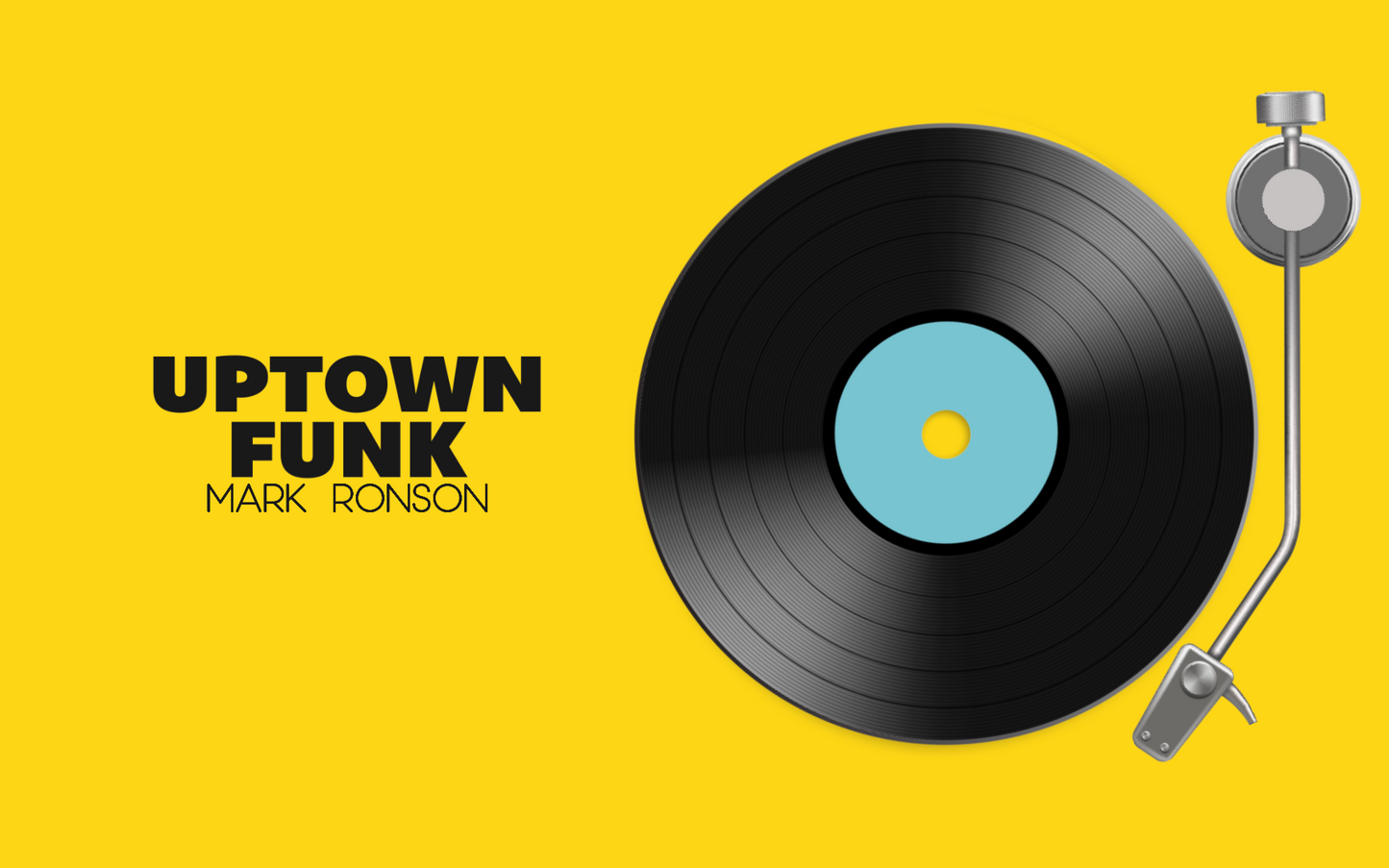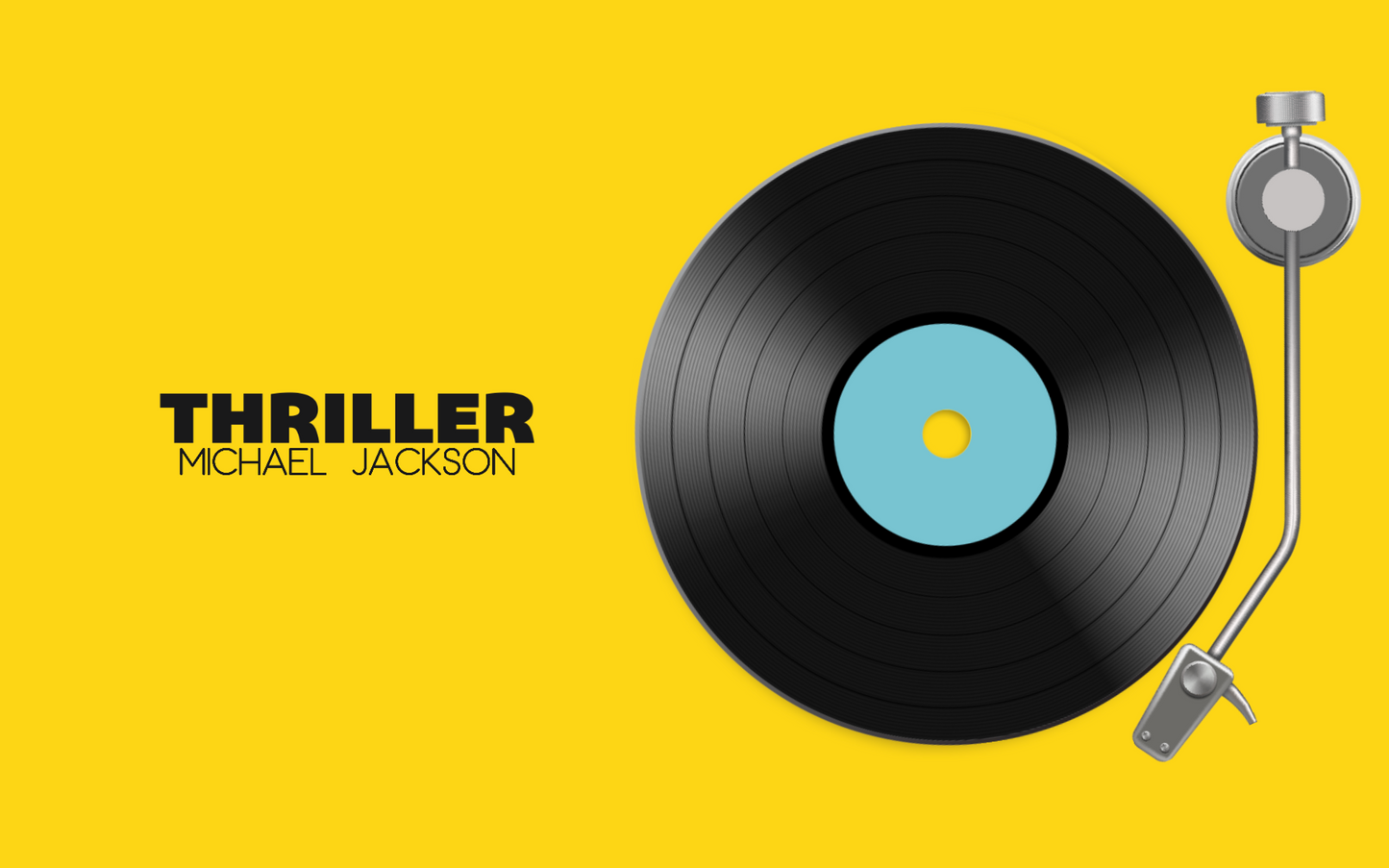 How to play
—The Setup
The first thing you're going to need to do is find mp3 versions of the songs that you want to use. The best way to do this is to download the mp3 file from a YouTube music video. This is something you're going to search on how to do because it changes all of the time. Just google, "Download YouTube mp3".
Once you download your mp3s, throw them into a folder that's easy to find. I like to put mine right in a folder on the desktop.
Open Song Bite and wait for the dashboard window to load. In the setting's panel, you'll see an "Add Song" button. Click that and a new song block will appear. In the song block, click on the MP3 icon. If your computer asks for permission to access files, click yes/accept/allow. Now, find your music folder and select the first song you want to use. The icon will change and show the song's filename underneath.
IMPORTANT!!!! Only use mp3 files. Any other kind of file might have copyright protection that will prevent it from working. If your file is anything other than a basic mp3 file, it won't work.
Once your file is set, enter the song's name and artist below. Make sure you save your settings! Do this for each song until you have everything completely set up.

—The Gameplay
Explain to your students that you're going to play a bite of a song and they have to name the song and artist. This is a good opportunity to have contestants with help from the audience.
Hold down on the spacebar. The record will began to spin while the arm moves into place. Then the music will start to play. The second you release the spacebar, the music will immediately stop. If you hold down the spacebar again, the exact same thing will happen at the exact same spot in the song.
By default, when you start a new song, it will begin at the exact middle. You can change this by hitting a number key. That number corresponds to the percentage of where the song will start. For example, the 3 key will start the song at 30% in. It's a good idea to test this out and mark down the best parts of each song. So if you were to get to "All Star" by Smash Mouth, you might hit the 4 key before you start because 40% has the best part.
Once you set a percentage for a song's start time, it will stay that way until you leave the song or change it to a different percentage. Again, every song starts at 50% by default.
To reveal the correct answer, just hit the Enter key on the keyboard or the "Reveal Answer" button in the dashboard. Hitting it again will hide the answer and bring back the logo.
When you're ready to go to the next song, just use the right arrow key!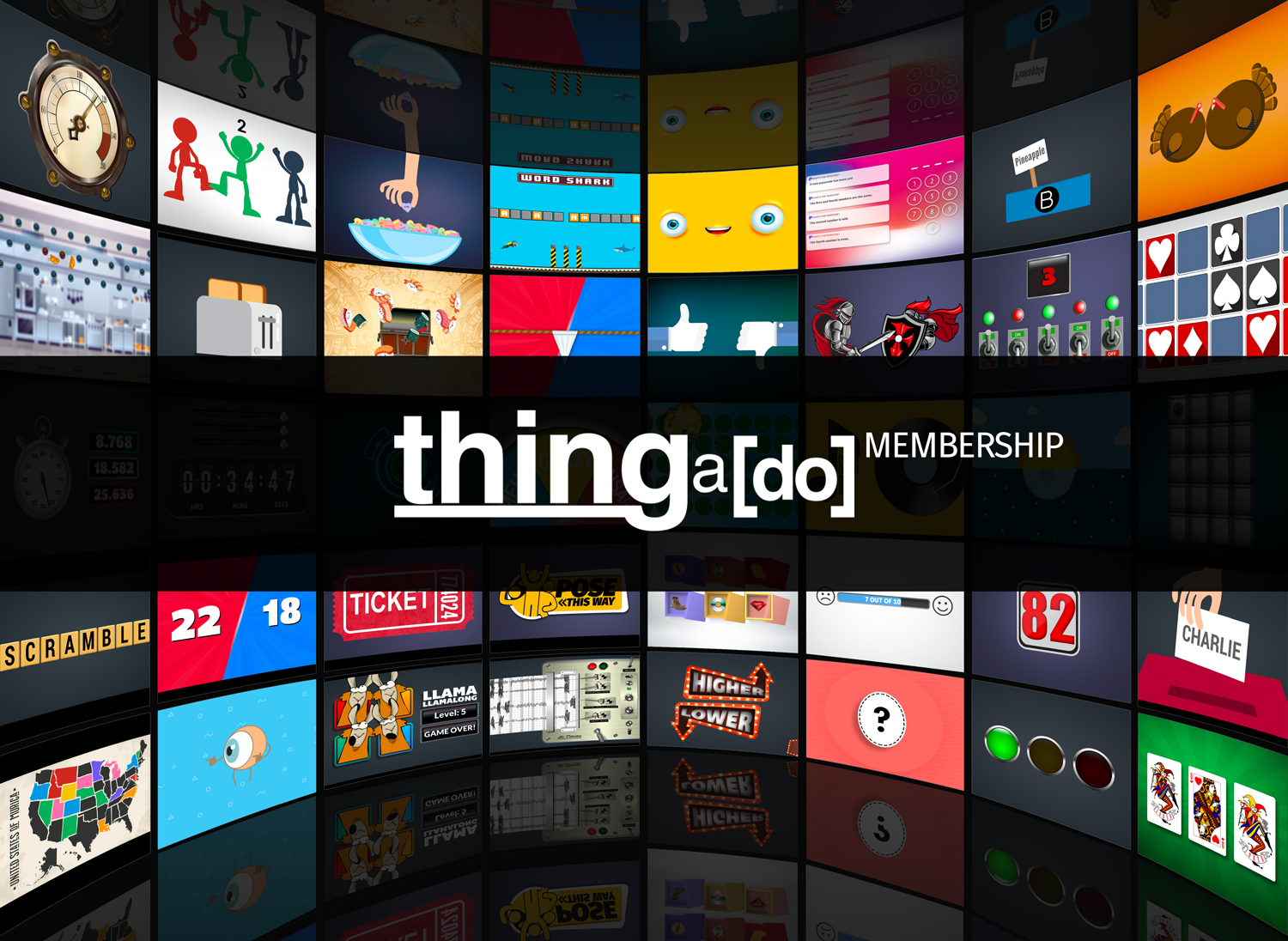 Unlock the fun!
Did your trial expire? Become a Thingado member and gain full access to all of our game!
Become a Member
Free trial!

If this is your first time using Thingado, just download and install any of our games. When you open your first game, it will ask you to create an account with your email address. Once you do that, you'll have 30 days to use any and all of our games on that computer!

Free trial expired?

No worries! Once your free trial expires, any game you try to launch will pop up with a message letting you konw that you'll need to become a member. Memberships are only $9.99 a month, or $99 for the full year! Click here for more details.