An app for when you turn your classroom into an escape room.
"Stop the Clock" has students trying to figure out how to stop the clock (hence the name). STC can be used in an escape room, during scavenger hunts, or on stage during your large group time. This STC is called, "Three Key" and requires students to find and plug three USB thumb drives into a USB hub to... Stop the Clock!
Download for Mac
Download for PC
Share
View full details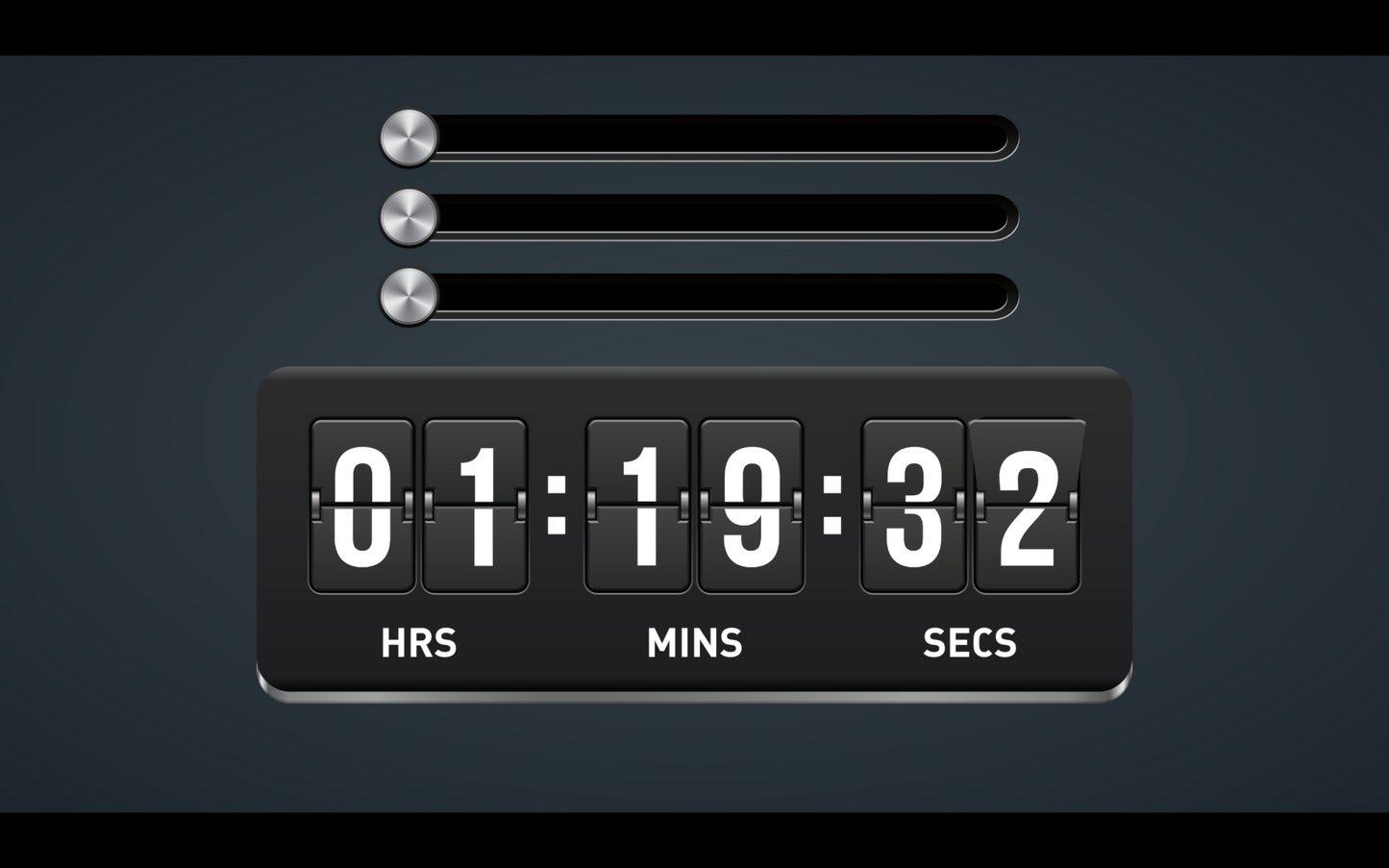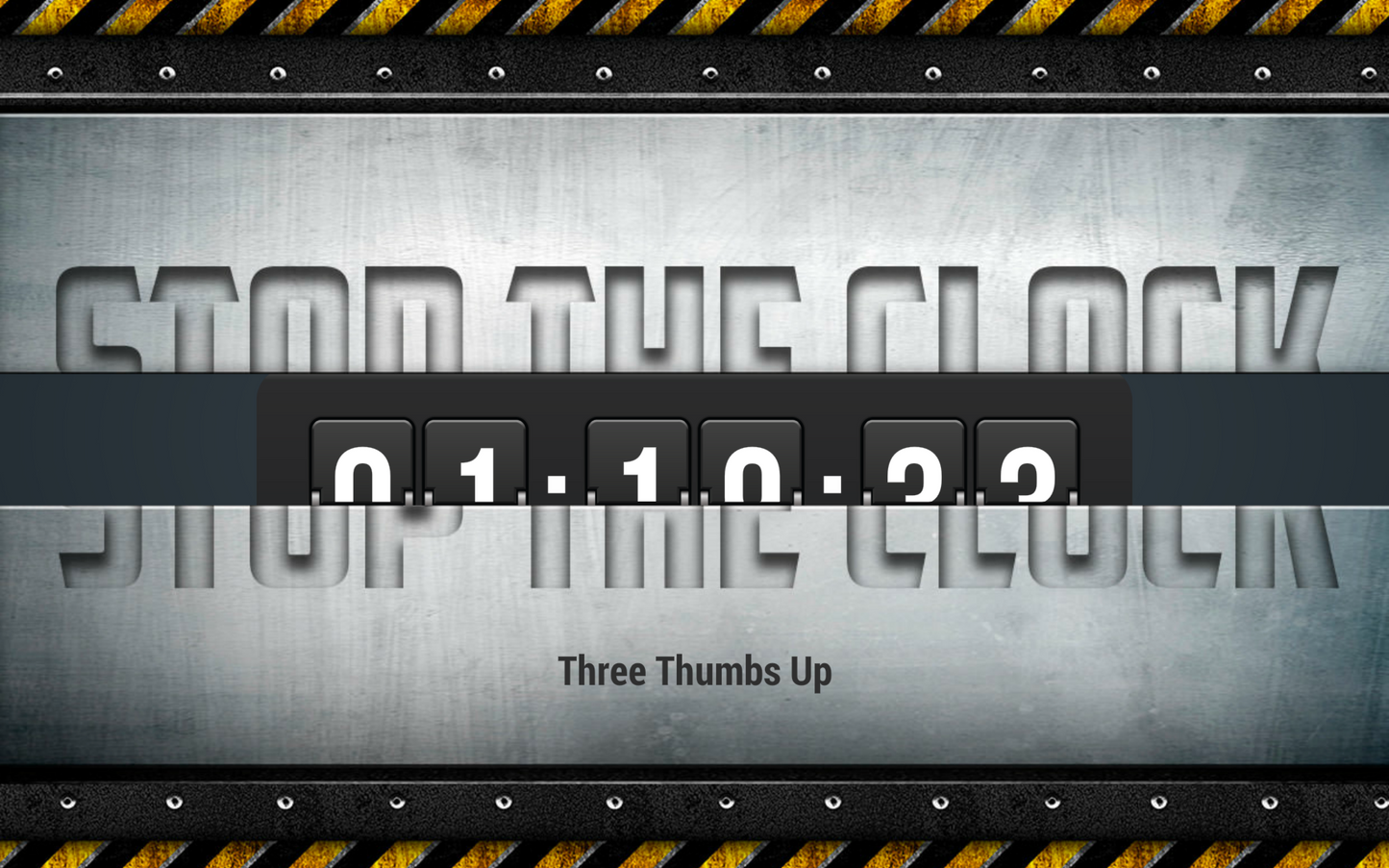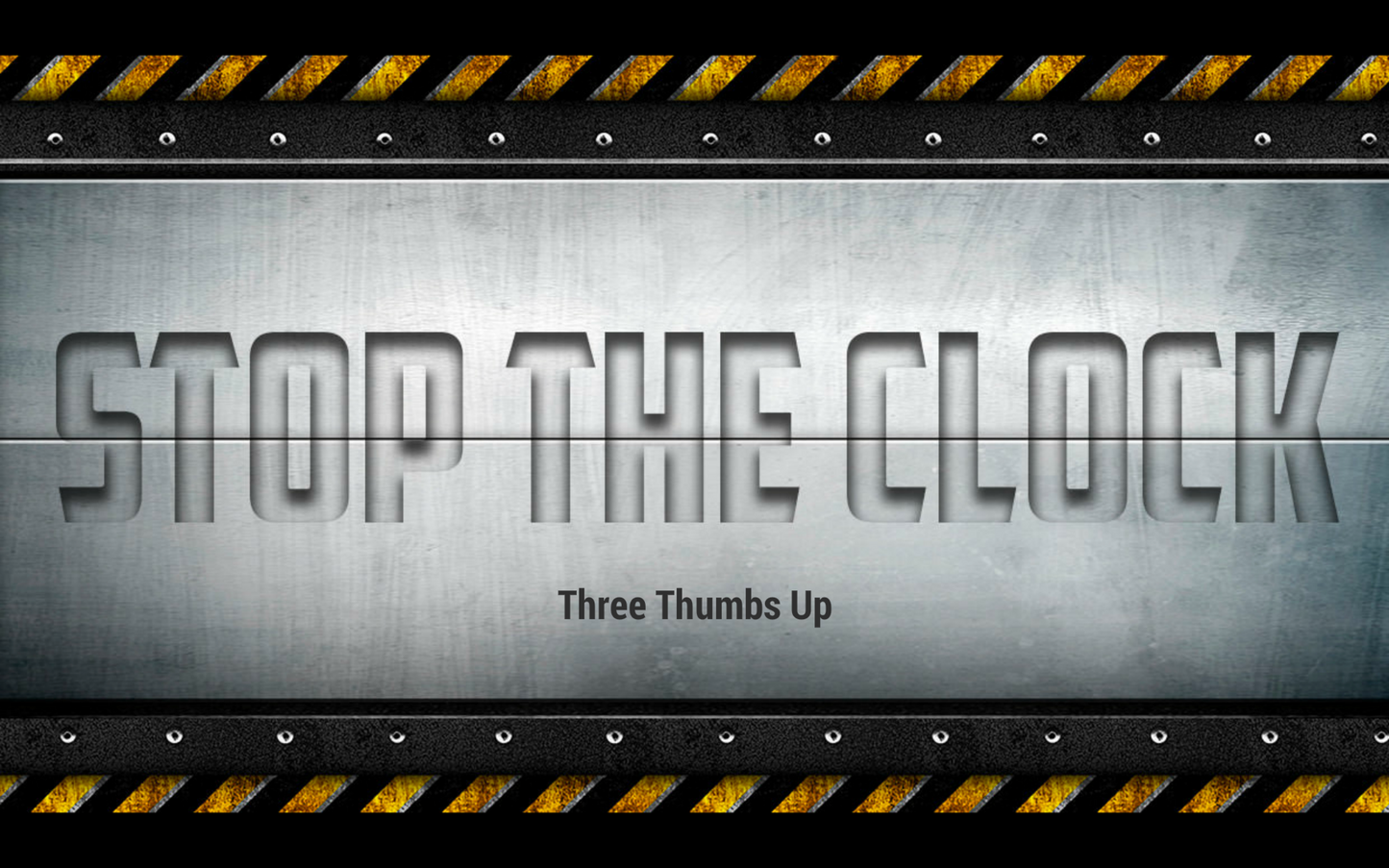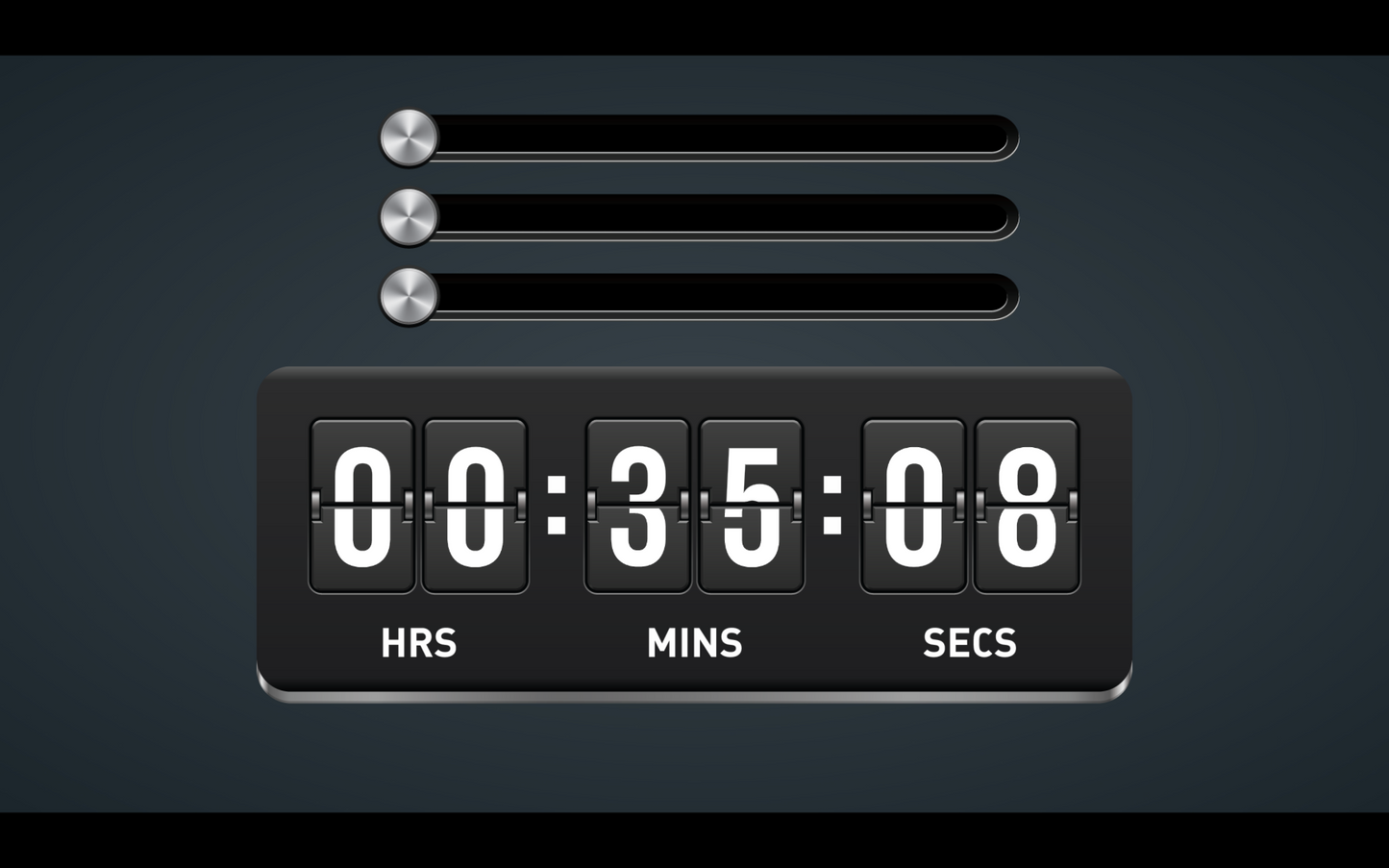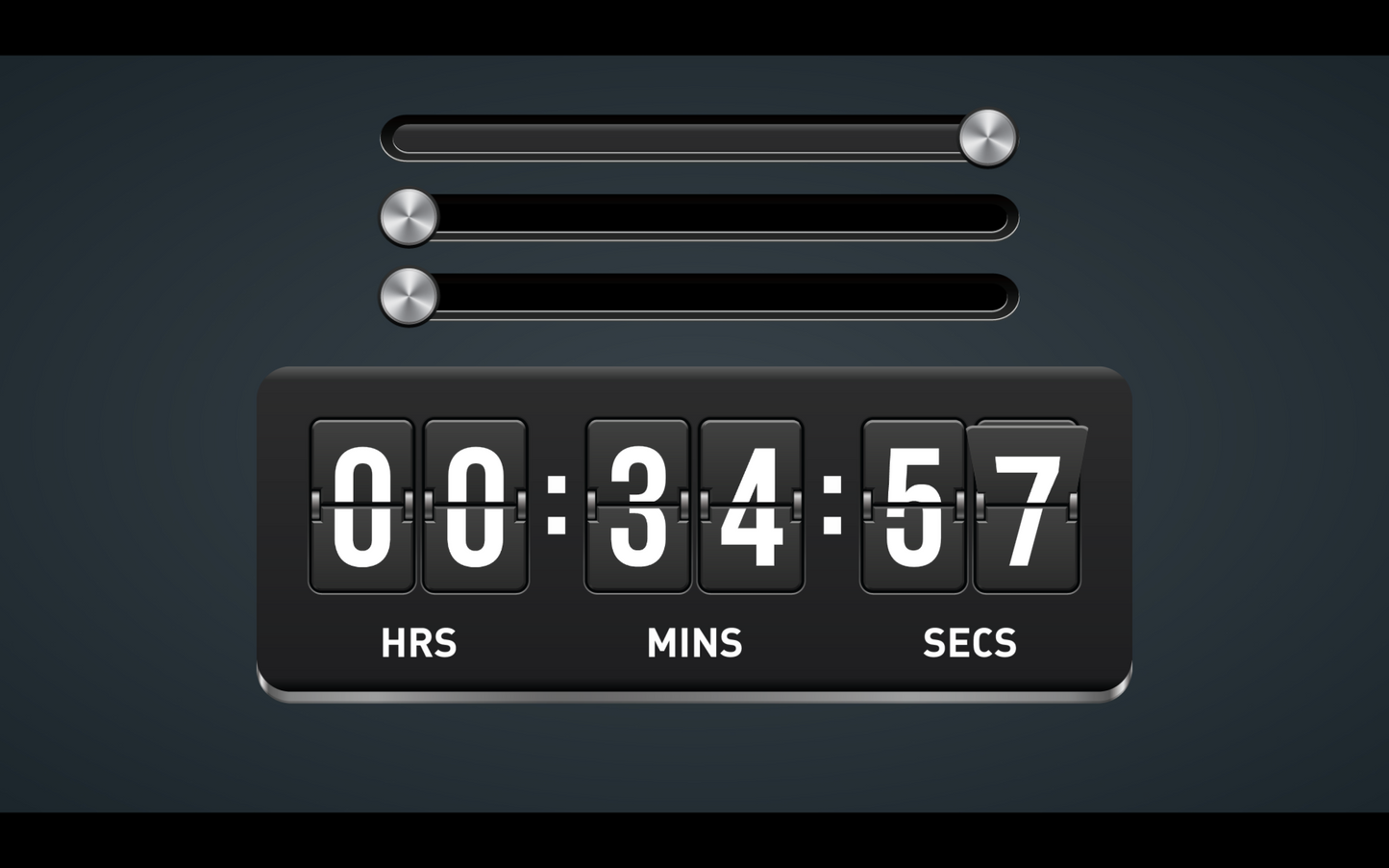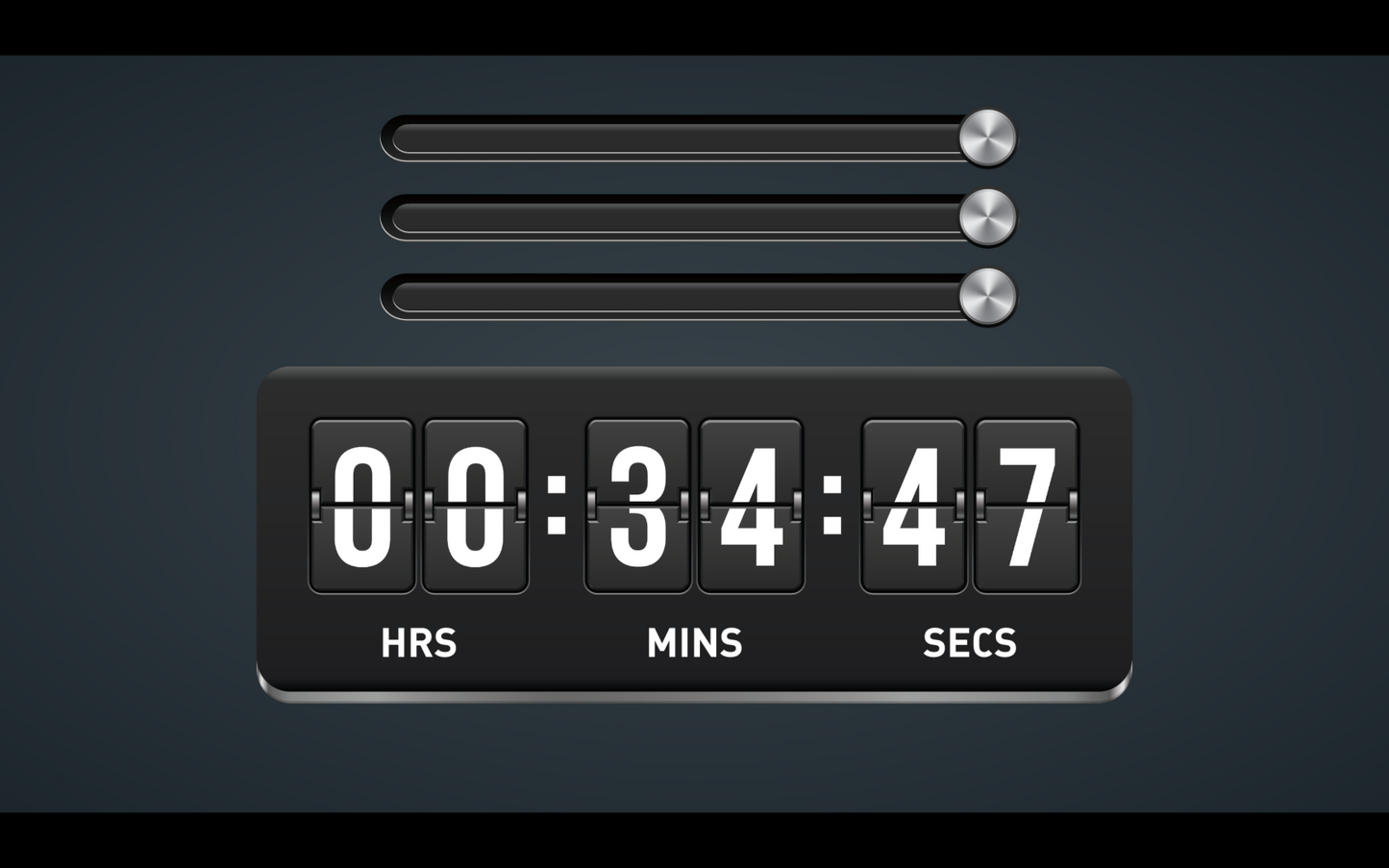 How to play
To set this game up, you're going to need three usb flash drives. You can use any usb flash drives laying around, but I recommend grabbing some cheap ones online (just in case they get lost or broken). You'll also need a usb hub with at least three ports.
You can either hide the USB keys around the church, or set up an Escape Room (I'm working on escape room instructions right now!). Create a map or a list of clues that will guide the students to these hidden flash drives. Hook up the USB hub and place it somewhere the students can access (like on stage or on a table in the middle of the room). You can set the time to be whatever you think is best.
Tell your students that they have x number of minutes to stop the clock. Give them the clues and send them on their way!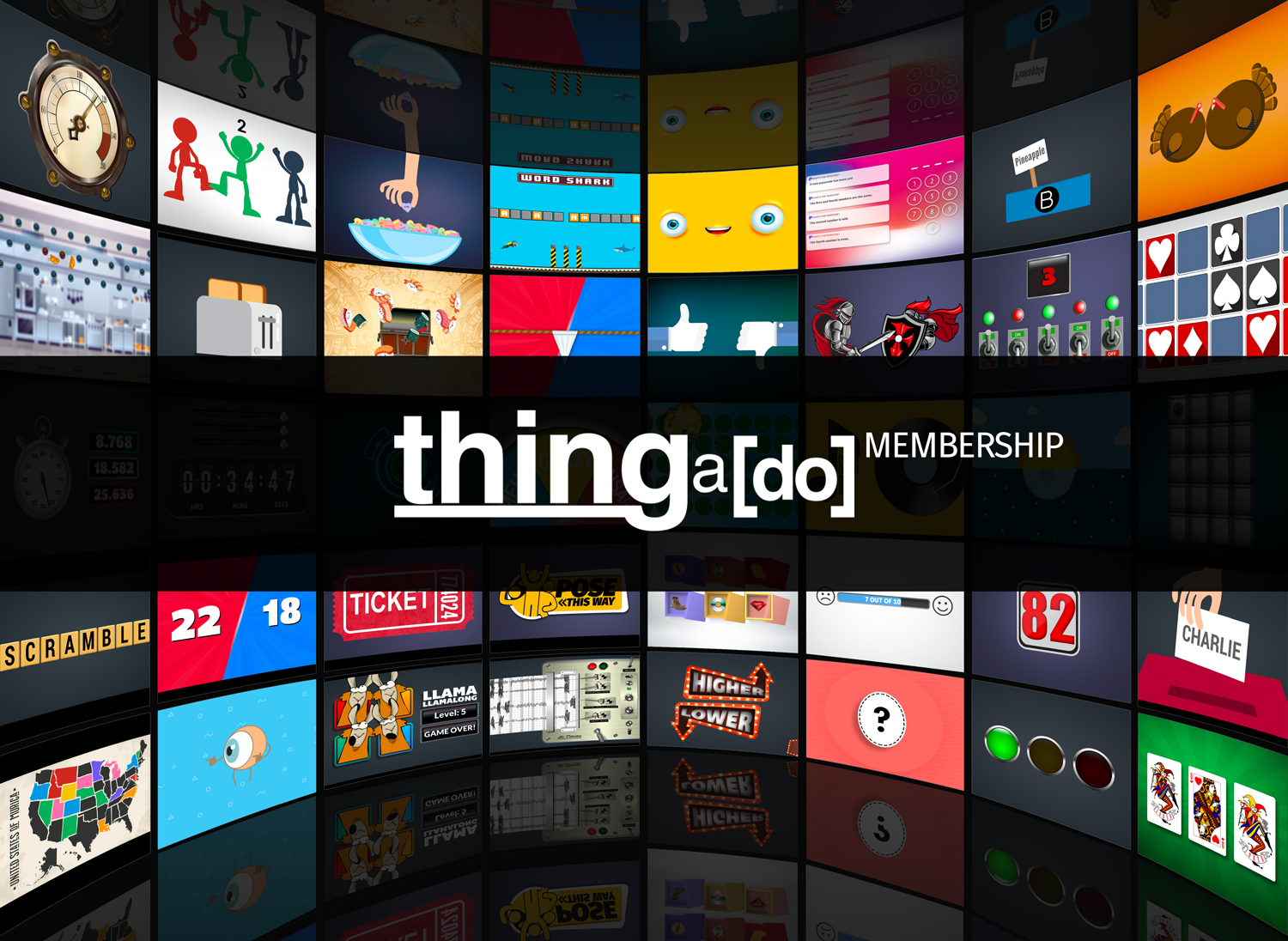 Unlock the fun!
Did your trial expire? Become a Thingado member and gain full access to all of our game!
Become a Member
Free trial!

If this is your first time using Thingado, just download and install any of our games. When you open your first game, it will ask you to create an account with your email address. Once you do that, you'll have 30 days to use any and all of our games on that computer!

Free trial expired?

No worries! Once your free trial expires, any game you try to launch will pop up with a message letting you konw that you'll need to become a member. Memberships are only $9.99 a month, or $99 for the full year! Click here for more details.