Get your students up and moving their bodies. Students guess which night will win, Shield Knight or Sword Knight. It's a game of elimination.
Your students battle it choosing between two rivals. Everyone needs to pose holding a sword or a shield. Then, two knights fly onto the screen in mid-battle. Just as the knight with the sword strikes the knight with the shield, the screen goes dark. Then, with the click of a button, the winner is revealed. The students making that pose win that round.
Download for Mac
Download for PC
Share
View full details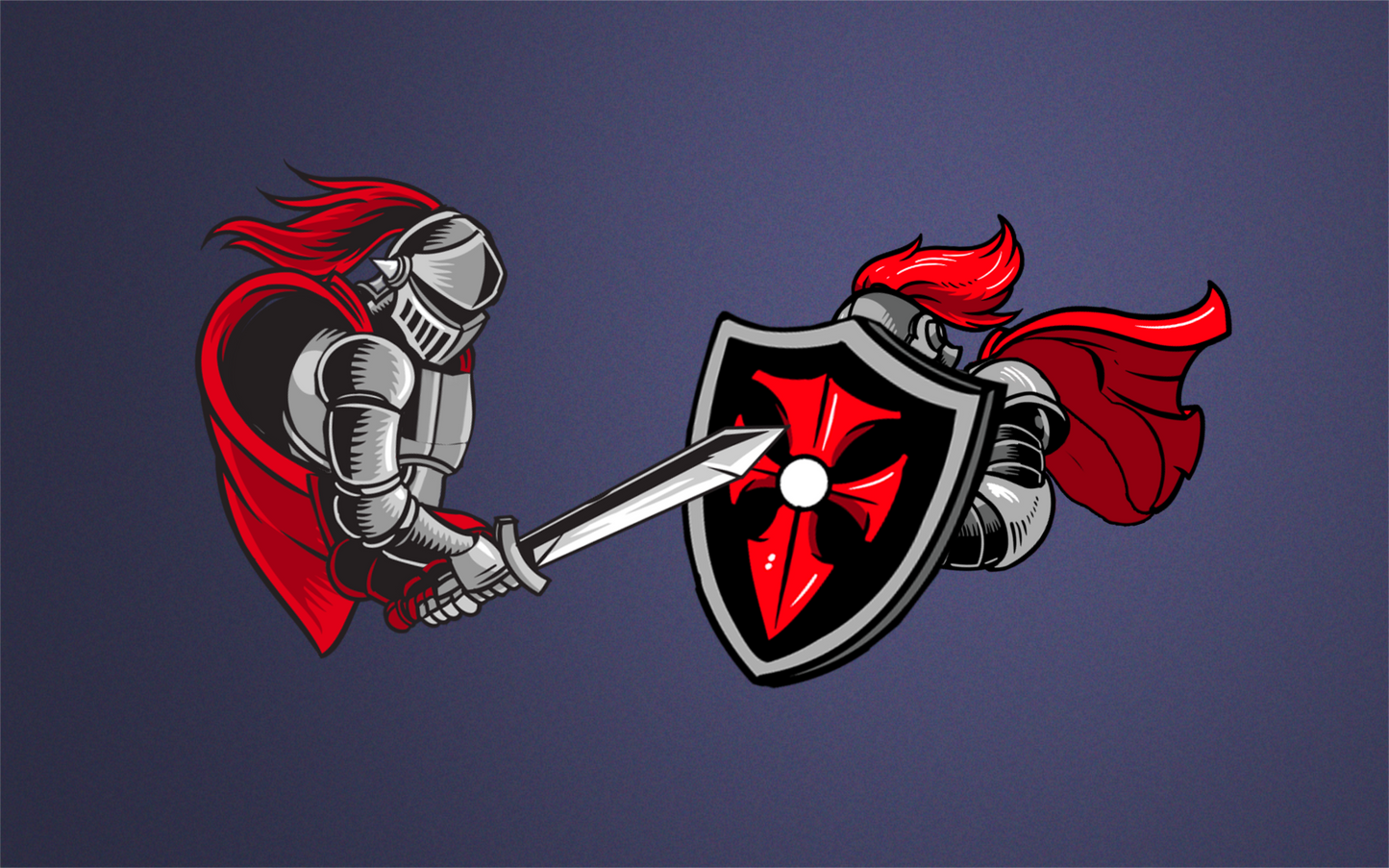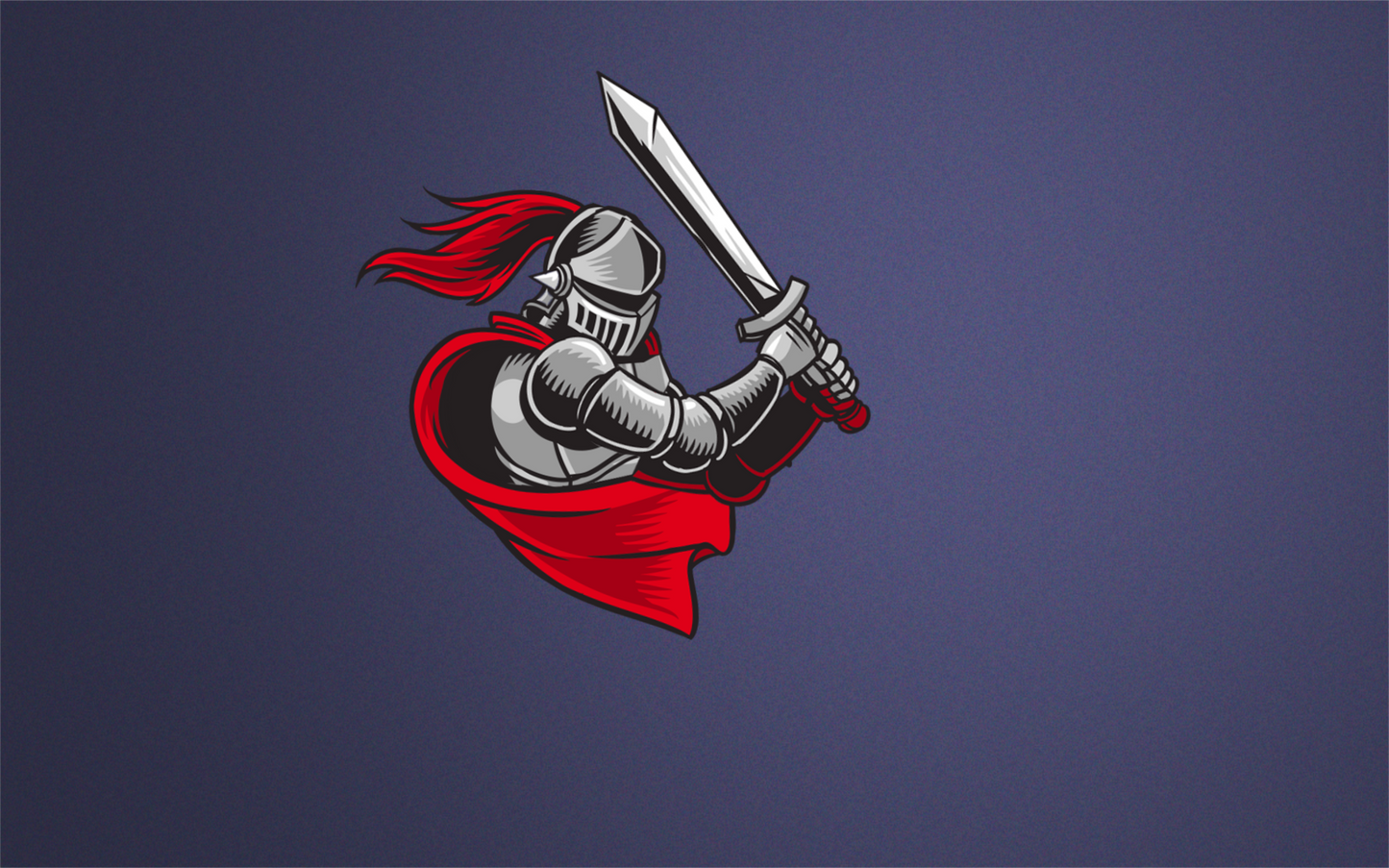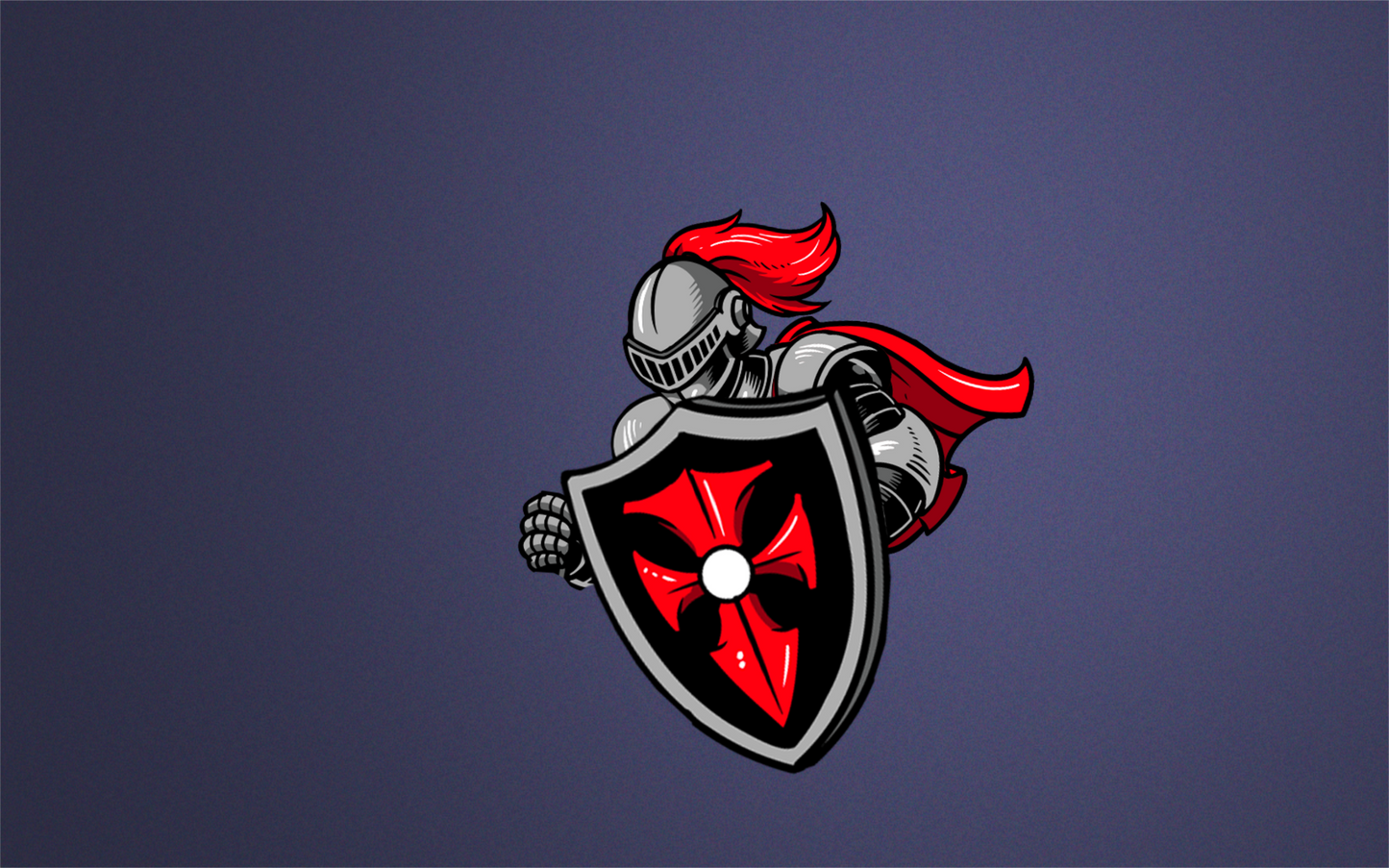 How to play
Explain to your students that they need to make one of two poses. Hold two hands above your head as if you're holding a sword and you're about to strike it down. Or you can hold your arm up across your face as if you're holding a shield. Tell them to hold that pose.
Hit the spacebar on your keyboard to start the animation. Two knights will fly on screen and the knight with the sword will strike down on the knight with the shield. The screen will go dark, waiting on you to hit the spacebar again to reveal a winner.
Once you hit the spacebar, the dust will clear and the winner will be on the center of the screen. If a student is matching the winner on the screen, they're the winner for that round. Everyone else is out and you continue to repeat the process until you're down to two students who will battle it out for one last round.
If you want to make sure you can get through students quickly, have everyone team up in pairs of two. One has to be the sword and one has to be the shield. When one of them is out, the remaining student will have to pair up with another remaining student. This will ensure that half of the players are out after each round.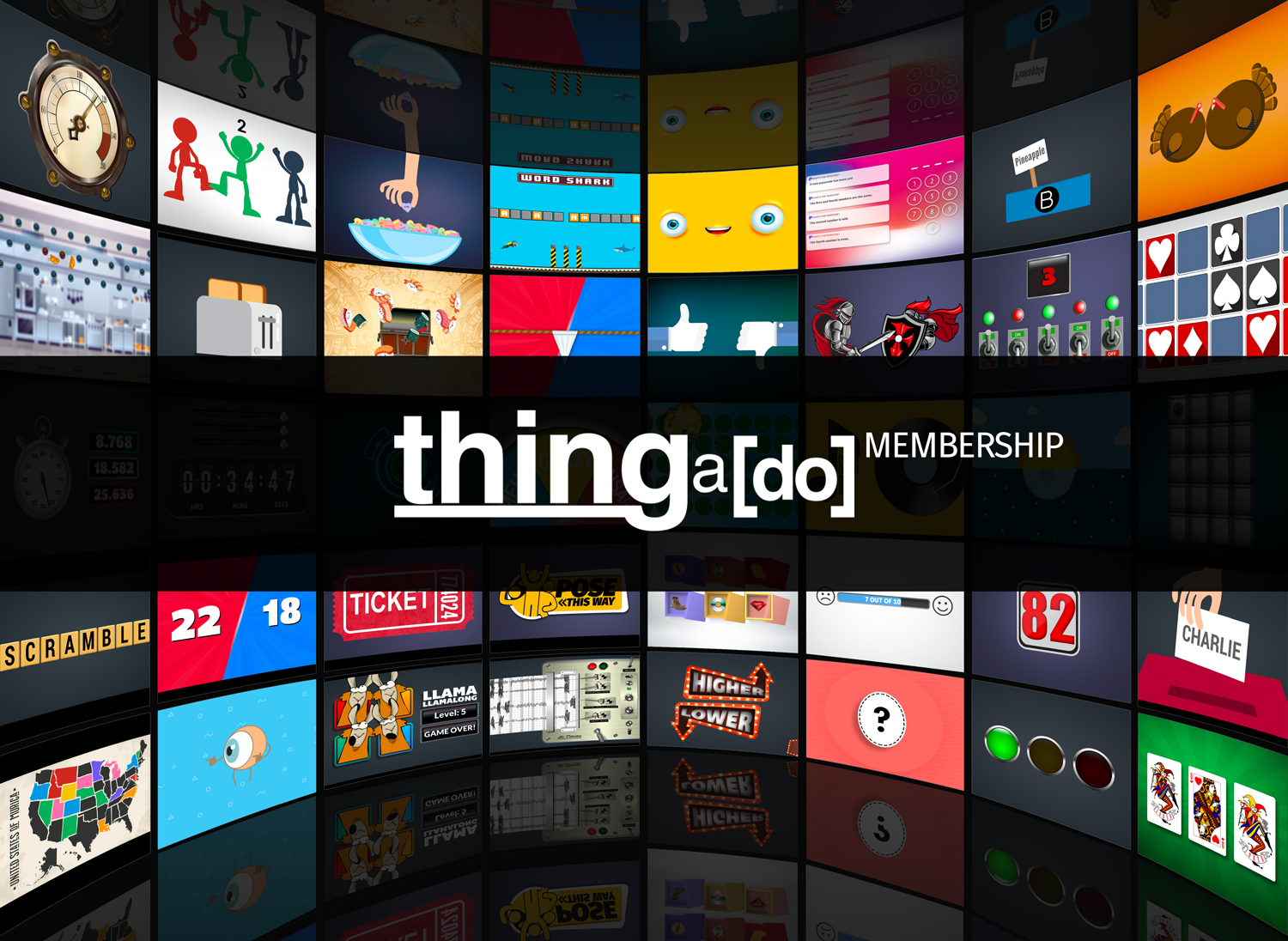 Unlock the fun!
Did your trial expire? Become a Thingado member and gain full access to all of our game!
Become a Member
Free trial!

If this is your first time using Thingado, just download and install any of our games. When you open your first game, it will ask you to create an account with your email address. Once you do that, you'll have 30 days to use any and all of our games on that computer!

Free trial expired?

No worries! Once your free trial expires, any game you try to launch will pop up with a message letting you konw that you'll need to become a member. Memberships are only $9.99 a month, or $99 for the full year! Click here for more details.