Fun + Easy = Awesome. If you ever plan on hosting a Got Talent show with three judges, then we have the app for you!

Now that we have all that nerdy stuff out of the way, let's talk about why we love using the Talent Show Buzzer. If you want your talent show to feel legit, then you need judges. If you have judges, then you need to give them the power to destroy the confidence of the contestants. That's common sense. This app does that.
Download for Mac
Download for PC
Share
View full details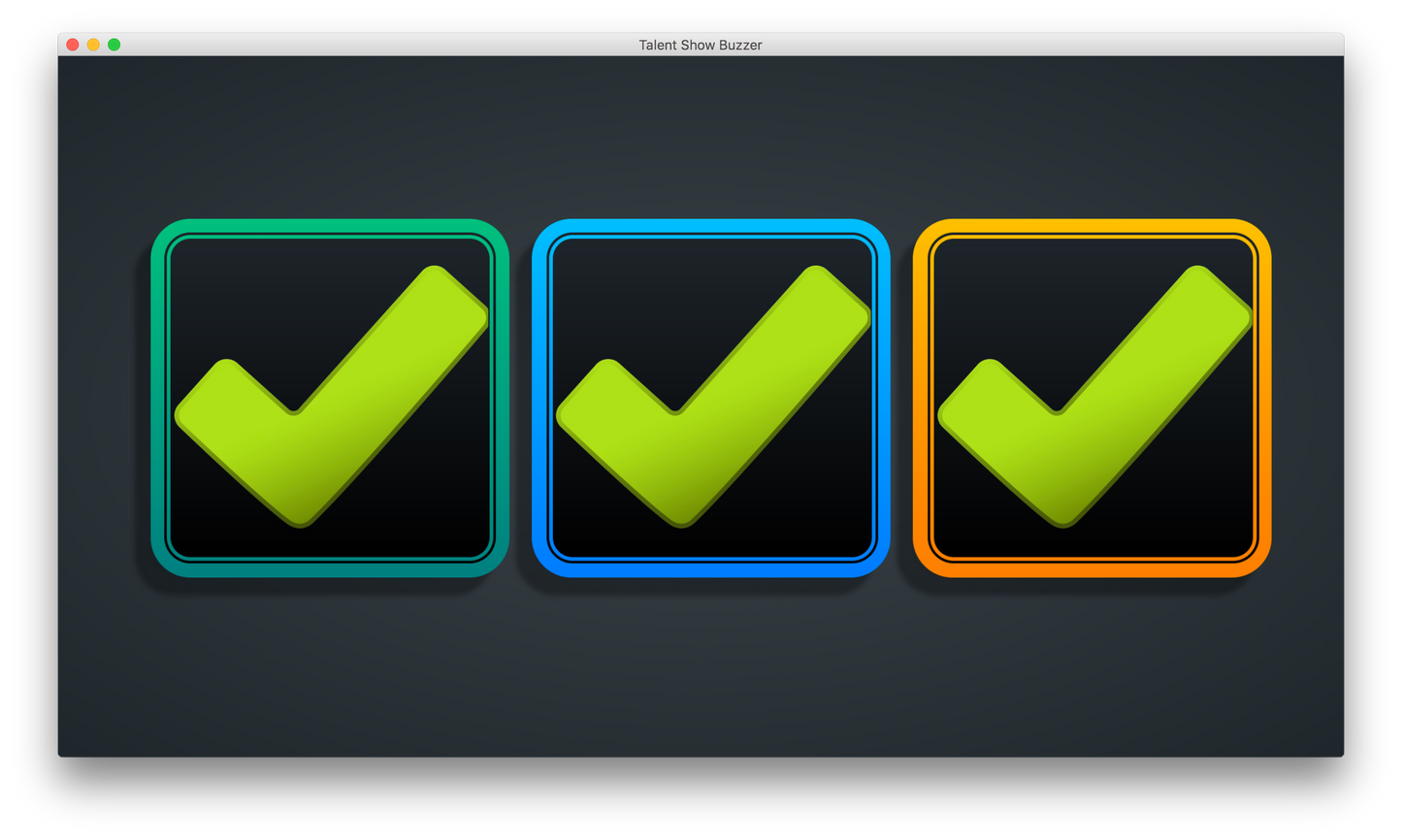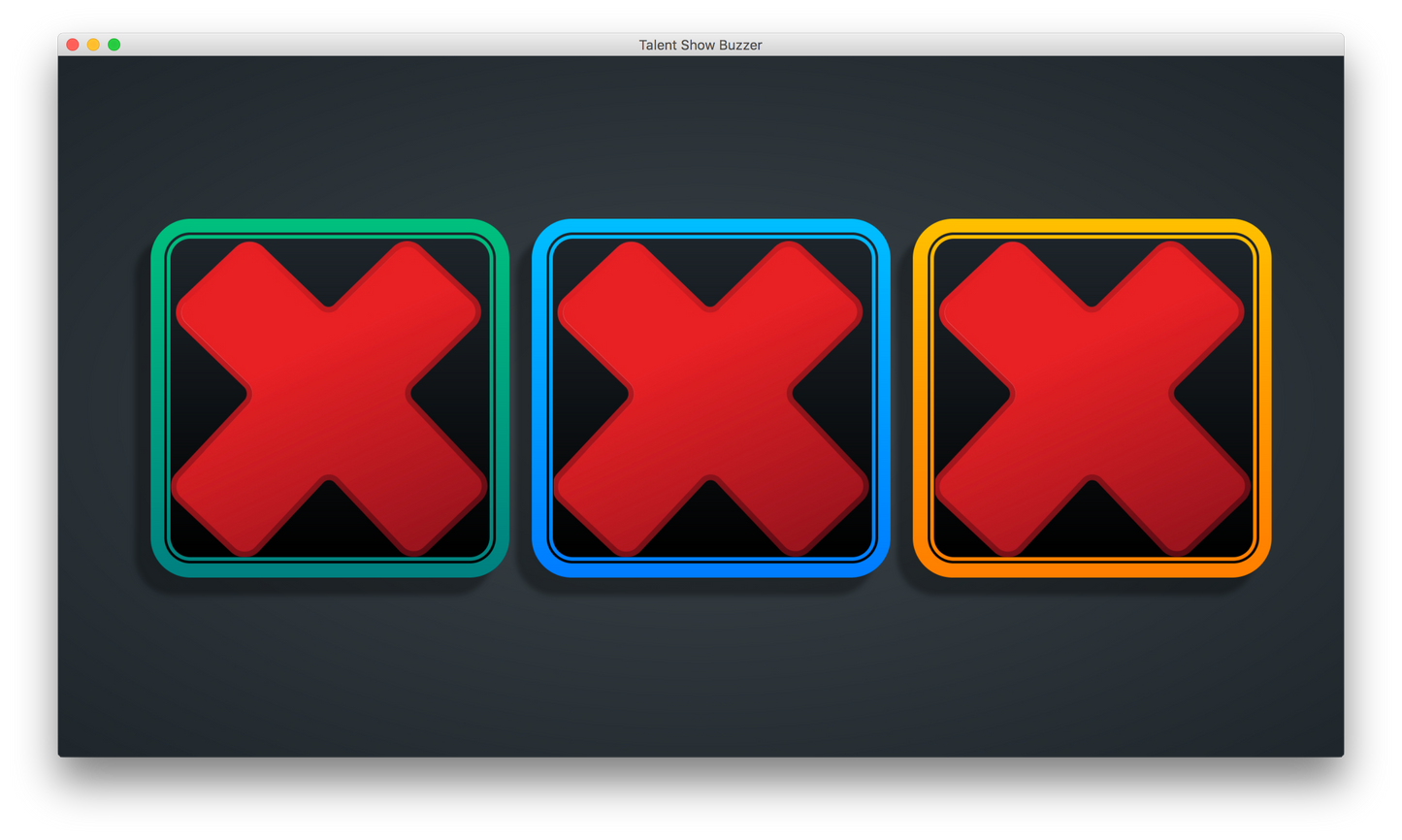 How to play
Tap 1, 2, or 3 on your keyboard to set a box. So, if you tap the 1 key, the first box will be the one that is used. Tapping another key will set the new box. Tapping the 4 key will set all three boxes at once. Once you have your box set, tap the "c" key to show a checkmark.
Tapping the 4 key will set all three boxes at once. Once you have your box set, tap the, "c" key to show a checkmark and play a "ding" sound effect. Hold down the, "x" key to show an X and play a "BUZZ" sound effect. Release the key to stop the buzzer.
Tap the, "z" key to reset the boxes that have been set. You can do all three at once by tapping, "4", then, "z". If you accidentally tap the, "c" instead of the, "x", just tap the, "x" and it will switch to the big red X (and vice versa).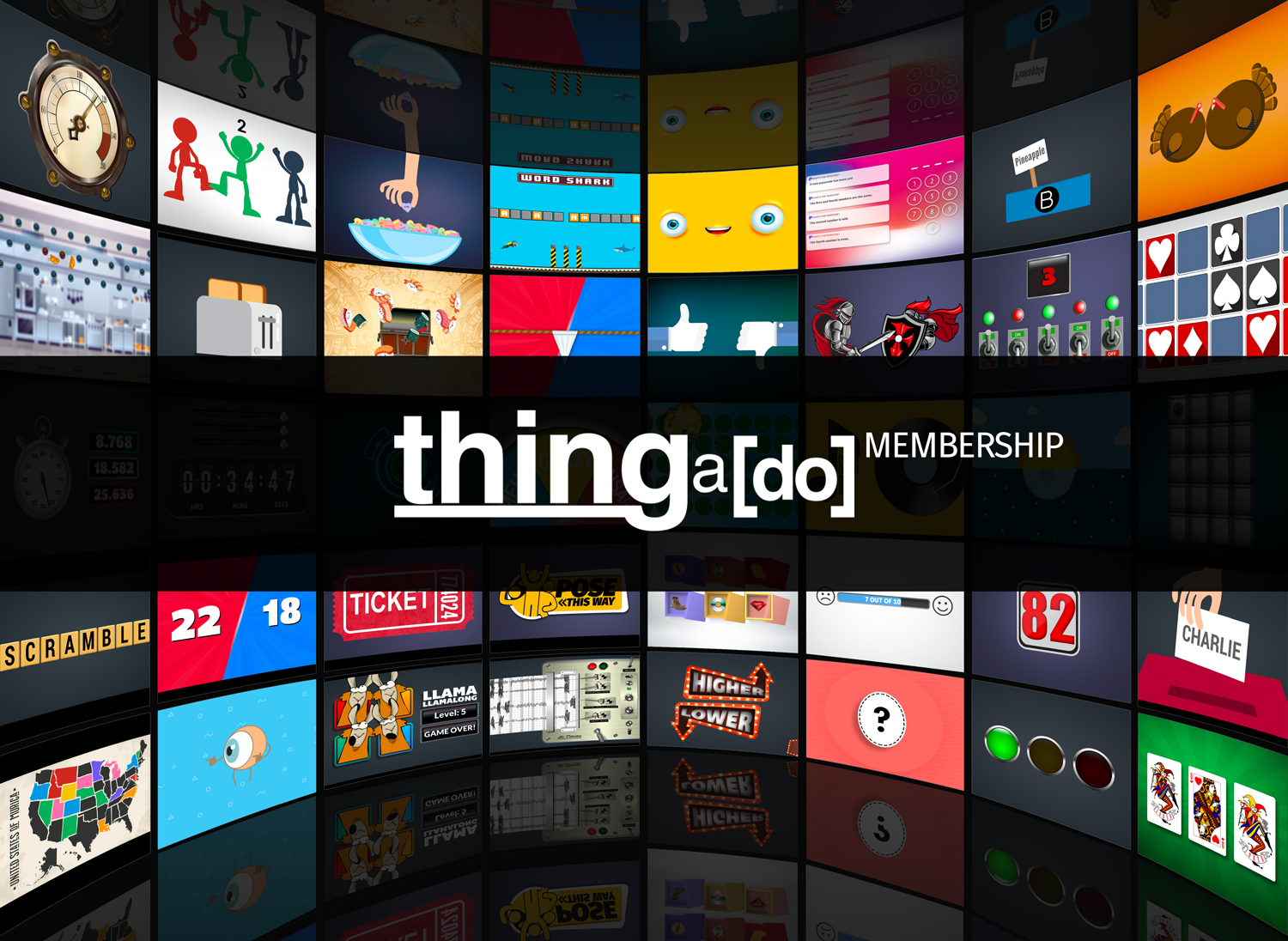 Unlock the fun!
Did your trial expire? Become a Thingado member and gain full access to all of our game!
Become a Member
Free trial!

If this is your first time using Thingado, just download and install any of our games. When you open your first game, it will ask you to create an account with your email address. Once you do that, you'll have 30 days to use any and all of our games on that computer!

Free trial expired?

No worries! Once your free trial expires, any game you try to launch will pop up with a message letting you konw that you'll need to become a member. Memberships are only $9.99 a month, or $99 for the full year! Click here for more details.