Siri, predictive text, and virtual keyboards have spoiled this generation. Students don't understand the struggle of texting before smartphones. Back in the day, we had to text to school in the snow, uphill both ways, like cave people. 

When it comes to old cell phones, the Nokia 3310 is the classic example of indestructible old tech. If you had a cellphone in the late 90s, it was the 3310.

Text Me brings '90s nostalgia to another level. We found an old Nokia manual and recreated the texting functionality for this app. Amaze your students with a glimpse into the past.
Download for Mac
Download for PC
Share
View full details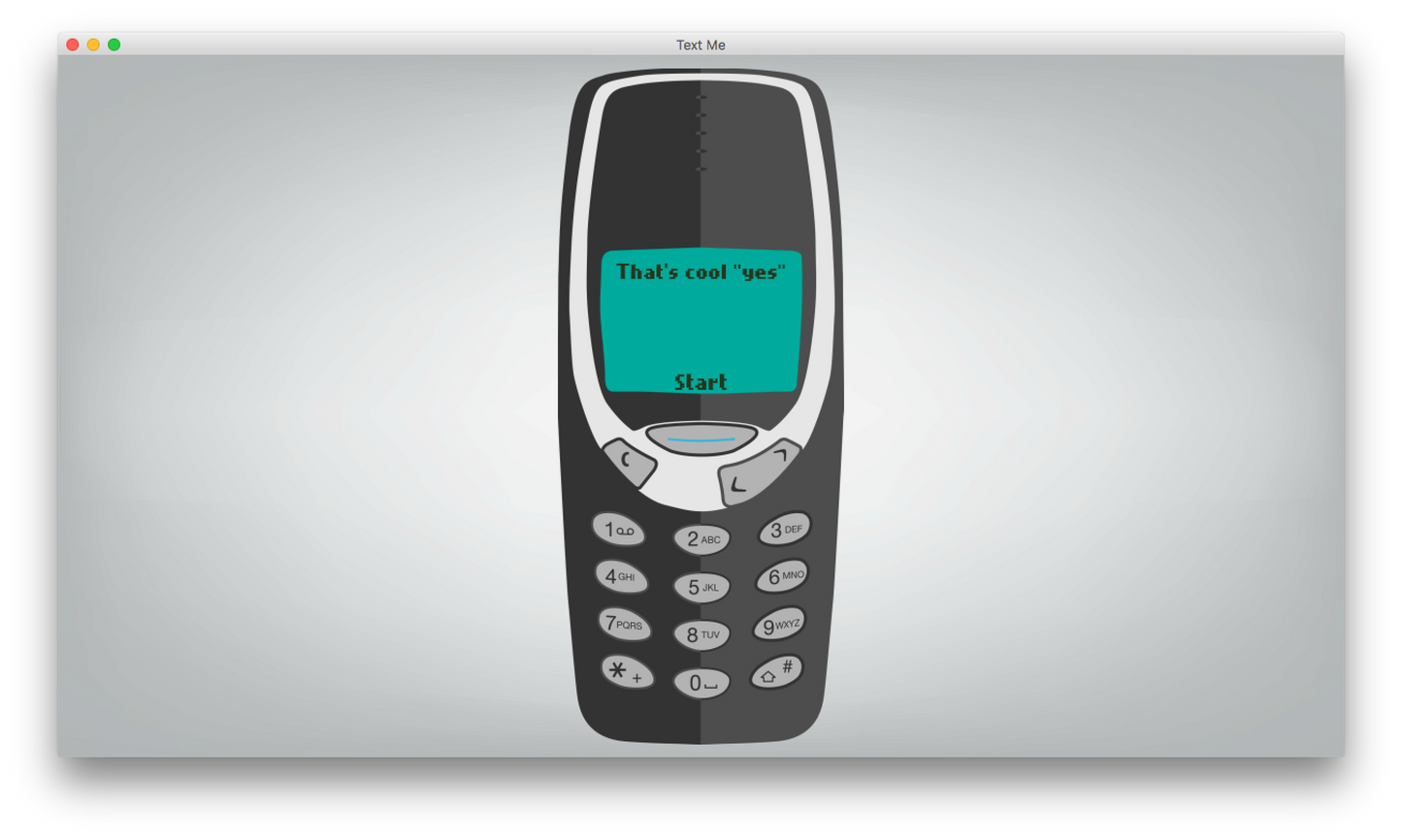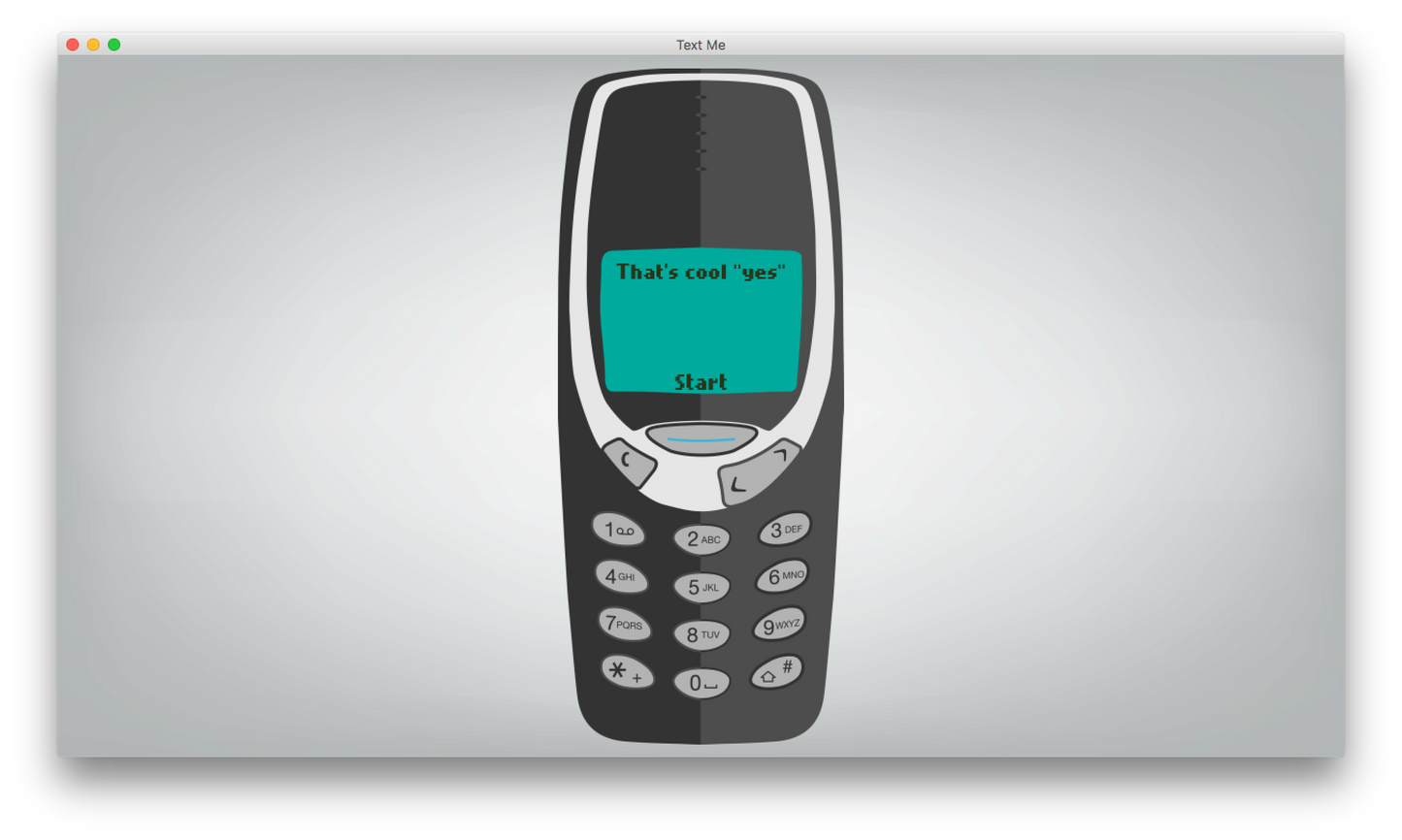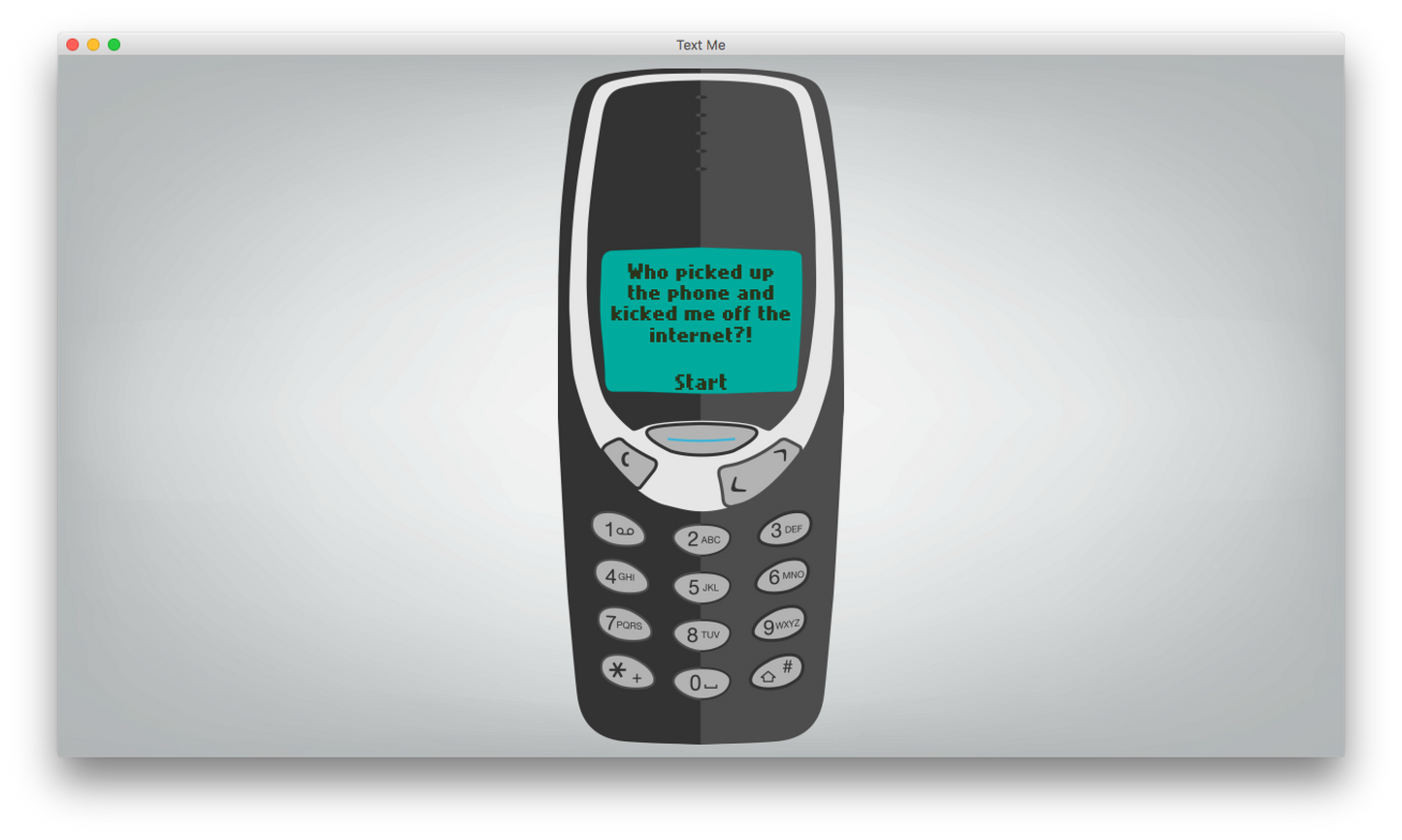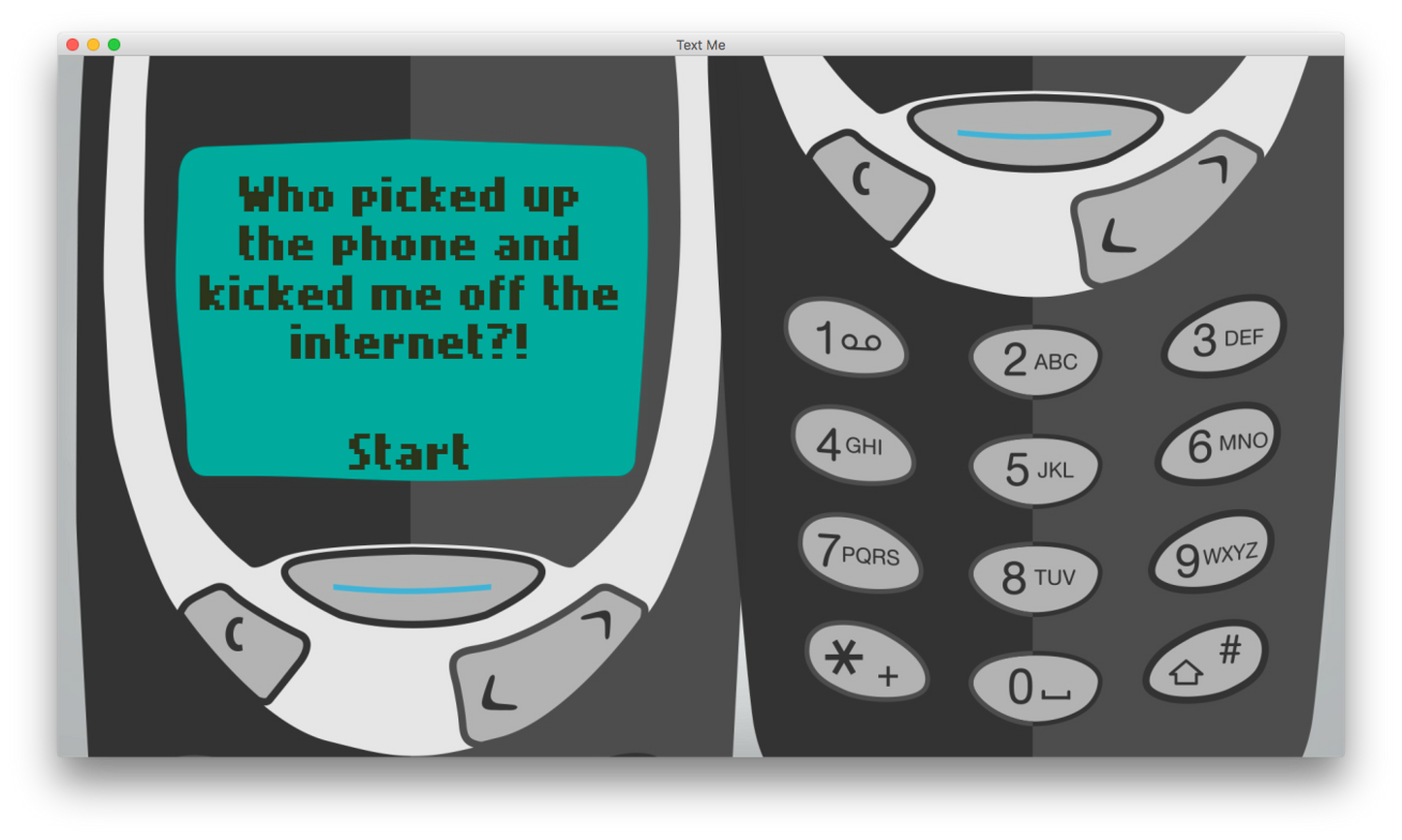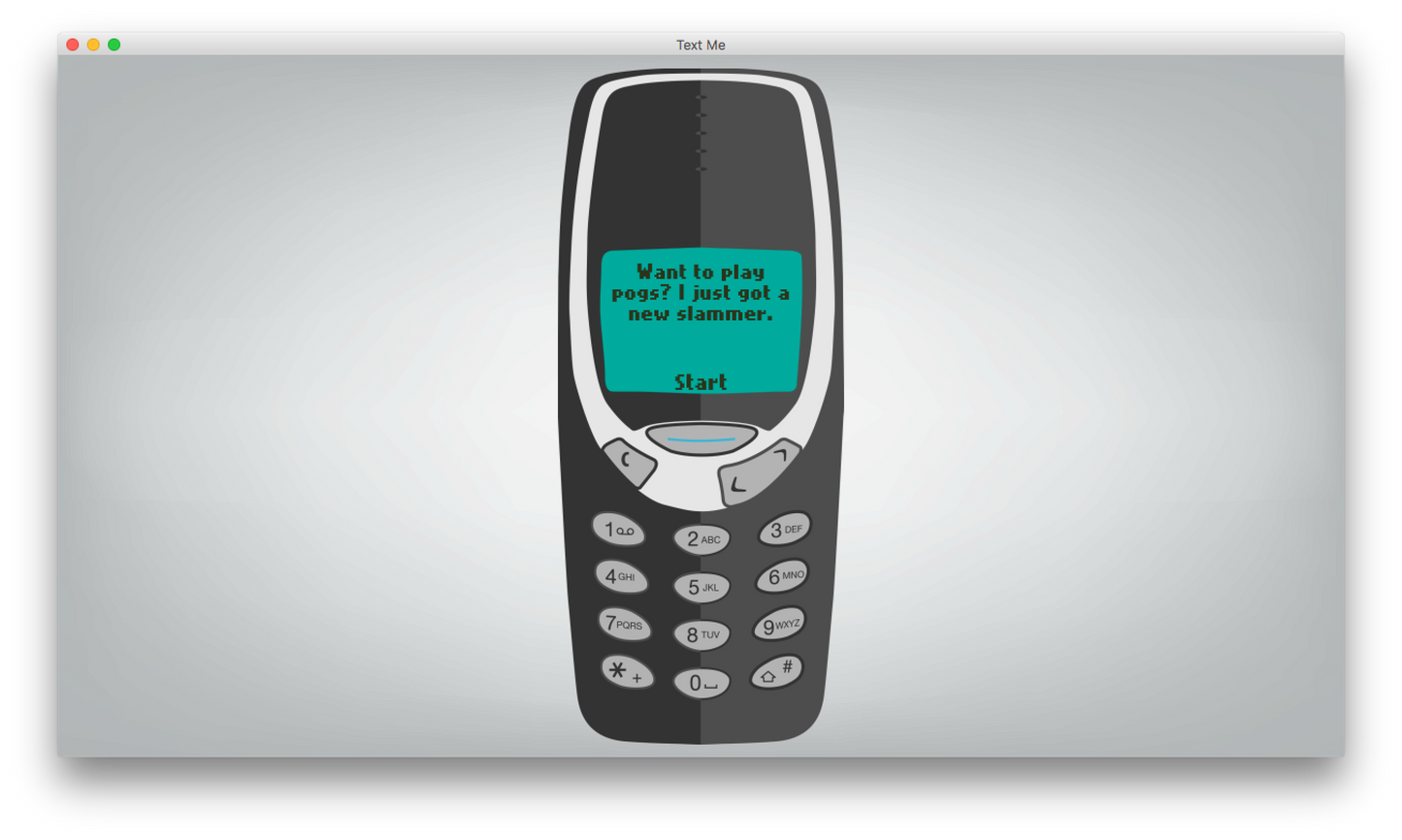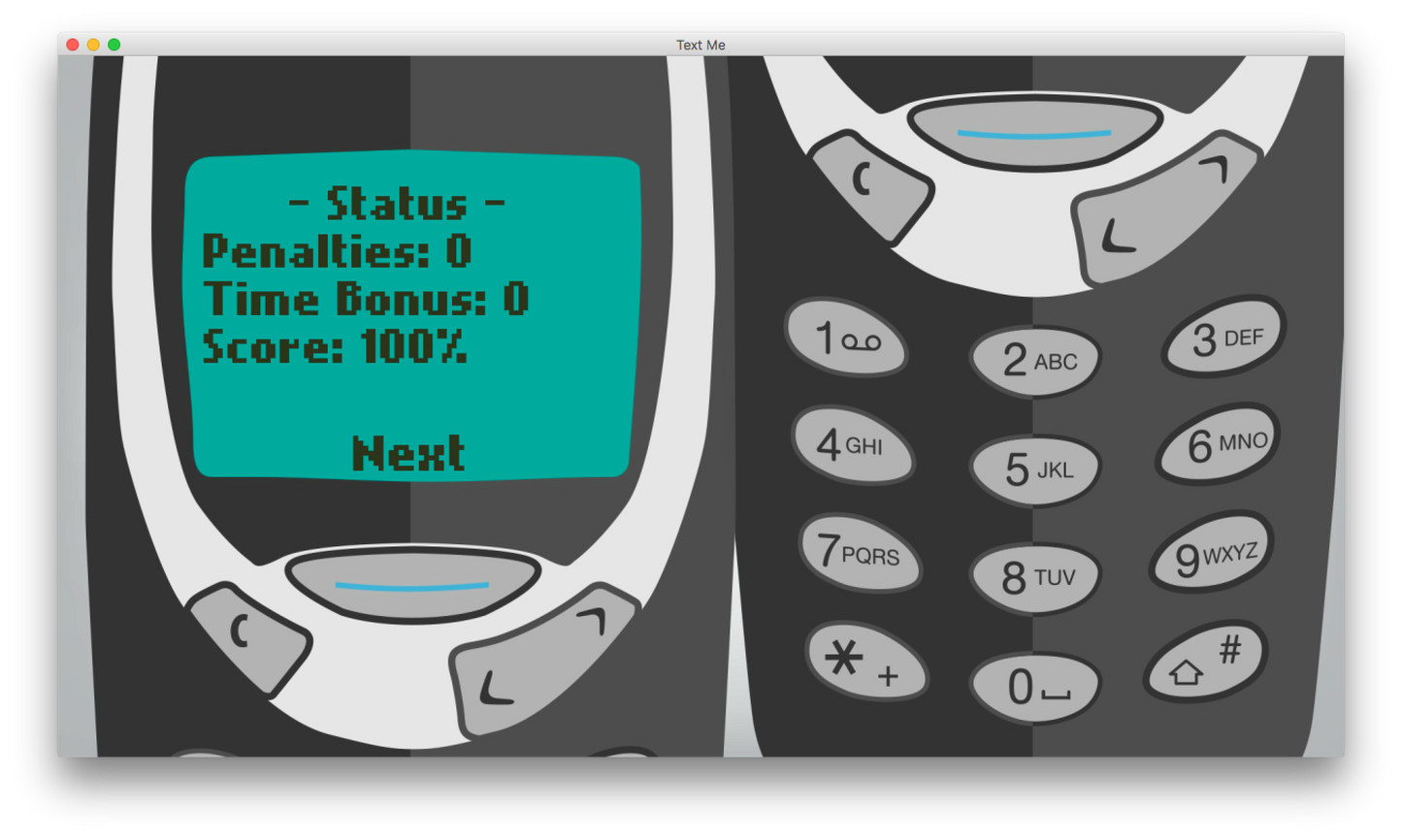 How to play
You set up the game with up to five words or phrases. The phone will display a phrase and your students will have to figure out the key combination to text it on the phone.
Whoever solves it first comes to the stage. We usually run the games so that they either type the numbers on the keyboard or use a mouse to click the keypad on the virtual phone.
The app keeps a score and deducts points for any backspacing or cycling through letters more than once (if you've used texting like this, you'll understand).
Once finished, they click the "Select" button on the phone to get the results. It displays bonuses and penalties along with the total score. Anything above 100% will be rewarded with the classic Nokia ringtone.
To setup, go to the settings panel in the Dashboard. You can enter up to 162 characters in each box. The available characters match what was allowed on the Nokia 3310. Click "Save", and you're all set.
Watch the video below to get an understanding of how the keys on the phone work. Or, you can also read the old user manual from 1998 that we used as a reference.
Try starting the game and typing this number in 388663444337777.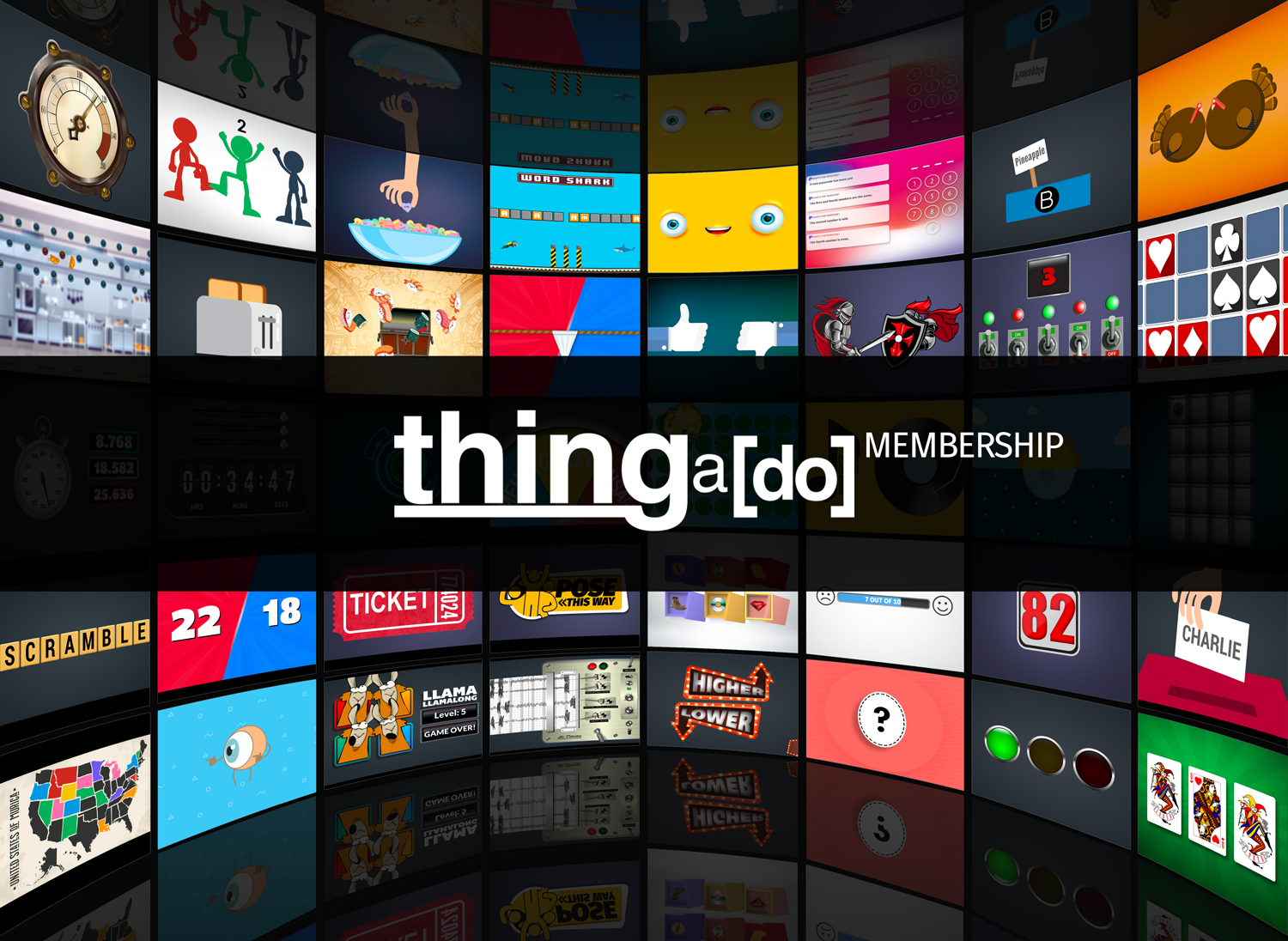 Unlock the fun!
Did your trial expire? Become a Thingado member and gain full access to all of our game!
Become a Member
Free trial!

If this is your first time using Thingado, just download and install any of our games. When you open your first game, it will ask you to create an account with your email address. Once you do that, you'll have 30 days to use any and all of our games on that computer!

Free trial expired?

No worries! Once your free trial expires, any game you try to launch will pop up with a message letting you konw that you'll need to become a member. Memberships are only $9.99 a month, or $99 for the full year! Click here for more details.