Have you ever needed to pick a thing? Maybe you're playing a game and need a thing to be picked at random. Maybe that thing is a prize! Or maybe it's a name! Whatever the thing, Thing Picker is what you need!
Just type out a list of things and Thing Picker will do its thing! Things can be picked at random, but you can also force it to pick a certain thing. This thing is cool.
Download for Mac
Download for PC
Share
View full details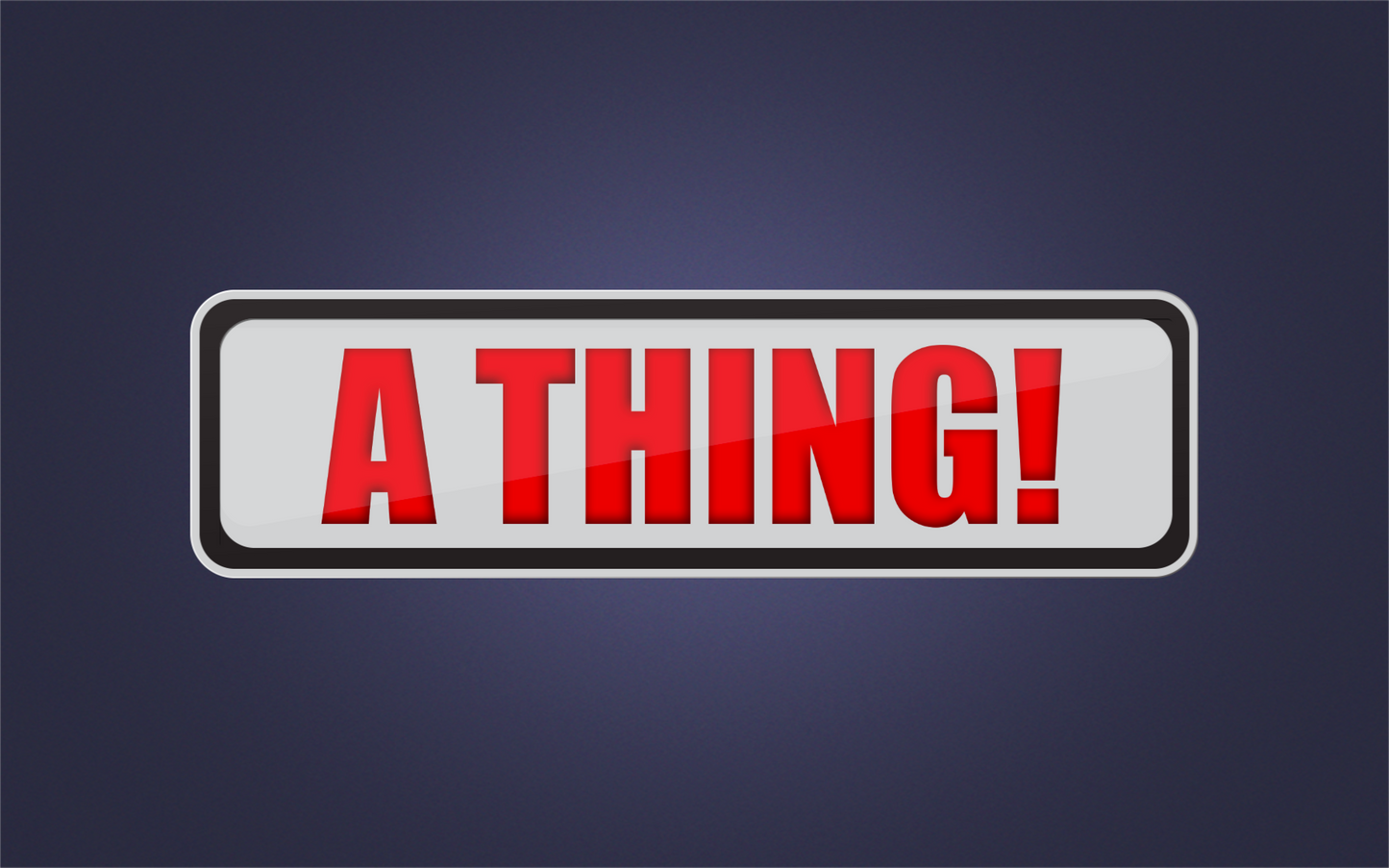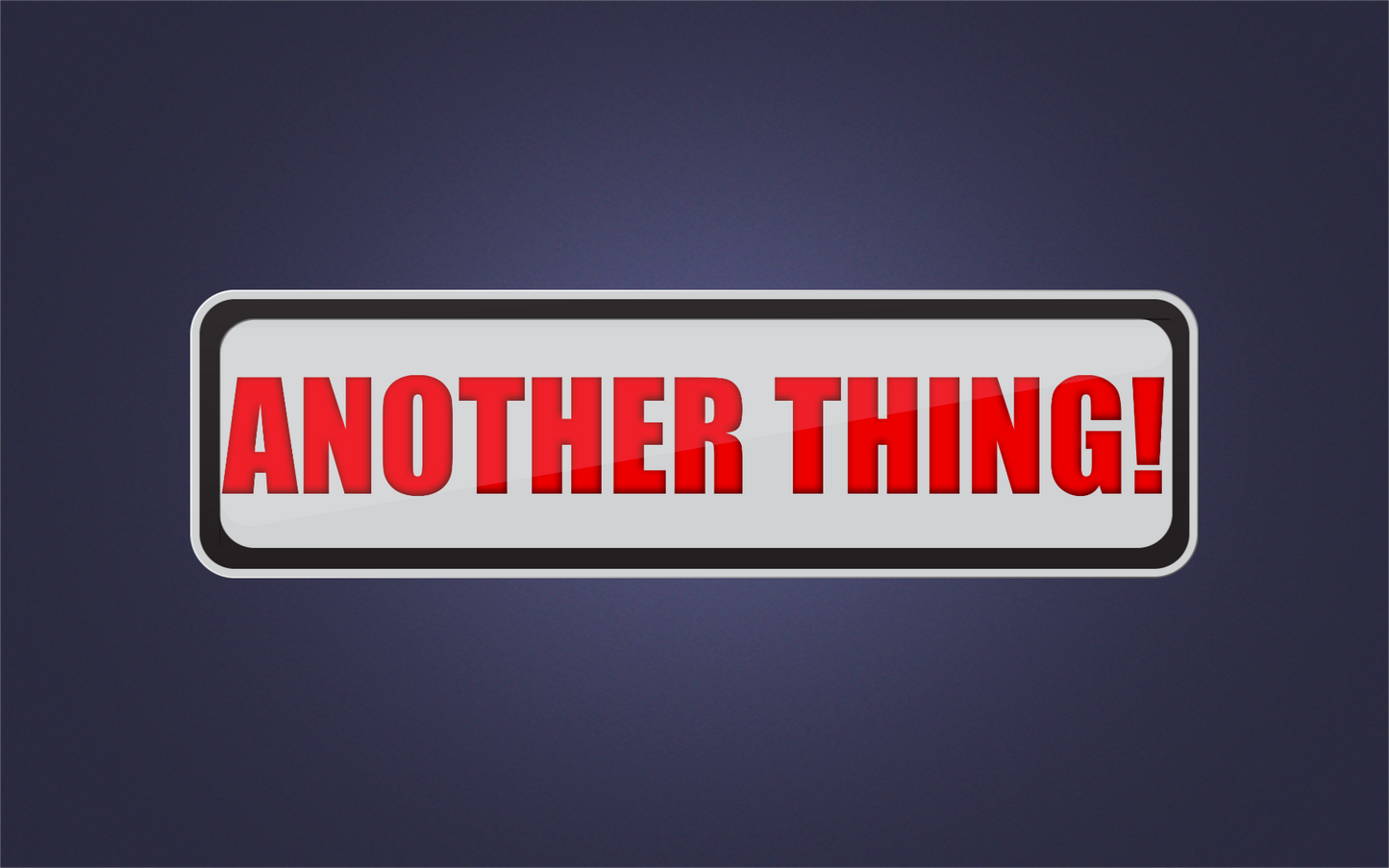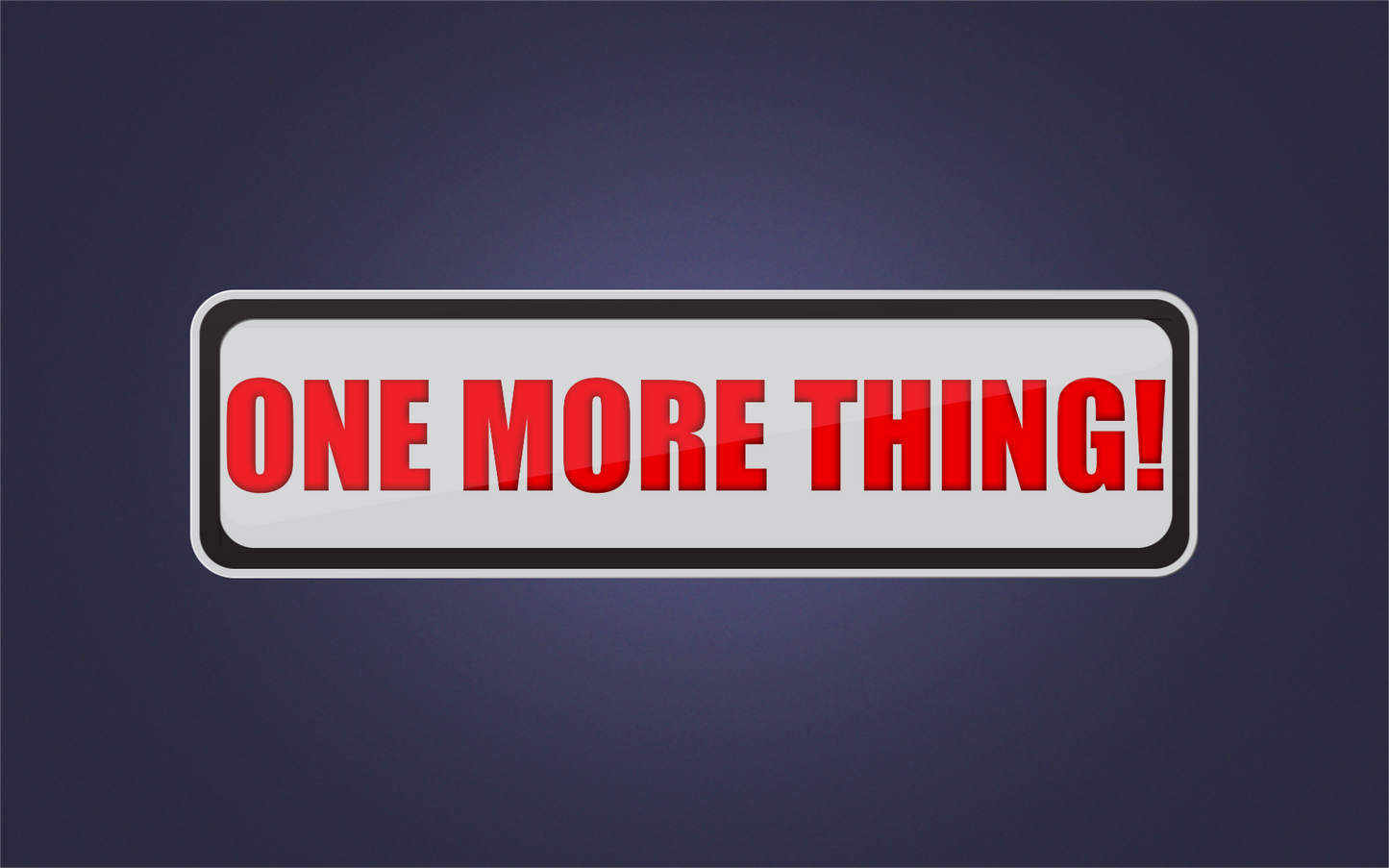 How to play
—The Setup
Open the Thing Picker app and wait for the dashboard to load up. In the Setting's panel, enter whatever you'd like to appear on the screen, separating each thing by putting it on a new line. Thing Picker will automatically scale the font size to fit the box in the game. When you're done, hit the save button!

—The Controls
-- Launch the game and display it on your screen --
The spacebar will toggle the "spinner" on and off. The up and down arrow keys will cycle through your options. If you'd like to force a thing to be picked, use the "Force Box" below the controls to select the thing that will be picked. Make sure click the "Force Next Thing" box to apply it. The next time you toggle the picker, it will land on the thing that you forced. After that, it will return to random mode.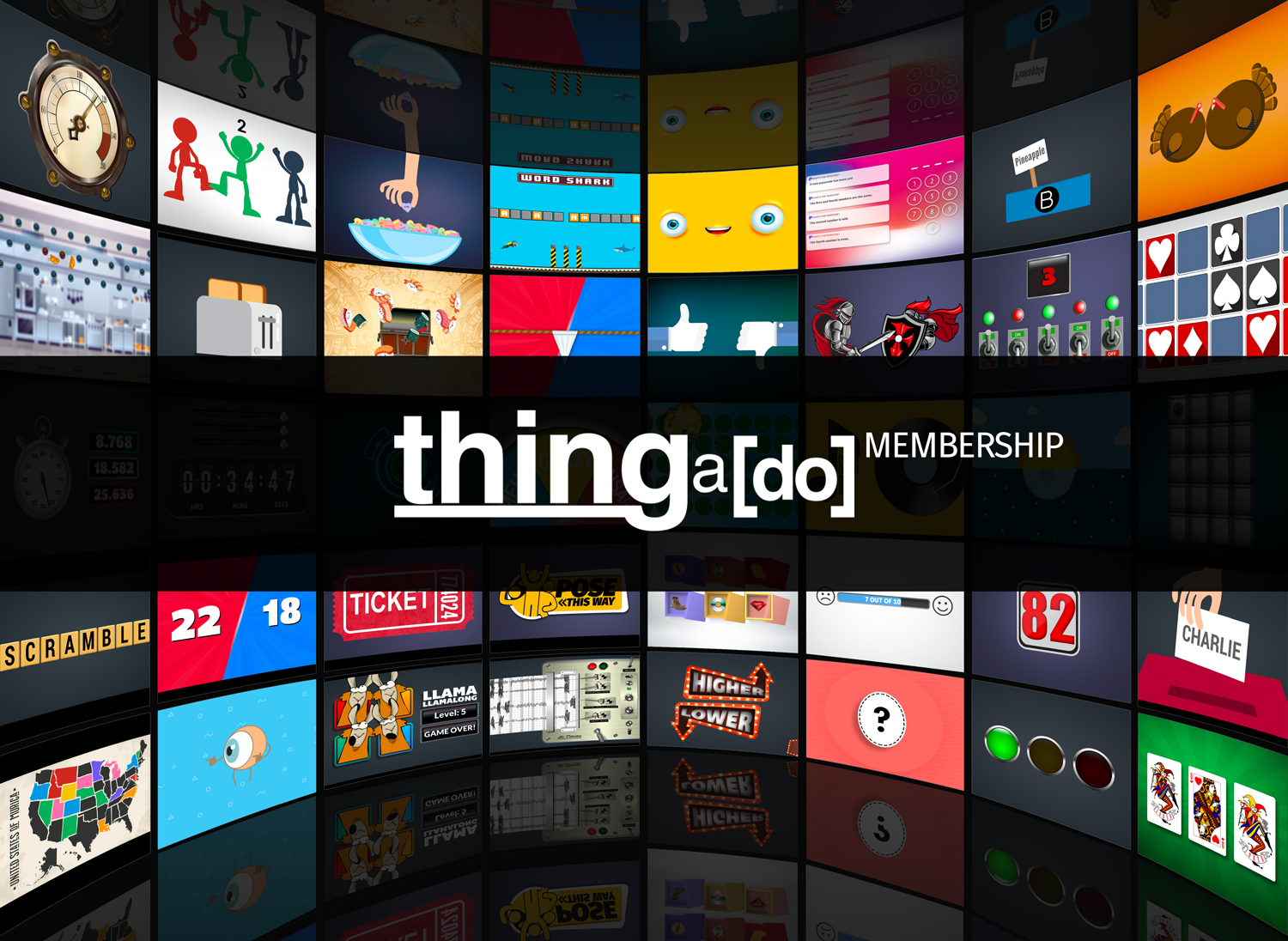 Unlock the fun!
Did your trial expire? Become a Thingado member and gain full access to all of our game!
Become a Member
Free trial!

If this is your first time using Thingado, just download and install any of our games. When you open your first game, it will ask you to create an account with your email address. Once you do that, you'll have 30 days to use any and all of our games on that computer!

Free trial expired?

No worries! Once your free trial expires, any game you try to launch will pop up with a message letting you konw that you'll need to become a member. Memberships are only $9.99 a month, or $99 for the full year! Click here for more details.