We're not going to over-exaggerate anything here. Toaster Timer is the greatest toaster related timer in the world!
You can use this utility app as a blind timer. A blind timer means the timer does not show the countdown clock. We use it for Hot Potato games and "minute to win it" games.
Download for Mac
Download for PC
Share
View full details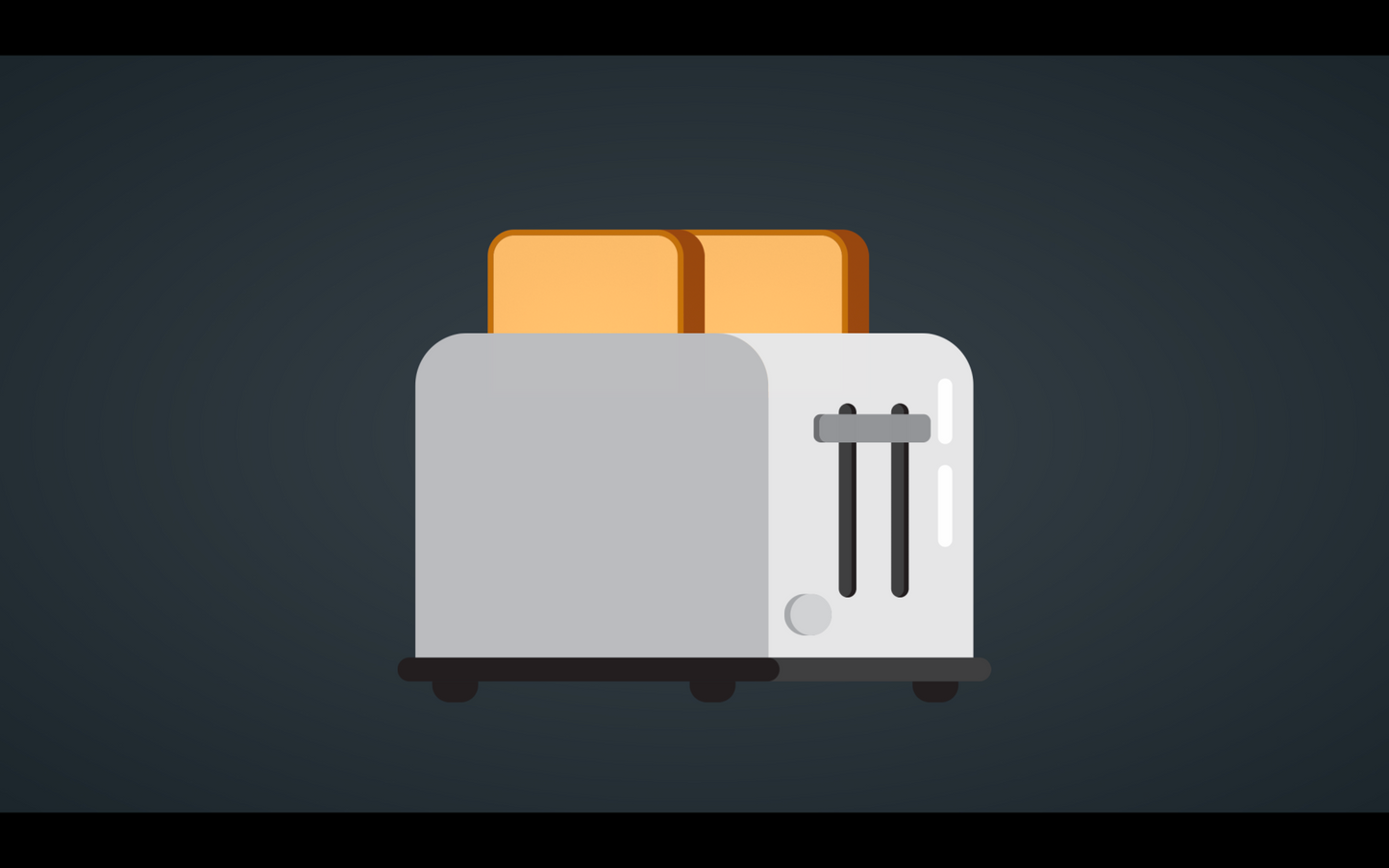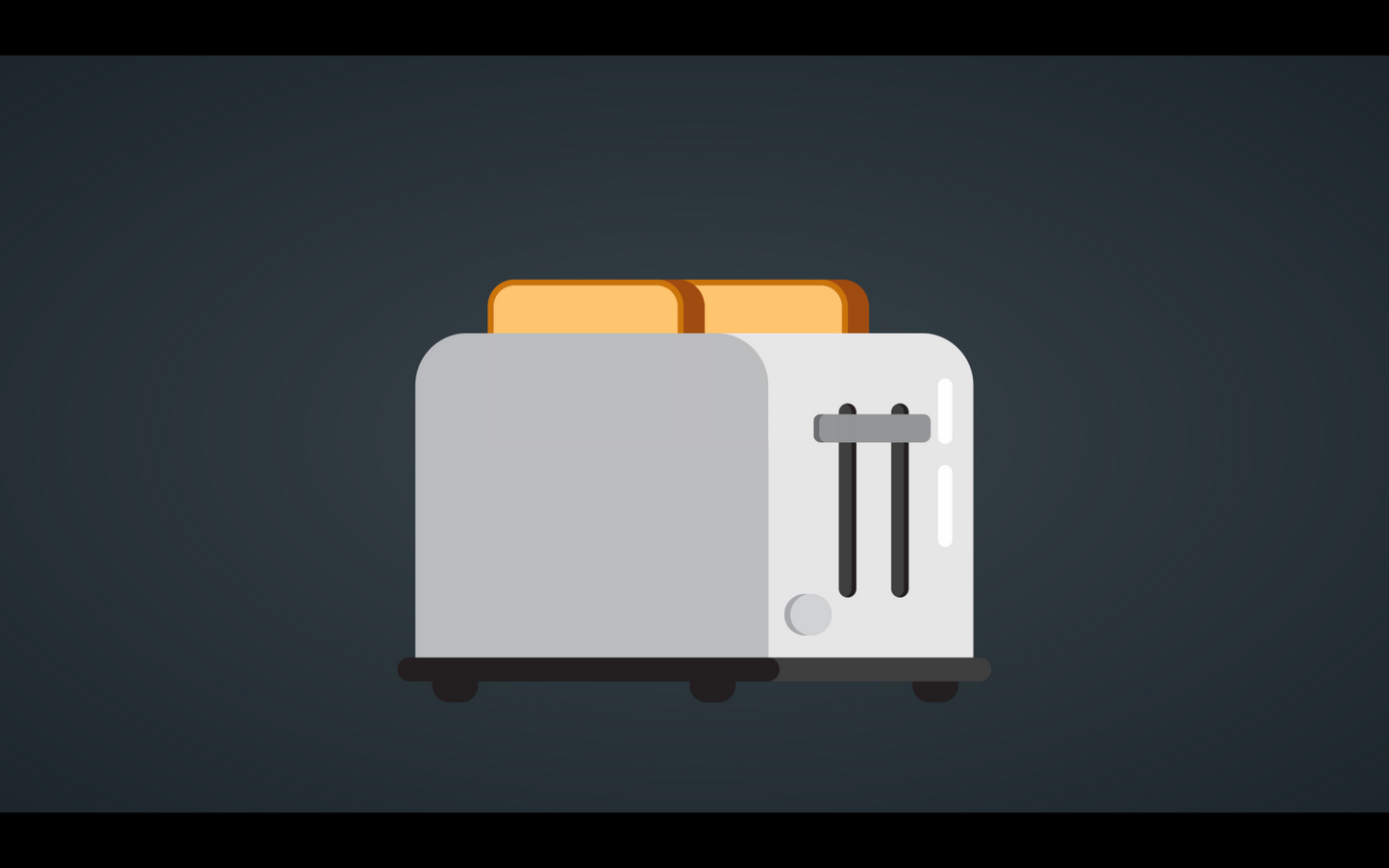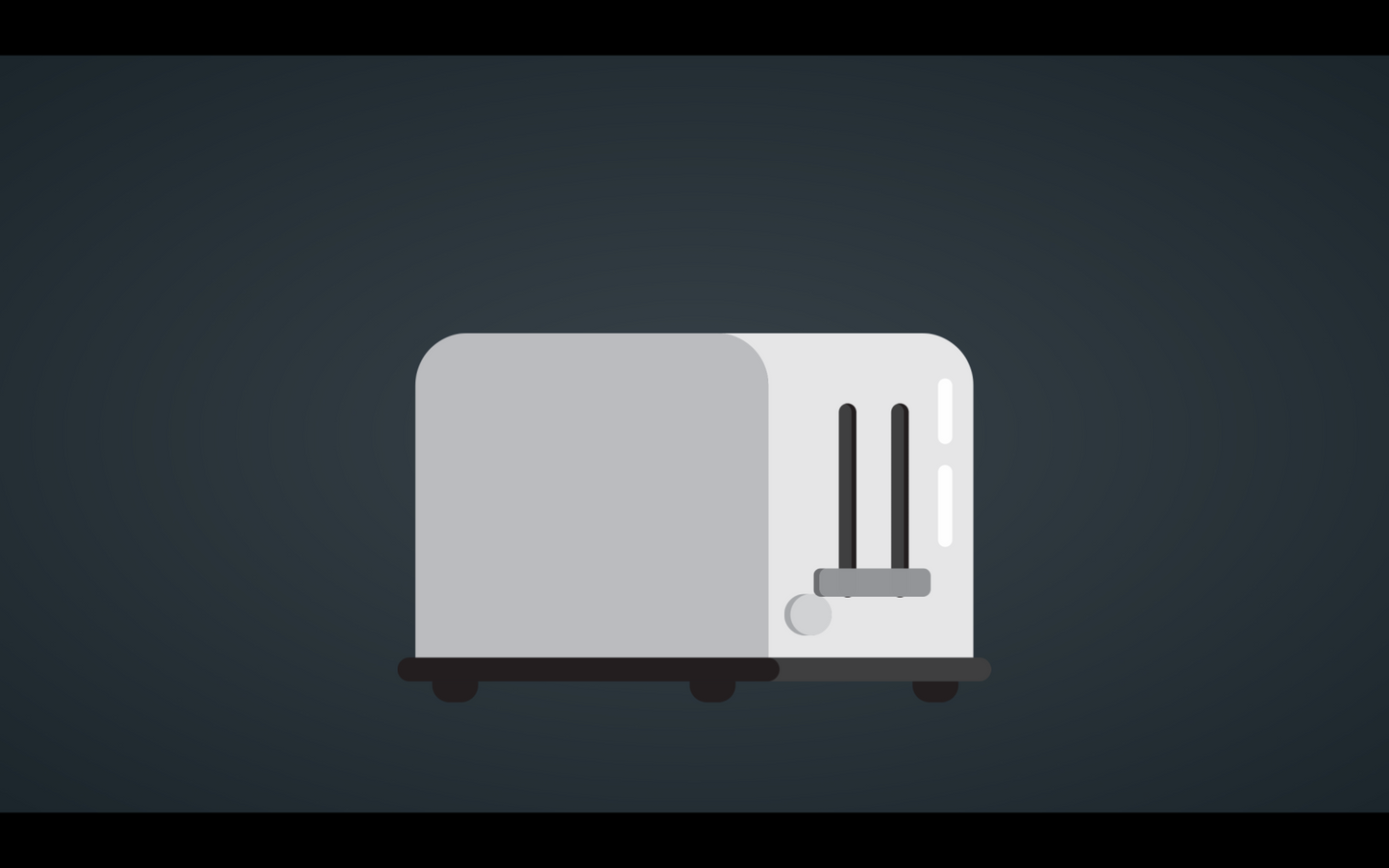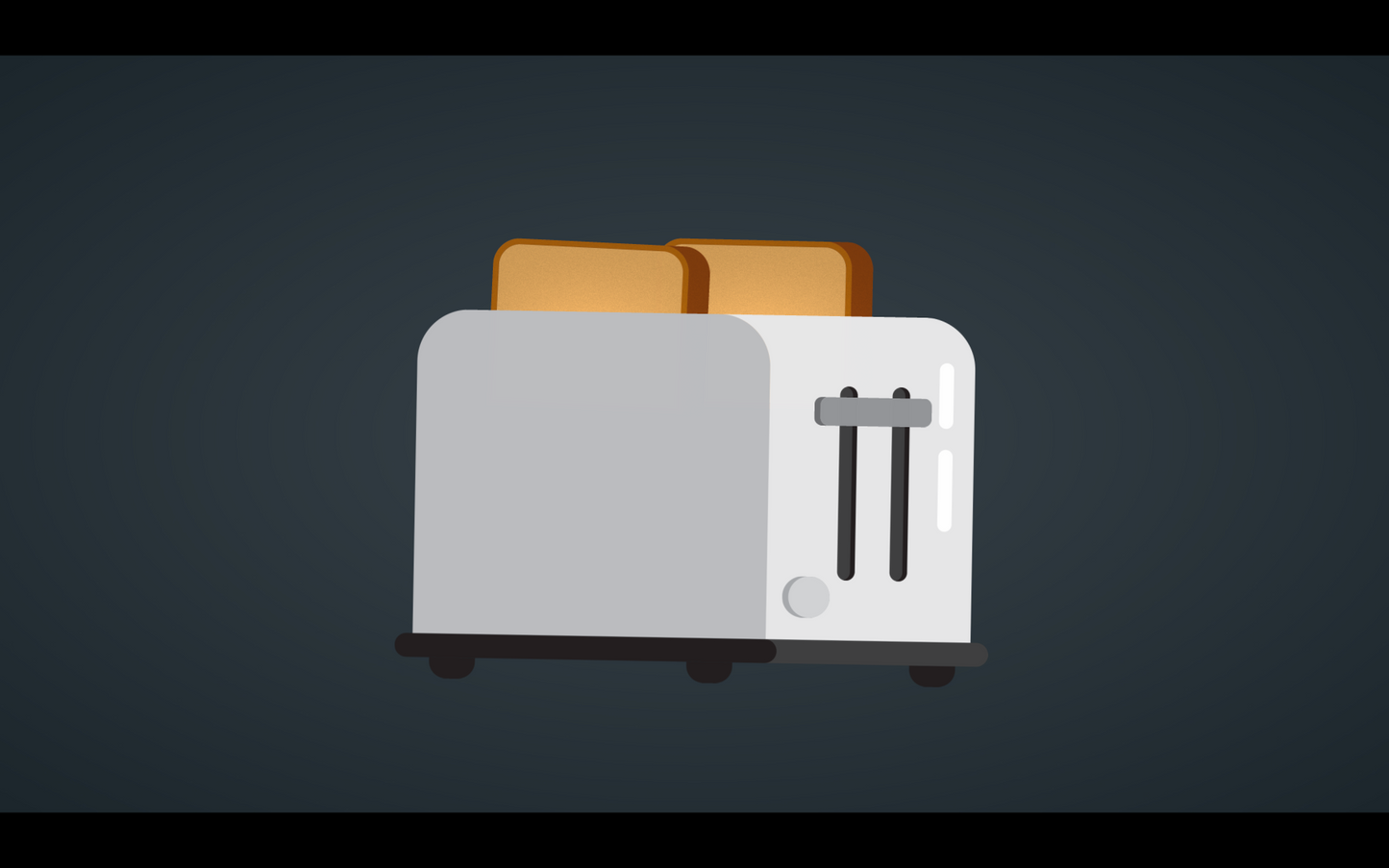 How to play
Toaster Timer is a youth worker's best friend. Toaster Timer is always loyal, forever punctual, and laughs at all your youth worker jokes. Toaster Timer is also the ultimate timekeeper and demands respect from everyone. Never cross Toaster Timer.
The Toaster Timer is versatile. You can set it to countdown from a specific time in seconds. You can set it to pick a random number of seconds between a minimum and maximum amount. Or you can set it to keep toasting until you're ready to stop it. It's a Toaster Timer!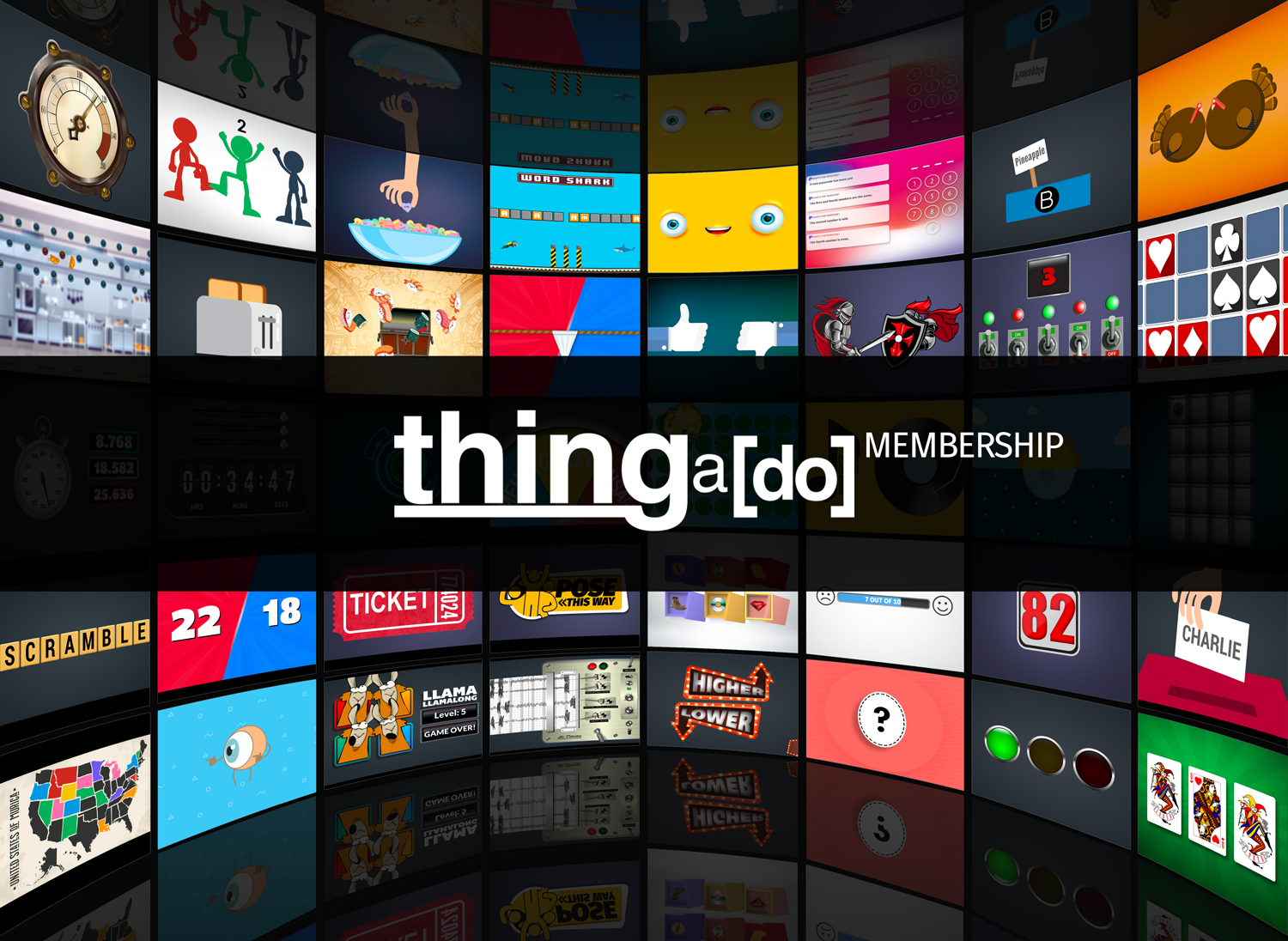 Unlock the fun!
Did your trial expire? Become a Thingado member and gain full access to all of our game!
Become a Member
Free trial!

If this is your first time using Thingado, just download and install any of our games. When you open your first game, it will ask you to create an account with your email address. Once you do that, you'll have 30 days to use any and all of our games on that computer!

Free trial expired?

No worries! Once your free trial expires, any game you try to launch will pop up with a message letting you konw that you'll need to become a member. Memberships are only $9.99 a month, or $99 for the full year! Click here for more details.